January 31, 2020
Weekly Round-Up: 4 Steps to Clarifying Leadership Intent, Creating Solutions-Focused Employees, 10 Internal Comms Lessons, Rewarding High Performance, Asking Questions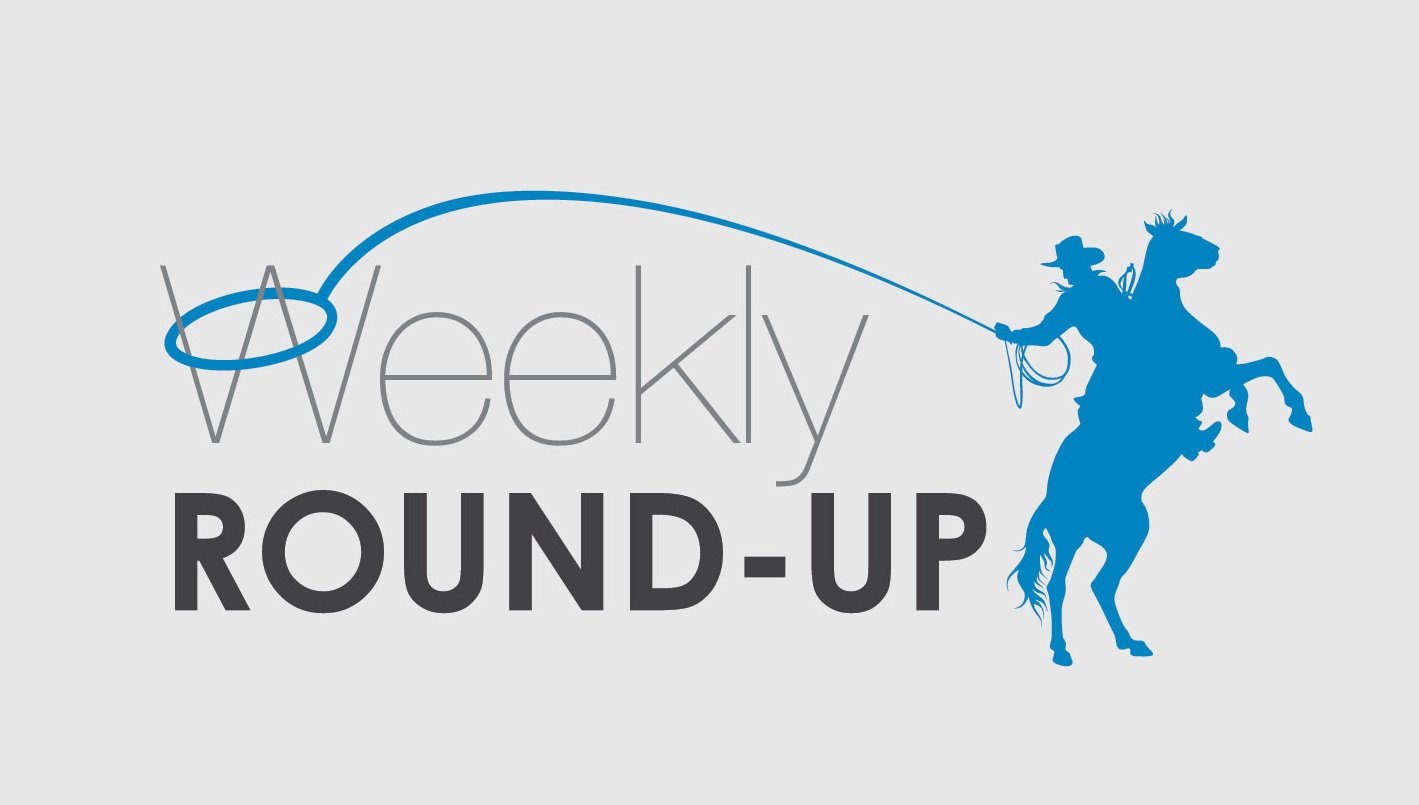 Welcome to my weekly round-up of the best-of-the-best recent leadership and communication blog posts.
This Week's Round-Up of Leadership and Communication Blogs:
Does Your Team Know What You Want? Clarify Your Intent with These 4 Steps
By Randy Conley (@RandyConley), Leading with Trust

Find out what 'leadership intent' is, its 4 characteristics and how it can help you empower your employees.

"

The turning of the calendar page from one year to the next is an opportunity to start the new year with a clear and focused plan for your team or organization. Yet, if you're like many leaders, you not only find it hard to establish a clear strategy for the year, you find it difficult to keep all your team members aligned and moving forward to achieve the goals

..."
Read more >>
How to Create Solutions-Focused Employees


By Karin Hurt and David Dye (@LetsGrowLeaders and @davidmdye via @SHRMnextchat), SHRM Blog



All too often, employees and leaders feel that no one cares about cultivating a communicative culture of solution-focused problem solvers. Find out how you can change that.



"When most managers are asked how often their employees suggest creative, empathetic and customer-focused solutions, the answer is often "not nearly enough." Many of today's business leaders genuinely believe they foster an open environment that encourages employees to speak up; yet, they are shocked when they learn that their employees are actually holding back..."
Read more >>
Performance and Rewards in the Future of Work


By Josh Bersin (@Josh_Bersin via @HRExecMag), Human Resource Executive

Did you know? Research shows that career growth is key to performance and rewards. Josh discusses where to focus when rewarding high-performing employees.

"

Edgar Schein, former professor for the MIT Sloan School of Management, once told me that the most valuable cultural asset for any company is the desire of employees to help each other. Therefore, we should be thinking about how we motivate and recognize people who demonstrate this behavior.

…"
Read more >>
All You Have to Do is Ask


By John Baldoni (@JohnBaldoni via @SmartBrief), SmartBrief

The failure to ask for help can have dire consequences like derailing projects and producing the wrong outcomes. Find out how to get around that reluctance to ask for assistance.

"What do CEOs and new hires have in common? A reluctance to ask for help. CEOs and senior executives want to demonstrate that they are in control. To ask for help, they think, may make them look weak. New hires don't want to appear "stupid," so they stay still..."
Read more >>
What were some of the top leadership and communication articles you read this week?
—David Grossman
---
Town halls are often one of the best or only opportunities for senior leaders to connect with employees in a meaningful way, especially for global companies with remote workers. Click below to download this ebook—Make the Most of Your Town Hall: 10 Ways to Unleash the Power of Your Team—and get insights to leverage your town halls to connect employees to their leaders and business strategy today.