August 6, 2021
Weekly Round-Up: 5 Habits of Influential Employees, Create a DEI Workforce, How to Receive Feedback, The Cure for Fear, Leadership Tips & Insights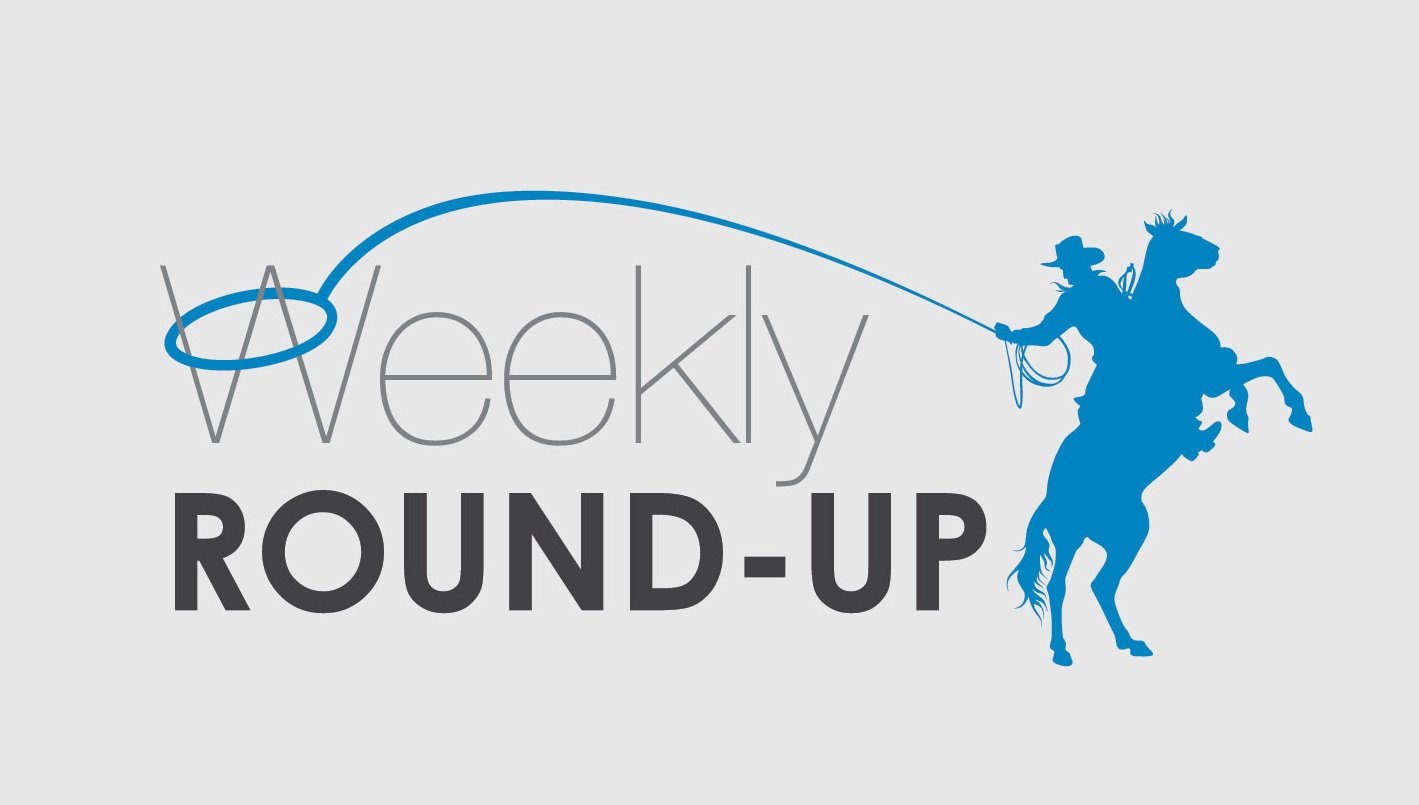 Welcome to my weekly round-up of the best-of-the-best recent leadership and communication blog posts.
This Week's Round-Up of Leadership and Communication Blogs:
Here are the Habits of Employees Who Lead Without the Title
By Art Petty (@artpetty via @SmartBrief), SmartBrief

Get 5 habits of influential employees who lead and succeed without the title.

"

In the 2004 movie "National Treasure" with Nicolas Cage and a bevy of other stars, Cage's character discovers a set of multi-colored spectacles (eyeglasses) essential to decoding a hidden message on the back of the Declaration of Independence. As the wearer tunes the different color lenses, the message suddenly appears, offering clues to a hidden treasure

..."
Read more >>
Connect Your DEI Programs to EX with These 4 Strategies


By Emily Strother via Human Resource Executive (@HRExecMag)

To help create a diverse, equitable and inclusive workforce, HR leaders need to integrate their DEI strategy into the employee experience. Here's how.

"Over the past year, many organizations made new or heightened commitments to diversity, equity and inclusion. However, Gartner research shows that organizations are still missing an opportunity to realize a fully diverse and inclusive workforce because they are implementing DEI goals and outcomes separately from those related to employee experience..."
Read more >>
How to Get Better at Receiving Feedback
By David Burkus (@davidburkus)

To really grow as a leader, it's important to be good at receiving feedback. Here are 4 ways to do just that.

"

The single best way to grow as a leader is to lead and then get feedback. It is to act and interact with your team and learn what can be improved upon through feedback. Feedback is a better teacher than books, academic journal articles, trainings, speeches, even TED Talks

..."
Read more >>
Four-time Olympic Medalist Angela Ruggiero Says The Cure For Fear Is Preparation


By Don Yaeger (@AngelaRuggiero and @DonYaeger via @ChiefExecGrp), Chief Executive

Find out how to turn discomfort into growth from four-time Olympic medalist and Sports Innovation Lab CEO & CoFounder, Angela Ruggiero.

"Ruggiero has had more than her share of life success. At Harvard, she won the Patty Kazmaier Award, which is the Heisman trophy of hockey, and went on to enjoy four trips to the Olympic medal stand before hanging up her skates to serve on the International Olympic Committee Executive Board, and co-found the Sports Innovation Lab, a data-driven market research firm..."
Read more >>
August 2021 Leadership Development Carnival


By Lead Change Group (@leadchangegroup)

Get strategies, insights and tips from 30+ global leadership experts in one spot.

"

Welcome to the August 2021 Leadership Development Carnival! We're excited to share posts from leadership experts from around the globe on the topics of communication, development, engagement, motivation, productivity, team building, and more

…"
Read more >>
What were some of the best resources you've read this week?
—David Grossman
---
Now more than ever, leaders play a pivotal role in connecting, calming, and inspiring their teams. A big part of that is leading with Heart First – click below to learn more about Heart First and order yours today: