December 13, 2019
Weekly Round-Up: 5 Steps to a Crisis Comms Plan, 3 Ways to Boost Leadership Effectiveness, How to Energize Your Town Hall, 3 Steps to Tap the Power of Storytelling, Leadership Humility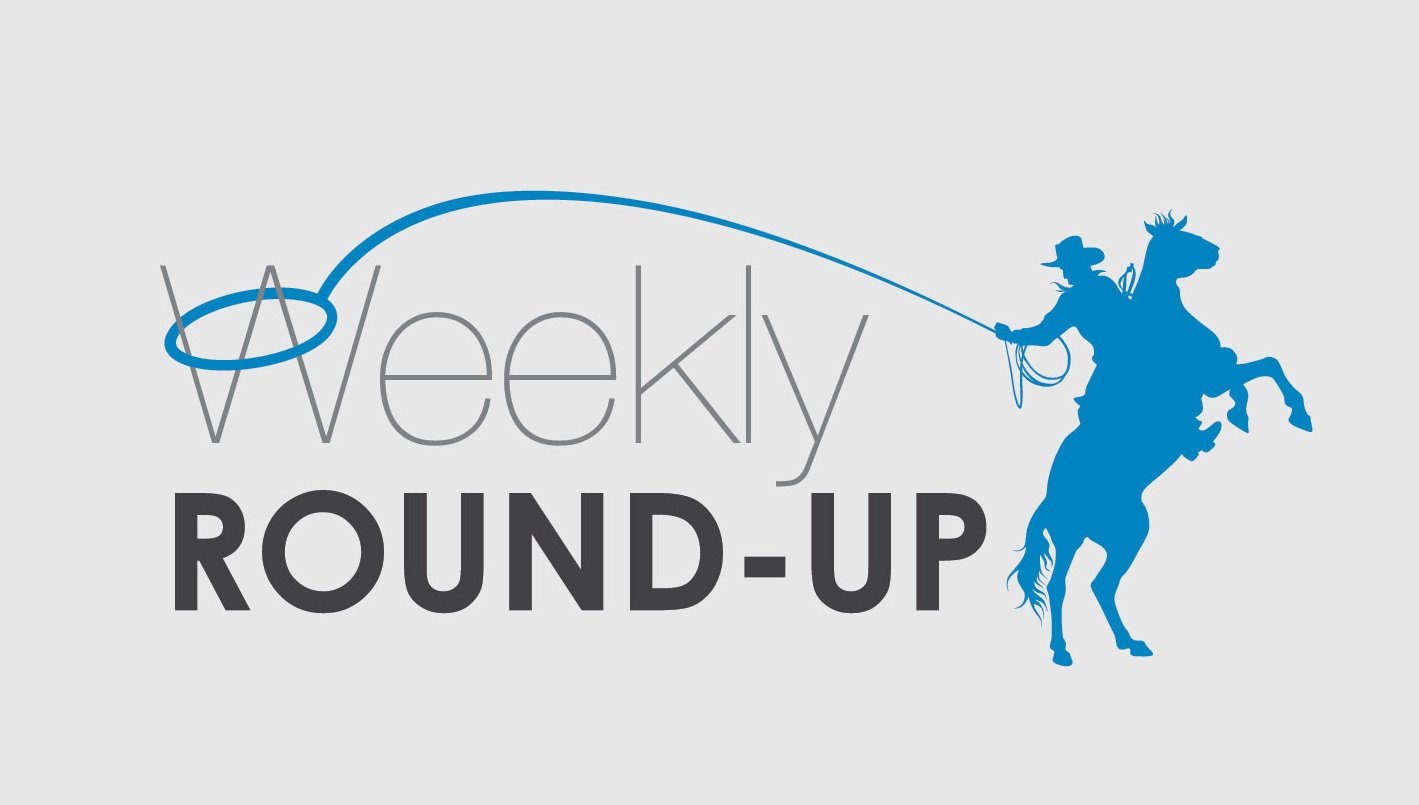 Welcome to my weekly round-up of the best-of-the-best recent leadership and communication blog posts.
This Week's Round-Up of Leadership and Communication Blogs:
5 Steps to a Crisis Communication Plan
By Charlotte Clay (@charlottecclay via @SmartBrief), SmartBrief

Follow these 5 essential steps to prepare your organization for a worst-case scenario.

"

The stakes are higher than ever for today's modern crisis communicator. Cybersecurity attacks are on the rise and information is shared globally in an instant. Social media amplifies the coverage and scrutiny of a crisis, and a scandal that might have lost momentum in the traditional news cycle can easily reach viral proportions online

..."
Read more >>
3 Ways to Boost the Effectiveness of Your Leadership


By Michael McKinney (@LeadershipNow), LeadershipNow



Here are 3 actionable leadership strategies you can implement today to boost the effectiveness of your leadership.



"Leaders are often tasked with many projects that overload their schedules, which can prevent them from effectively leading and managing their team the way they should. There is also a noticeable gap in skills and training for leaders today. Closing the gap on leadership skills is the number one priority of 58% of companies, while only 18% feel their leaders are "very effective" at achieving business goals..."
Read more >>
Is it Time to Energize the Town-Hall Meeting?


By Tom Starner via Human Resources Executive Magazine (@HRExecMag)

Honored to see our new ebook – on leveraging your town hall to connect employees to their leaders and business strategy – featured in this premier publication focused on strategic issues in HR.

"While the concept may seem antiquated, a new e-book suggests today's employers can benefit from town halls—if they're done right..."
Read more >>
How To Use The Power Of Storytelling In Your Leadership In 3 Simple Steps


By Tanveer Naseer (@TanveerNaseer)

In his podcast, Tanveer reveals 3 simple steps any leader can take to tap into the power of storytelling.

"

Without question, one of the skills to succeed at leadership is being an effective communicator. And one of the best ways to communicate a vision is through the use of storytelling. So how can we use this tool more effectively? That's the focus of this latest episode of my leadership podcast "Leadership Biz Cafe".

…"
Read more >>
Aim Higher: Servant Leaders are Humble


By Skip Prichard (@SkipPrichard)

Skip discusses the trait of humility in this summary of his latest podcast,

Aim Higher

.

"What one trait of servant leadership is absolutely crucial to the other eight? Humility. It's because humble leaders understand that their ideas, goals, strengths and concerns aren't the only ones that go into the mix of a high-performing team. In fact, when leaders aren't humble – when they're arrogant or proud – they shut down the traits that make for the strongest teams: creativity, good worth ethic, entrepreneurship, selflessness..."
Read more >>
What were some of the top leadership and communication articles you read this week?
—David Grossman
---
Click below to download the ebook: Make the Most of Your Town Hall: 10 Ways to Unleash the Power of Your Team. Research shows that employee expectations are changing when it comes to communication. Download this guide to get key insights into many of the emerging trends and 10 strategies for revitalizing town halls.