September 27, 2019
Weekly Round-Up: 5 Ways Not to be a Weak Leader, 4 Cs for Even Better Leadership, 4 Employee Engagement Tips, 6 Insights for Communicating Unpopular Decisions, 5 Essentials to Team Building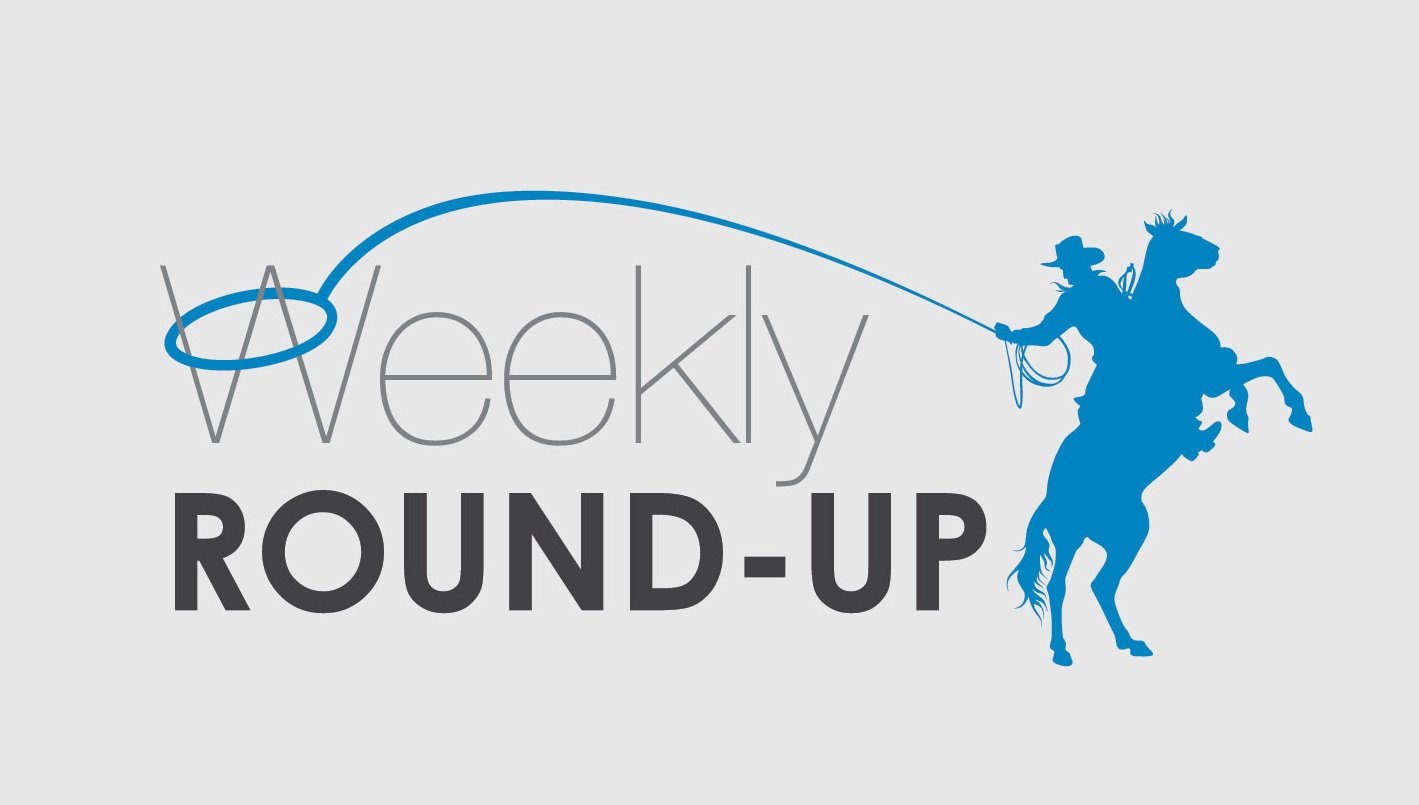 Welcome to my weekly round-up of the best-of-the-best recent leadership and communication blog posts.
This Week's Round-Up of Leadership and Communication Blogs:
5 Characteristics of Weak Leaders (And How Not to Be One)
By Michael Hyatt (@MichaelHyatt)

Michael lists 5 leadership flaws (that double as a self-evaluation tools) he noted in Gen. George B. McClellan as he read Team of Rivals by Doris Kearns Goodwin, an account of Abraham Lincoln's presidency and political genius.

"

Sometimes you learn from positive role models. Often you learn from negative ones. This is one of the reasons I love to read history—you invariably see both

..."
Read more >>
4 C Vitamins for Better Leadership


By Wally Bock (@wallybock), Three Star Leadership



Use these 4 Cs to make your leadership even better.



"Leaders don't do big, heroic things every day. The work of leadership is mostly small things you do over and over with unremitting diligence. Those "little" things become a big important thing over time. They establish the culture of your team. It's a little like taking vitamins..."
Read more >>
4 Tips to Get You Started with Employee Engagement


By Keti Limani (@LimaniKeti via @Surveypal), Surveypal



These 4 tips will help you start connecting and engaging your employees while also moving your business forward.





"Employee engagement is more relevant than ever. The effort you put in keeping your employees engaged and satisfied with their work will eventually make or break your business. If you want to keep your organisation moving forward and growing, the least you can do is show your team some love..."


Read more >>
Communicating Unpopular Decisions


By Kevin Eikenberry (@KevinEikenberry), Leadership & Learning

Kevin provides 6 ideas to help you prepare for and deliver potentially unpopular or negative messages.

"

Communicating unpopular decisions is a task that all leaders will tackle at some point in their career. In a recent workshop, I was asked for tips to do this with greater confidence and skill. I wanted to share my answer here so you could benefit also

…"
Read more >>
Leadership: 5 Essentials to Team Building 21st Century Teams


By Kate Nasser (@KateNasser)

Get 5 essentials in 5 minutes to building a great team.

"For leaders building great teams is perhaps THE challenge of success. Teams that make the vision come to life. They must use resources appropriately. Teams that must adapt and grow to achieve results together. So much depends not only on the makeup of the team but also how they work together..."
Read more >>
What were some of the top leadership and communication articles you read this week?
—David Grossman
---
Click below to download—22nd Century Communications: Strategies to Deliver Cutting-Edge Communication, Engage Employees and Strengthen Reputation—and get key insights into the top 10 principles some of the best organizations employ to ensure their communication strategy is a positive lever in building a stronger business.