July 10, 2020
Weekly Round-Up: 6 Ways Humility Makes Better Leaders, Wisdom From PRSA Chief, Inspiring Empathetic Leadership and More Leadership Tips & Insights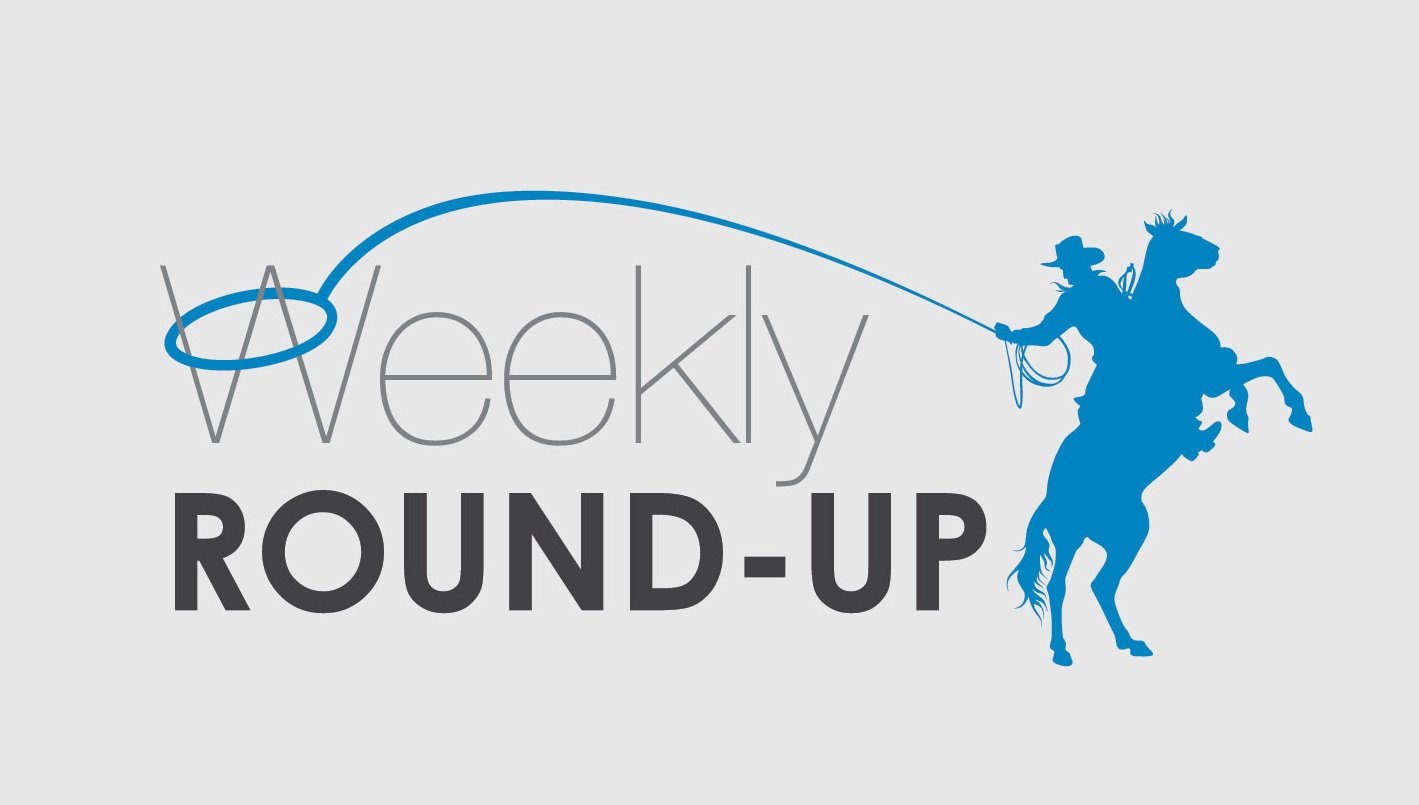 Welcome to my weekly round-up of the best-of-the-best leadership and communication blog posts I've seen recently. As we move forward through the COVID-19 pandemic and social crises, we wanted to share a few of the most thoughtful and compelling resources to help you respond courageously and compassionately as leaders, and take positive action as an organization.
This Week's Round-Up of Leadership and Communication Blogs:
6 Ways Humility Can Make You A Better Leader
By Gwen Moran (@gwenmoran via @FastCompany), Fast Company

Leaders who are humble and admit mistakes outshine others. Use humility to be more effective as a leader in these six ways.

"

When we think of traits leaders typically exhibit, many come to mind–including strength, charisma, enthusiasm, and vision. One important component is often overlooked: humility

..."
Read more >>
PRSA Chief: Always Communicate Compassion and Civility


By Seth Arenstein (@skarenstein via @PRNews), PR News

Lots of insights and wisdom in this interview with PRSA chairperson T. Garland Stansell on leadership and communication.

"Editor's Note: It's a useful coincidence that in this moment PRSA's chairperson, T. Garland Stansell, also is CCO of Children's of Alabama, the pediatric health system in Birmingham. In a wide-ranging interview, we asked him about diversity & inclusion (D&I) and communications during the pandemic..."
Read more >>
July 2020 Leadership Development Carnival
By Lead Change Group (@leadchangegroup), Lead Change Group

Get insights and tips from over 20 global leadership experts in one spot.

"

Welcome to the July 2020 Leadership Development Carnival! We're excited to share posts from leadership experts from around the globe on the topics of communication, development, engagement, motivation, productivity, team building, and more

..."
Read more >>
Why COVID-19 Is Inspiring Empathetic and Quiet Leadership


By Josh Womack (@JoshuaWomack82 via @Entrepreneur), Entreprenuer

Sometimes the greatest leaders are the ones we don't always see or hear. This article looks at the leaders who are communicating behind-the-scenes.

"Sam Walker, author of The Captain Class: A New Theory of Leadership, describes carrying water as those who "lead from the back." These types of individuals engage in practical, consistent communication and shun the spotlight. Leaders who carry water do thankless tasks in the shadows, and experts agree that small, simple acts of empathy are needed now, and could benefit business in the future..."
Read more >>
What were some of the best resources you've read this week?
—David Grossman
---
Click below to download this eBook—Use the Right Channels to Communicate with Impact—and see how being more purposeful when choosing communication channels leads to less clutter and more effective communications with employees.