January 24, 2020
Weekly Round-Up: 6 Ways to Enhance Innovation, 4 Questions for Transformative Leaders, Get Better Results in 2020, 6 Warning Signs for Internal Comms Audit, Engaging Virtual Teams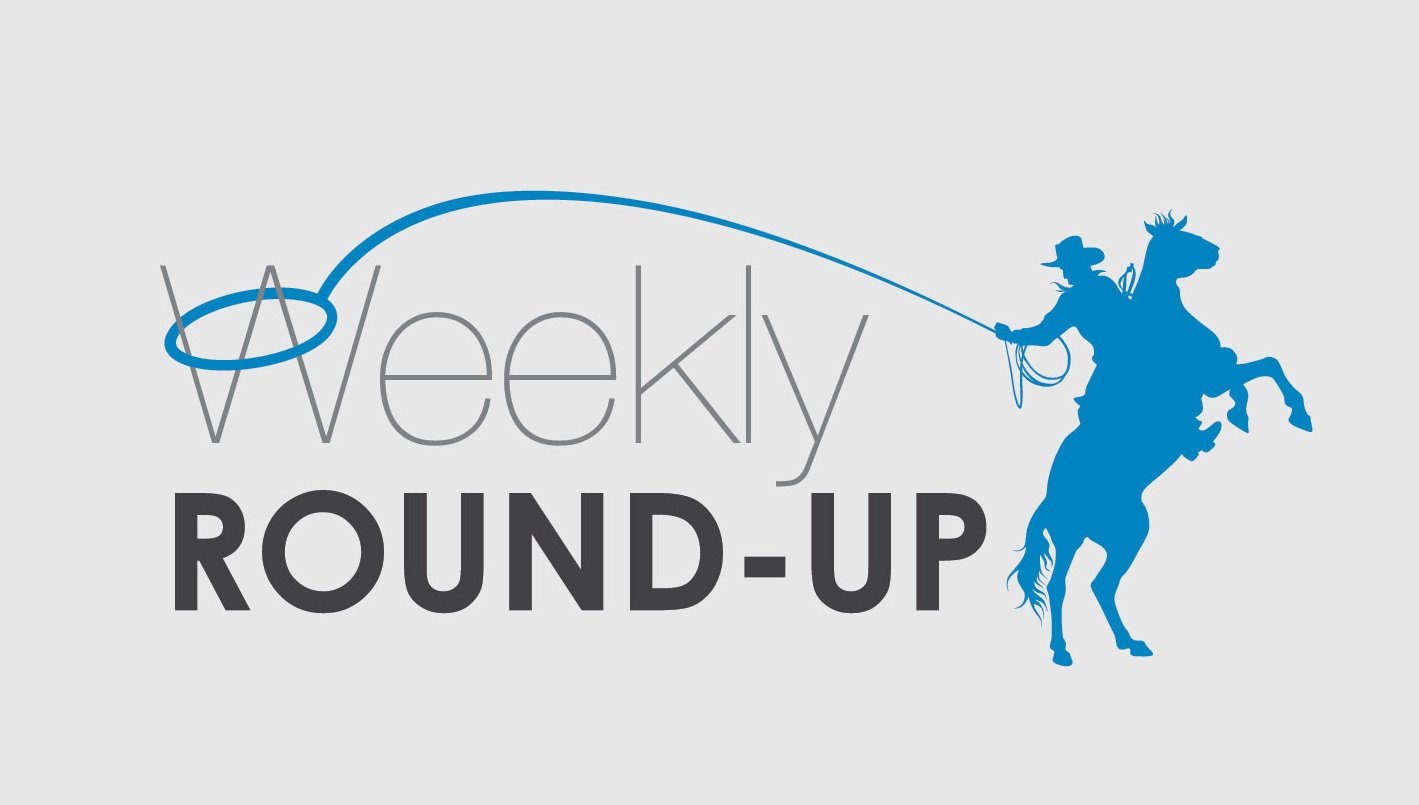 Welcome to my weekly round-up of the best-of-the-best recent leadership and communication blog posts.
This Week's Round-Up of Leadership and Communication Blogs:
6 Ways to Enhance Innovation Through Internal Communication
By Alejandro Formanchuk (@formanchuk via @InstituteForPR), Institute for Public Relations

Here are six concrete actions that internal communicators can propose to enhance innovation.

"

Most organizations want to enhance innovation; to achieve this goal they invest resources in new methodologies, technologies, training, physical spaces, and furniture. This is great… However, they often forget that they also need to invest in internal communication. This oversight can be very expensive because it is very difficult—if not impossible—to develop innovative ideas and practices within an organization without a good internal communication strategy

..."
Read more >>
The 4 Questions Every Transformative Leader Needs To Answer


By Hank Prybylski (@hankprybylski via @Forbes), Forbes



Leaders can establish an effective digital transformation strategy by asking themselves these four key questions.



"Today's environment of disruption and digitization is pressuring businesses of all types to transform. Get it right, and there are new opportunities; get it wrong, and the organization risks its market share. However, at the heart of this evolution, the role of leadership is often overlooked. Leaders of all businesses — large or small, legacy or startup, mom-and-pop or multinational — are challenged to transform for the digital age..."
Read more >>
How to Get Better Results in 2020: A Frontline Festival


By Karin Hurt and David Dye (@LetsGrowLeaders and @davidmdye), Let's Grow Leaders



18 leadership experts provide their best leadership insights and tips on how to achieve better business results. Hint: It's through people, and challenging yourself in new ways.



"Welcome to the Let's Grow Leaders Frontline Festival! This month, our contributors share their thoughts about how to achieve better results in 2020. Thanks to Joy and Tom Guthrie of Vizwerx Group for the great pic and to all our contributors..."
Read more >>
6 Warning Signs That You Need an Internal Communications Audit


By Louise Berry (@LMalpas via @IntranetExperts), Interact

Find out what an internal communications audit is, and 6 red flags to be aware of that could mean urgent action needs to take place.

"

How do you know your comms are really hitting home? As seasoned professionals in the industry know, an internal communications audit is critical to long term success. But when was the last time you carried one out in your organization?

…"
Read more >>
4 Effective Ways On How to Keep Virtual Teams Engaged


By Tanveer Naseer (@TanveerNaseer)

To ensure your virtual – and out-of-sight – employees don't turn into out-of-mind, use these 4 ways to keep them engaged.

"How to keep your virtual teams engaged is likely on your mind considering that 50% of the workforce will be remote by 2020 according to MarketWatch. One of the best ways to do so is to ensure virtual team members are building a respectful and collaborative culture, which necessitates excellent communication and leadership skills..."
Read more >>
What were some of the top leadership and communication articles you read this week?
—David Grossman
---
Click below to download the ebook: Make the Most of Your Town Hall: 10 Ways to Unleash the Power of Your Team. Research shows that employee expectations are changing when it comes to communication. Download this guide to get key insights into many of the emerging trends and 10 strategies for revitalizing town halls.