May 8, 2020
Weekly Round-Up: 7 Critical Leadership Traits for Post COVID-19, Employee Questions for HR, 4 Positive Influence Leadership Styles, Leadership Tips & Insights, Planning Past the Crisis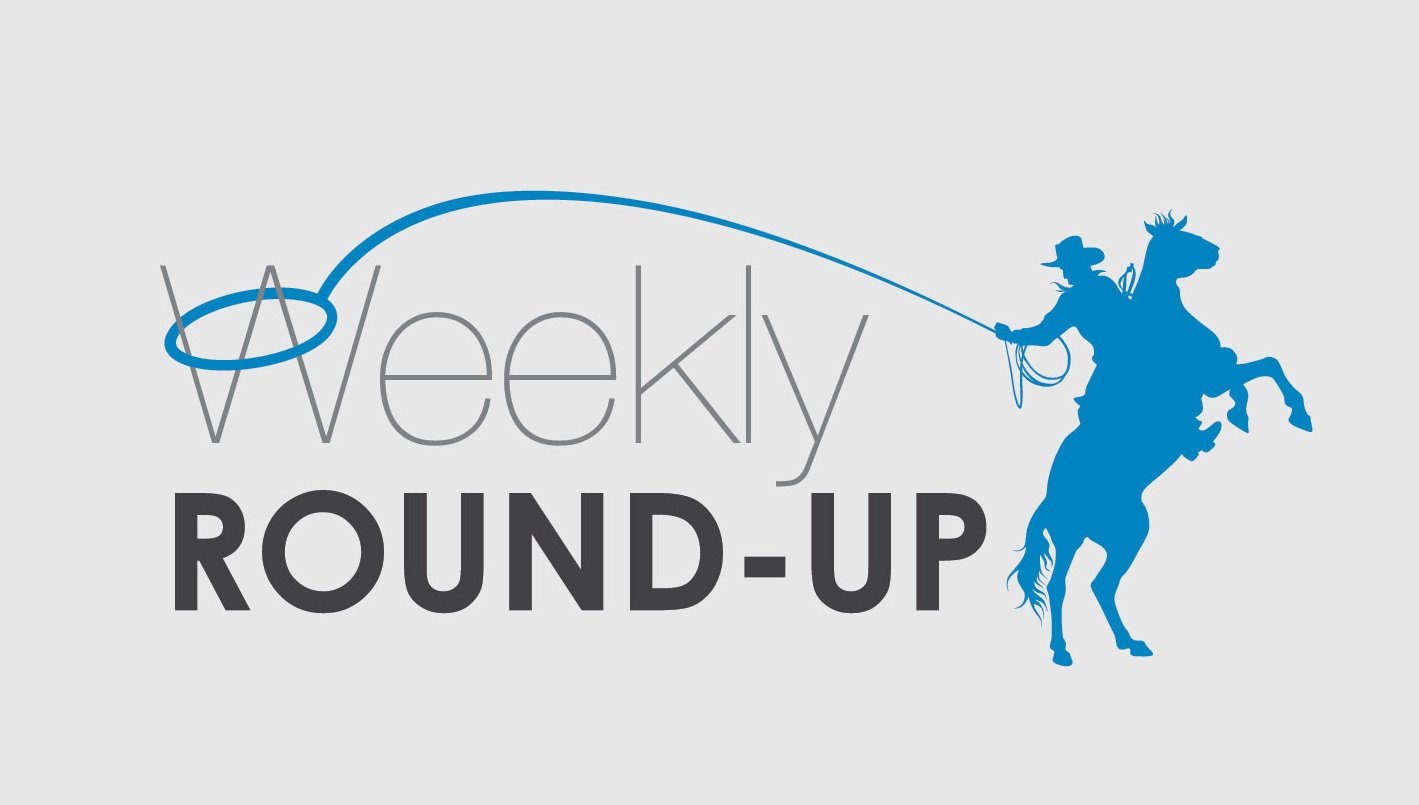 Welcome to my weekly round-up of the best-of-the-best recent leadership and communication blog posts I've seen over the past week. Typically, as you might have noticed, I tend to cover broad topics. Given the current state of business today and how much has changed because of COVID-19, I'm going to use the Weekly Round-Up as a place to share some of the best resources I'm seeing to help leaders and communicators navigate this new normal with their teams.
This Week's Round-Up of Leadership and Communication Blogs:
7 Leadership Traits For The Post COVID-19 Workplace
By Dana Brownlee via Forbes (@Forbes)

These aren't the only traits that matter for leaders during this pandemic, but are seven critical ones.

"

If this pandemic experience has taught us anything, it's that leadership matters and for many organizations facing decidedly fragile futures, it may matter now more than ever as the country tries to emerge from forced hibernation and rebuild a broken economy. Throughout this tragedy, we've witnessed certain leadership traits and approaches that may have made the difference between life and death. Similarly, our organizations will require distinct leadership traits to restore and revive stressed and flailing supply chains, product lines, even entire industries

..."
Read more >>
Bringing Them Back: Questions for HR from Returning Workers


By Nancy Cleeland (@ncleeland via @SHRM), SHRM



Be prepared for questions employees will have when returning to work by considering these six questions employment attorneys and human resource experts say workers will want to know right from the start.



"As employees begin to return to their workplaces after weeks under COVID-19 stay-at-home orders, they will have questions. After all, the world changed suddenly because of the deadly coronavirus pandemic and so have employees' expectations and fears..."
Read more >>
When a Crisis Hits, a Transformational Positive Influence Leader Steps Up


By Glenn Parker via SmartBrief (@SmartBrief and @SBLeaders)

When a crisis hits, we need leaders with different talents and styles to be positive influences on the organization. From research, here are 4 positive influence leadership styles that emerged.

"During our research for "Positive Influence: The Leader Who Helps People Become Their Best Self," we found that there are four styles of positive influence leaders, all of whom can contribute to the success of an organization in different ways. A positive influence leader is supportive, an exceptional teacher, motivating and a confident role model. A transformational leader effortlessly alters their approach to provide just what the organization needs at the very time it is needed. They are situational..."
Read more >>
May 2020 Leadership Development Carnival


Via Lead Change Group (@leadchangegroup)

Get insights and tips from over 30 global leadership experts in one spot.

"

Welcome to the May 2020 Leadership Development Carnival! We're excited to share posts from leadership experts from around the globe on the topics of communication, development, engagement, motivation, productivity, team building, and more

…"
Read more >>
How The Best Leaders Are Already Planning Past The Crisis


By Lolly Daskal (@LollyDaskal)

Emulate the best leaders in planning through crisis with these 7 strategies.

"When a crisis disrupts the usual order of things, leaders can't settle for just dealing with what's in front of them today. They need to immediately begin looking ahead and planning for the future to make sure they're prepared for what comes next—even if they have no idea what shape it will take..."
Read more >>
What were some of the top leadership and communication articles you read this week?
—David Grossman
---
Click below to download your free eBook—8 Ways to Lead with Heart in Times of Uncertainty and Change—and get 8 key strategies to help you lead and communicate with heart – and guts – to motivate and engage your employees, drive performance and get results.