October 18, 2019
Weekly Round-Up: 7 In-House Video Ideas for Internal Comms, 6 Ways IC Pros Can Raise Their Game, 10 Tips for Email Comms, Criticism Best Practices, Employee Engagement in Engineering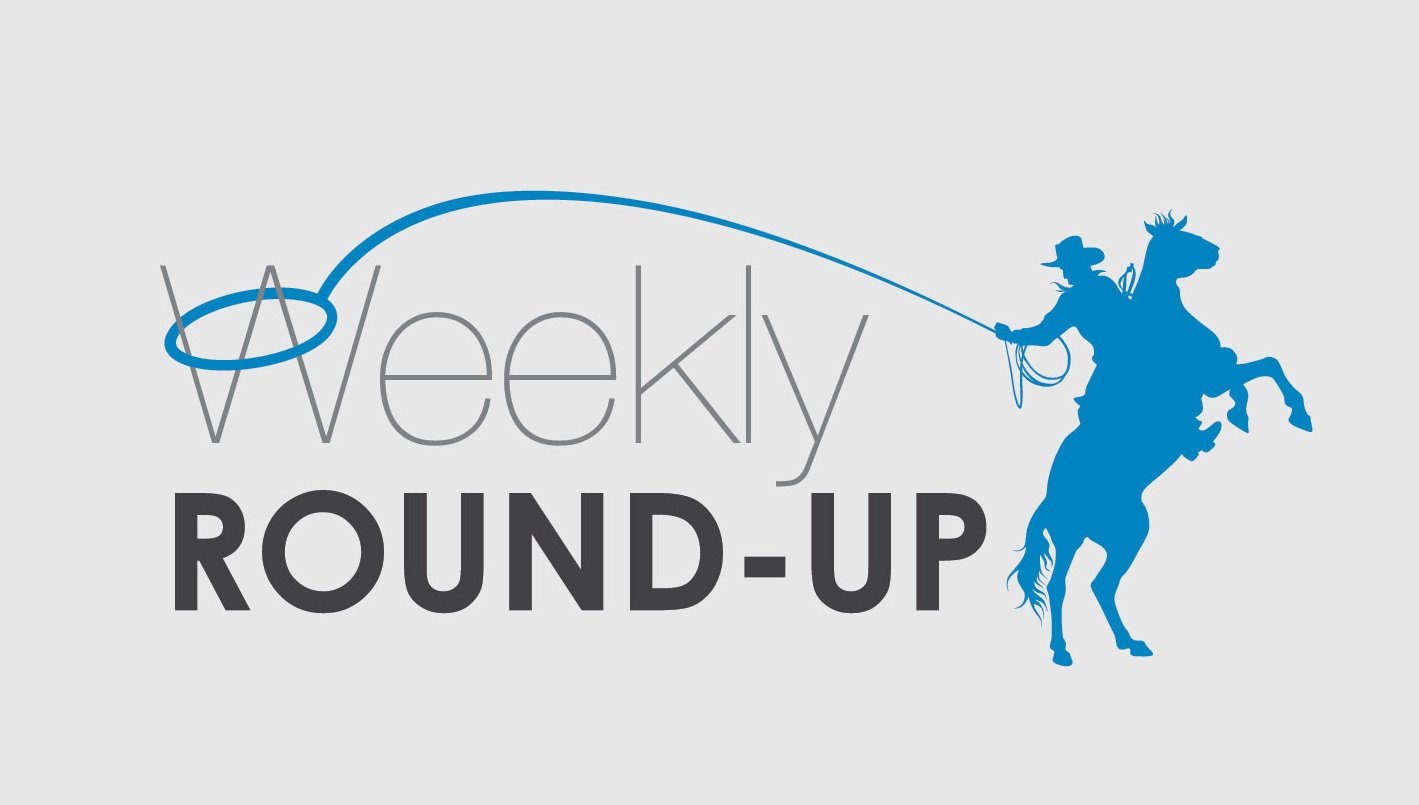 Welcome to my weekly round-up of the best-of-the-best recent leadership and communication blog posts.
This Week's Round-Up of Leadership and Communication Blogs:
7 DIY Video Ideas for Internal Communication


By Carla Kath and Andy Pollard via Staffbase (@APinKC and @StaffbaseHQ)

View these videos to learn some effective storytelling techniques that you can use to make your own amazing in-house videos.

"As communication professionals, we all know that the power of an awesome video is unmatched at telling stories for internal or external purposes. That said, video production isn't cheap, making video expenditures a frequent victim on the budget chopping block. But don't despair! You can in fact save your company thousands of dollars by learning to produce videos in-house..."
Read more >>
6 Things IC Professionals Can Do to Raise Our Game


By Mike Klein (@mklein818 via @ChangingTerms), Changing The Terms

Here are 3 ways to get your internal communications function in order along with 3 opportunities to get leaders on board in a meaningful way.

"It's hard to be ambitious when you are trying to survive. That's not only true of individuals. It's also true of fields and professions when they face the pressure of micromanagement and penny-pinching. That's our historical baggage as internal communicators. But it doesn't have to be our current reality, much less our future..."
Read more >>
Serving Up One-and-Done Criticism is the Easy Stuff of Fools


By Jane Perdue (@thehrgoddess), The Jane Group

Find out how to look for the "why" of your criticism before you give it and in a way that produces better results.

"I almost spoke but didn't—and was glad of it. My words weren't helpful, noble, or persuasive. Only critical. As Dale Carnegie once said, any fool can criticize. I didn't want to be another fool; several others were already present..."
Read more >>
What were some of the top leadership and communication articles you read this week?
—David Grossman
---
Click below to download this eBook—Use the Right Channels to Communicate with Impact—and see how being more purposeful when choosing communication channels leads to less clutter and more effective communications with employees.