April 23, 2021
Weekly Round-Up: 7 Steps for CEOs After George Floyd Verdict, the Power of Inclusive Managers, the Future Workplace, Remote Employee Engagement, 20 Productivity Apps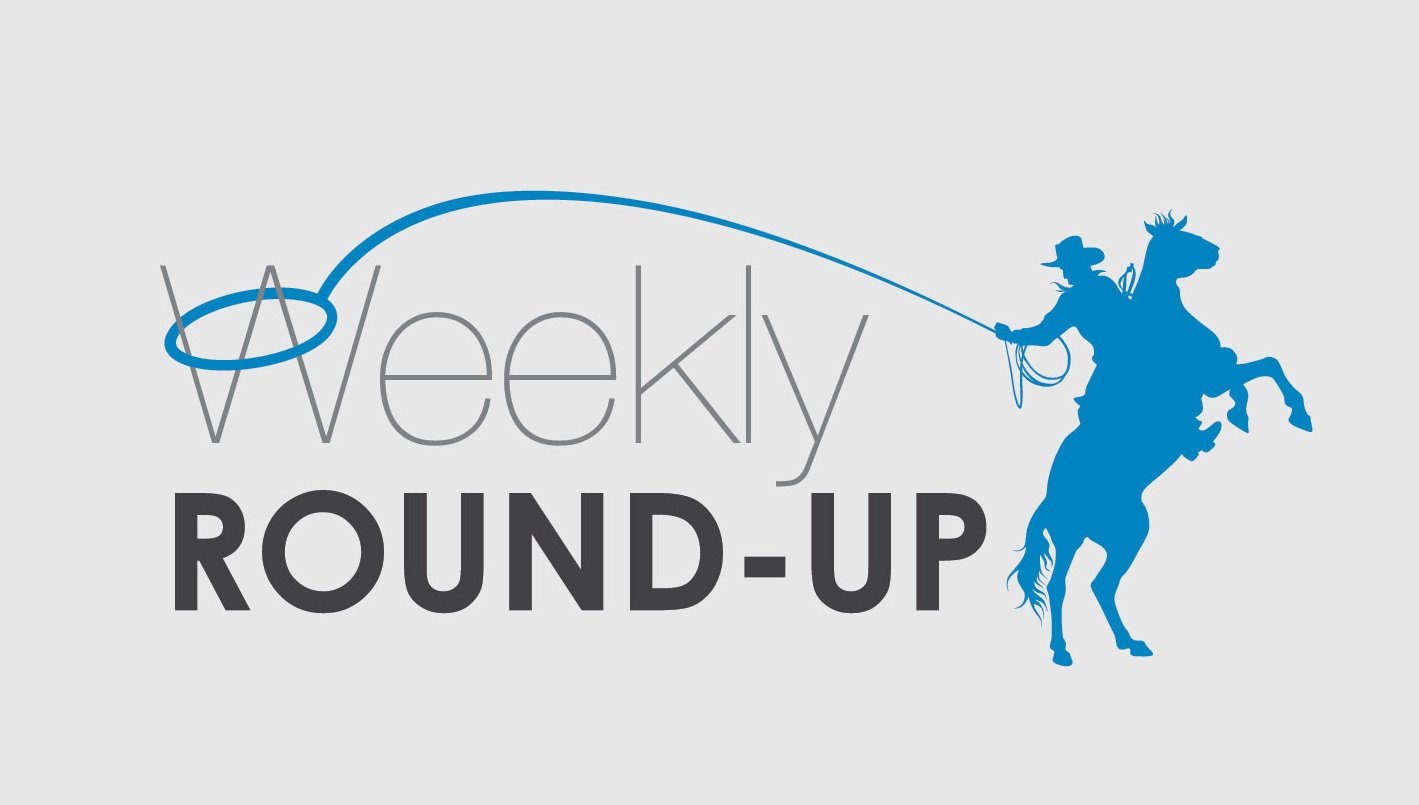 Welcome to my weekly round-up of the best-of-the-best recent leadership and communication blog posts.
This Week's Round-Up of Leadership and Communication Blogs:
7 Steps for Business Leaders to Take After the George Floyd Case
By Jen Colletta (@JenColletta via @HRExecMag), Human Resource Executive

Diversity expert Dee C. Marshall, CEO of Diverse & Engaged, provides 7 immediate actions CEOs should take following the George Floyd verdict.

"

As the world continues to react to the guilty verdicts in the George Floyd murder case, employers are working to provide support to their workforces, particularly employees of color, while considering how to use this moment to move the ball forward on equality

..."
Read more >>
How Inclusive Managers Create Glass-Shattering Organizations


By Kristen Senz (@KristenSenz via @HBSWK), Harvard Business School Working Knowledge

Get advice for companies working toward gender equality in this article about the book

Glass Half-Broken

by Colleen Ammerman and Boris Groysberg.

"Unless men embrace their role in eliminating gender bias and barriers, organizations and institutions will never leverage the value that women bring to the workplace. 'Most positions of power are still held by men,' says Colleen Ammerman, director of the Harvard Business School Gender Initiative and co-author of the new book, Glass Half-Broken: Shattering the Barriers That Still Hold Women Back at Work. 'They have lots of opportunity to change the structures themselves.'..."
Read more >>
The Future Office Is Not About Place
By Tara J. Rethore (@TRethore via @ChiefExecGrp), Chief Executive

CEOs can ask themselves these questions as they weigh options on the future workplace for their employees.

"

Sixty-one percent of employers expect at least half of their staff back in the office by October 2021, according to a recent survey by HR consultancy Mercer. Another 87% say flexibility will define their workplaces like never before. The traditional office has meant centralized spaces housing the vast majority of employees with assigned desks and set office hours. Now, hybrid is top of mind

..."
Read more >>
Employee Engagement: Why Leaders Need an Intention, Plan and Respect for Time


By David L. Bartholomew III via SmartBrief (@SmartBrief)

Find out how to keep employees engaged in a remote environment.

"Before looking at employee engagement in a remote working environment, we need to establish the difference between working from home as opposed to relocating work to home. If people live in a climate where severe weather is going to impact travel and they can't go into the office for a couple of days, that is working from home..."
Read more >>
What were some of the best resources you've read this week?
—David Grossman
---
Get essential tips for connecting and communicating with employees to achieve measurable, meaningful growth. Click below to download your free copy of the eBook—The Leader Differential: 5 Steps to Thrive (Not Just Survive)—today!