May 1, 2020
Weekly Round-Up: 9 Areas to Focus on Post COVID-19, 11 Tactics to Stay Connected, Fighting Video Conference Fatigue, Planning for Bringing Employees Back to Work, Communicating While Remote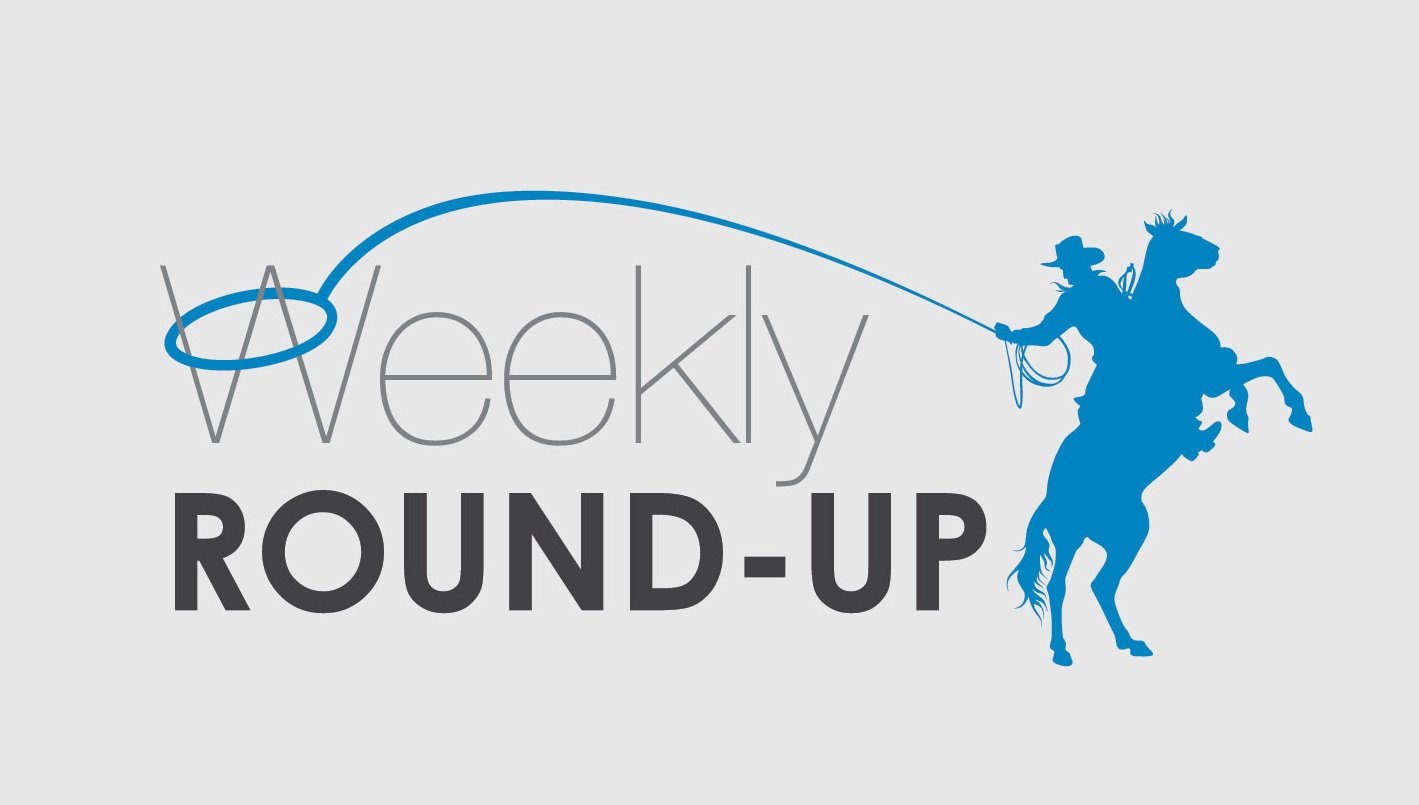 Welcome to my weekly round-up of the best-of-the-best recent leadership and communication blog posts I've seen over the past week. Typically, as you might have noticed, I tend to cover broad topics. Given the current state of business today and how much has changed because of COVID-19, I'm going to use the Weekly Round-Up as a place to share some of the best resources I'm seeing to help leaders and communicators navigate this new normal with their teams.
This Week's Round-Up of Leadership and Communication Blogs:
Beyond COVID-19: Employer communications guidance for what's next
By Hinda Mitchell (@hindamitchell via @SmartBrief and @SBLeaders), SmartBrief



The recovery and return to some sense of normalcy will take time and effort. Getting through it will require focused attention in these nine areas.



"

While it's hard to envision the end of the COVID-19 disruption, there are some things smart employers can be doing now to prepare for the reopening of offices, businesses and, indeed, our entire economy. Business owners, managers and HR professionals alike have been tested over the past month or two, and the road ahead is paved with challenges

..."
Read more >>
11 Tactics To Stay Connected In A Quarantined World
By Lisa Rangel (@LisaRangel via @Forbes), Forbes

Here are a few tactics to help you keep your head and heart nourished

in hopes they can help you stay sane, strong and safe in the current normal.



"

Amidst the avalanche of challenging news, the good news is that — with today's technology and a little creativity — we can stay connected to feed our minds and our souls. Our professional networks are a resource we can tap into now and when this is all over. And one day it will be over

..."
Read more >>
The Reason Zoom Calls Drain Your Energy


By Manyu Jiang (@ManyuJiang via @BBC_Worklife), BBC



Working Remotely? Here are some tips on getting the most out your meetings, and fighting 'Zoom Fatigue'.



"But what, exactly, is tiring us out? BBC Worklife spoke to Gianpiero Petriglieri, an associate professor at Insead, who explores sustainable learning and development in the workplace, and Marissa Shuffler, an associate professor at Clemson University, who studies workplace wellbeing and teamwork effectiveness, to hear their views..."
Read more >>
Managing The Big Risk Of Bringing Your Employees Back To Work


By Edward D. Hess via Chief Executive Magazine (@ChiefExecGrp)

Leaders are discussing approaches and timelines for a return of their workforces. Here are some practical challenges that reinforce the human factor.

"

Every organization is being challenged and stressed by the Pandemic. Every leader is being called upon to lead others through this complex human horror. Many leaders that I talk to are focused on "what" we should do – running lots of financial scenario planning exercises preparing for the "what if's". When do we furlough or fire more people? When do we start bringing back people? That is necessary but not sufficient in my view

…"
Read more >>
Realities of Remote Work: Keeping Connected


By Carol Patton via Human Resource Executive (@HRExecMag),



Communicating with at-home employees requires a measured approach. Take these ideas into account when communicating with employees

.

"In the last few weeks, the rapidly changing pandemic has challenged employers to keep their workers informed about everything from safety protocols to business health, with many HR leaders and experts advising that communication is a key component to helping the workforce successfully navigate this new environment..."
Read more >>
What were some of the top leadership and communication articles you read this week?
—David Grossman
---
Click below to download your free eBook—8 Ways to Lead with Heart in Times of Uncertainty and Change—and get 8 key strategies to help you lead and communicate with heart – and guts – to motivate and engage your employees, drive performance and get results.