October 2, 2020
Weekly Round-Up: 9 Team Collaboration Mistakes, 7 Group Decision-Making Strategies, Microsoft Teams New Features, Communicating Corporate Purpose, Leadership Approach in Times of Crisis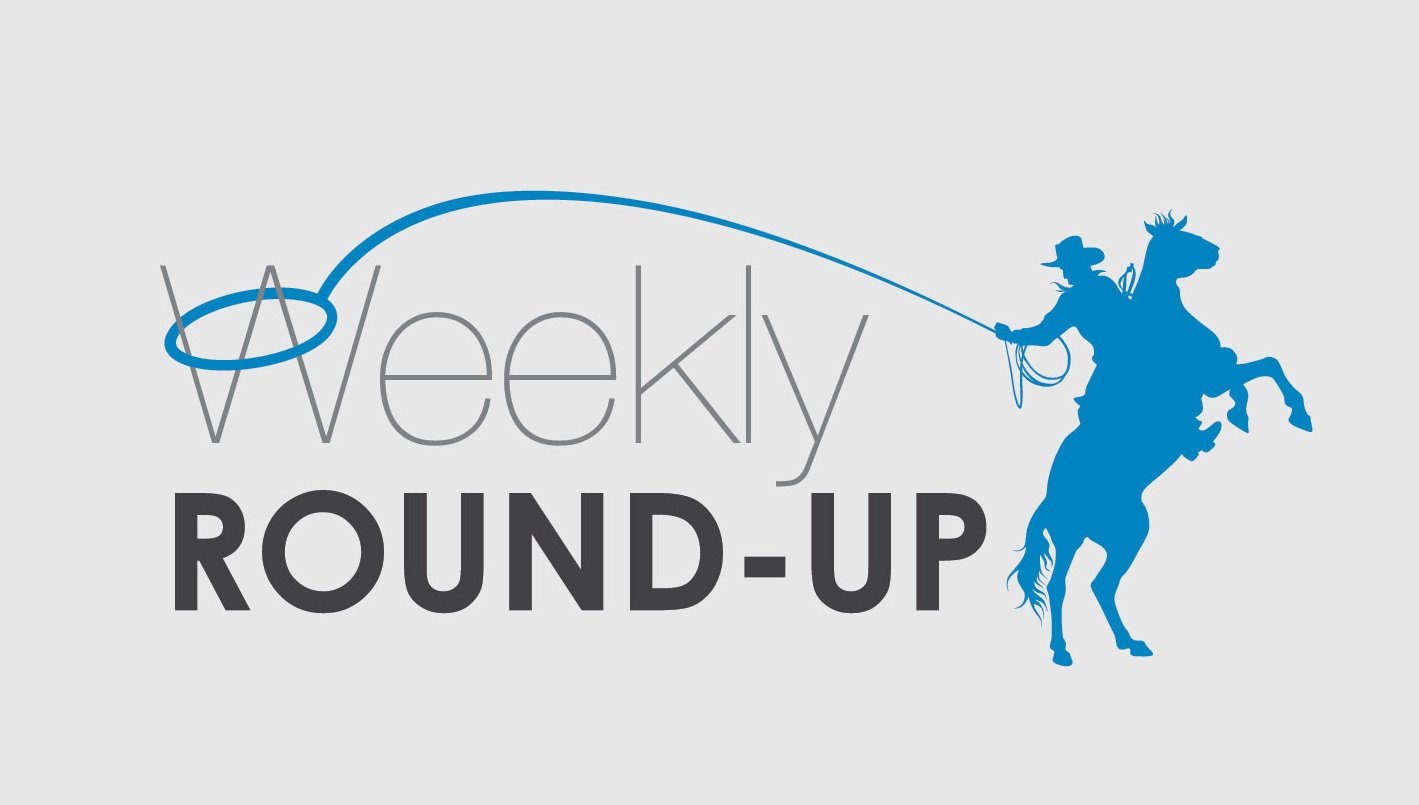 Welcome to my weekly round-up of the best-of-the-best recent leadership and communication blog posts I've seen over the past week. Given the current state of business today and how much has changed because of COVID-19 and calls for racial justice, I'm continuing to use the Weekly Round-Up as a place to share some of the best resources I'm seeing to help leaders and communicators navigate these challenges with their teams.
This Week's Round-Up of Leadership and Communication Blogs:
9 Mistakes That Sabotage Collaboration and Destroy Trust
By Karin Hurt and David Dye (@LetsGrowLeaders and @davidmdye), Let's Grow Leaders

Talking about these common problems can help you find a better path forward to more effective and productive teamwork and take everyone's performance to the next level.

"

You're working hard and want to win. So do your co-workers. You think, 'we're all on the same team, so why does everything we do seem to sabotage collaboration?' Ironically, it's usually the well-meaning, high-achievers that inadvertently sabotage collaboration. When you're that focused on winning, it's tough to remember that the competition isn't in the guy in the left Zoom window, it's mediocrity

..."
Read more >>
7 Strategies for Better Group Decision-Making


By Torben Emmerling and Duncan Rooders via Harvard Business Review (@HarvardBiz)

Based on behavioral and decision science research and years of application experience, the authors identified 7 simple strategies for more effective group decision making.

"When you have a tough business problem to solve, you likely bring it to a group. After all, more minds are better than one, right? Not necessarily. Larger pools of knowledge are by no means a guarantee of better outcomes. Because of an over-reliance on hierarchy, an instinct to prevent dissent, and a desire to preserve harmony, many groups fall into groupthink..."
Read more >>
The Highs and Lows of Communicating Corporate Purpose


By Sue Dewhurst and Liam FitzPatrick (@suedewhurst and @LiamFitz via @IC_Kollectif), IC Kollectif

Customers and employees expect companies to address social challenges, work in environmentally sustainable ways and think long term nowadays. Enter the purpose statement. Find out how a company's purpose parallels with a communicator's role in business today.

"Once upon a time, before any of us had heard of purpose statements, a company proudly sent us its mission statement. The communications team had worked hard on its presentation, and there had been a recent focus on engaging people in the mission and values. The imagery looked appealing. It was quite wordy, with a good dose of business jargon. So it took a bit of decoding to understand what it actually said. We persevered, and discovered that the mission of this company was..."
Read more >>
Searching for the "Just Right" Leadership Approach in This Era


By Art Petty (@artpetty via @SmartBrief), SmartBrief

Art Petty explains that during crisis, there's no one-size-fits-all approach to leadership, but rather a blended, adaptive model that draws upon the strengths of at least 3 distinct leadership styles.

"

For hundreds of years, individuals known as alchemists searched in vain for the mythical Philosopher's Stone, a substance that was imagined to have the properties essential for turning basic medals into gold or generating the elixir of immortal life. Today's equivalent search is for that one leadership style capable of turning crisis into survival and then prosperity

…"
Read more >>
What were some of the best resources you've read this week?
—David Grossman
---
Are you applying the communications lessons of this year into your communications plan for the future? As you reflect, consider taking this 3-step approach to Reboot your Communications Plan for long-term success.