June 26, 2020
Weekly Round-Up: Advancing Racial Equity, Inclusivity While Working Virtually, The CEO's Biggest Awakening, Leadership Transparency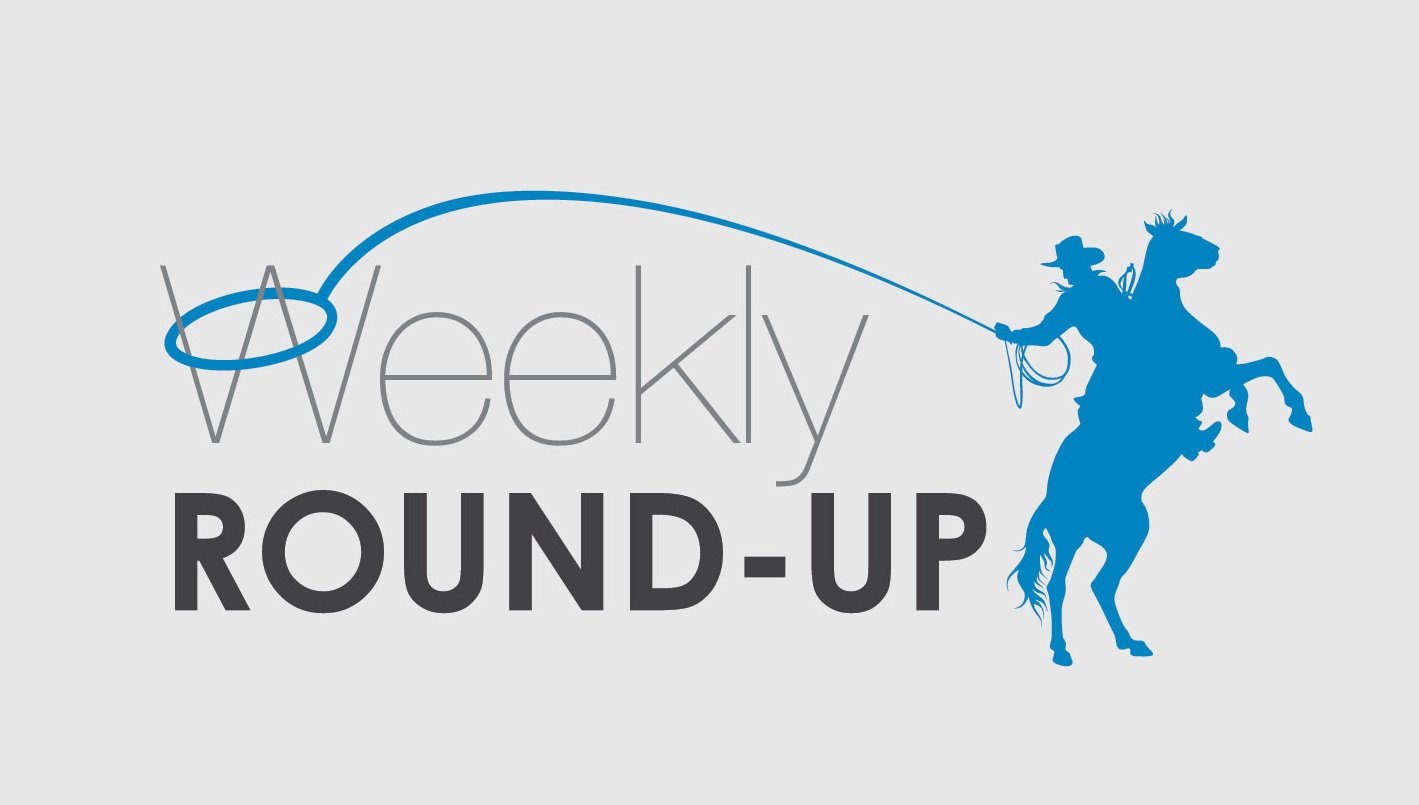 Welcome to my weekly round-up of the best-of-the-best leadership and communication blog posts I've seen recently. As we move forward through the COVID-19 pandemic and social crises, we wanted to share a few of the most thoughtful and compelling resources to help you respond courageously and compassionately as leaders, and take positive action as an organization.
This Week's Round-Up of Leadership and Communication Blogs:
10 Commitments PR Firms Can Make To Advance Racial Equity
By Arun Sudhaman and Aarti Shah (@ArunSudhaman and @aartishah via @Provoke_News), PRovoke (formerly The Holmes Report)

10 commitments: A call for the PR industry to be serious in their help to dismantle systemic racism.

"

As our reporting has revealed, the industry has made measurable progress in addressing its gender imbalance at senior levels. But, if the PR industry is truly serious about advancing racial equity, then there are a number of commitments they need to make right now regarding their own businesses. With a hat-tip to Kramer and the Call for Change, and based on our conversations over the years with a range of executives, here are 10

..."
Read more >>
The CEO's Biggest Awakening: Amid COVID-19, Rethinking the Role of CHROs
By Johnny C. Taylor, Jr., SHRM-SCP (@JohnnyCTaylorJr via @SHRM), SHRM

In the era of COVID-19, choosing the wrong CHRO might be a CEO's biggest regret. Johnny C. Taylor, Jr., SHRM-SCP, President and CEO of the Society for Human Resource Management (SHRM), provides his expert insights on the differences between failing and successful CHROs, and the impact they have on the success of their organization.

"

Nearly 400 businesses are shutting down every day. Roughly 38 percent of employers are reporting layoffs or furloughs. Seventy percent of Americans are working from home or on a modified schedule to accommodate social distancing measures. This crisis is proving to be the greatest business challenge since World War II. Let that sink in for a moment. No other major event has affected people in the U.S. this way since the 1940s, not the Great Recession of 2008 or the Sept. 11 terrorist attacks of 2001. No event has threatened human life on such a global scale in our lifetime

..."
Read more >>
Leaders Share About Courage: A Frontline Festival


By Karin Hurt and David M. Dye (@LetsGrowLeaders and @davidmdye), Let's Grow Leaders

A dozen leadership experts provide their best leadership insights, tips and resources on courage.

"

Welcome to the Frontline Festival. As we prepare to launch our new book, Courageous Cultures: How to Build Teams of Micro-Innovators, Problem Solvers, and Customer Advocates, we invited thought leaders to share their best writing on courage. Thanks to Joy and Tom Guthrie of Vizwerx Group for the great pic and to all our contributors

…"
Read more >>
How Transparent Should You Be With Your Team? 10 Considerations For Leaders


By Expert Panel, Young Entrepreneur Council (YEC) (@YEC via @Forbes), Forbes

How do you determine how transparent to be with your employees? 10 members of YEC share some questions and considerations for leaders.

"Transparency in business has become a practice that's favored by not only consumers, but also by employees as well. When leaders are transparent with their team about the business, it builds a sense of trust and equips employees to make informed decisions. However, sharing more information than necessary can be distracting at best, and detrimental to company culture at worst..."
Read more >>
What were some of the best resources you've read this week?
—David Grossman
---
Click below to download this two-page tip sheet—10 Tips for Guiding Culture Change—to help you set your organization's culture change up for success.