January 17, 2020
Weekly Round-Up: Advice for Building Trust, 8 Tips for Leveraging Your Relationships, 6 Trends Impacting Leadership, How to Create & Innovate, Showing Your Team You Care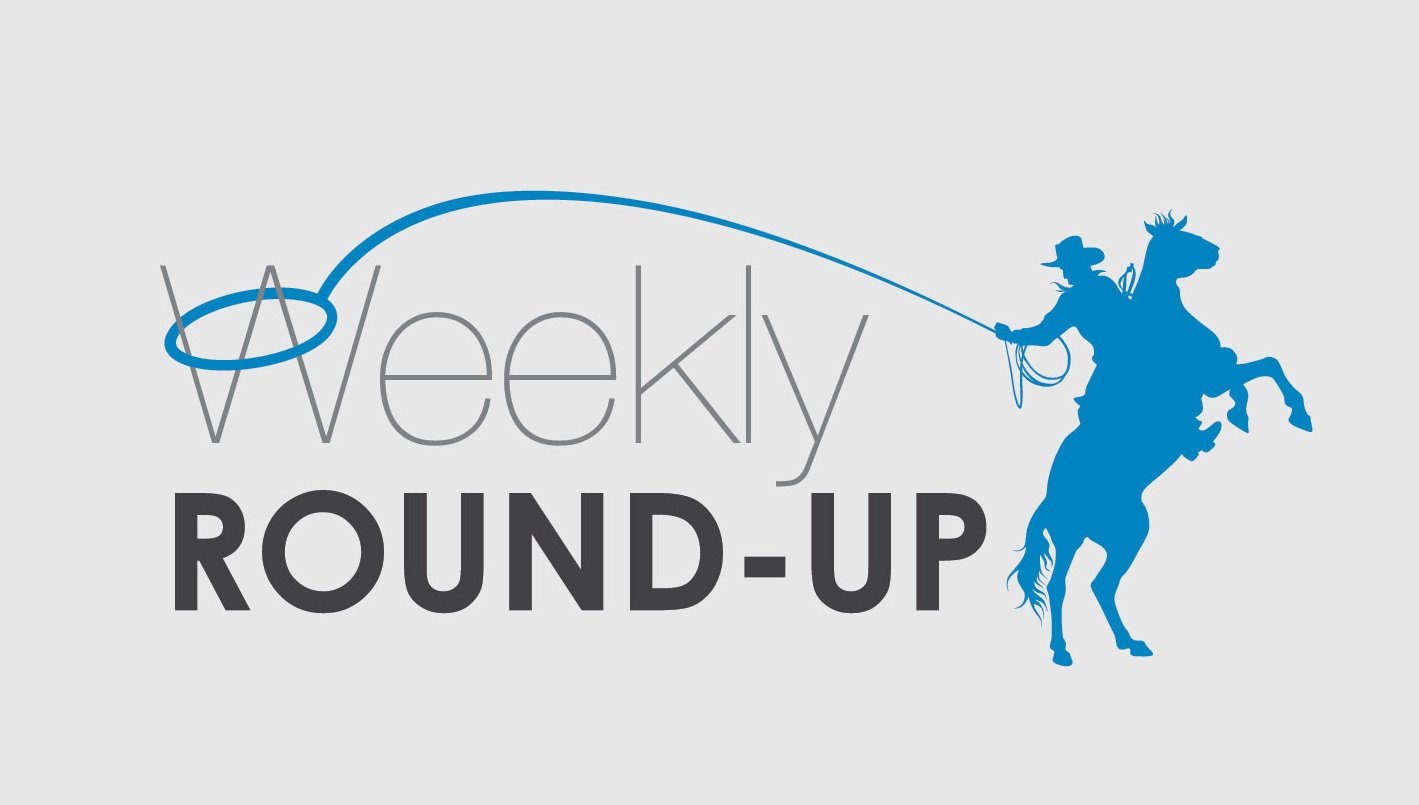 Welcome to my weekly round-up of the best-of-the-best recent leadership and communication blog posts.
This Week's Round-Up of Leadership and Communication Blogs:
8 Tips for Building, Maintaining, and Leveraging Your Professional Relationships


By Sachin Waikar via Insights for Standford Business (@StanfordGSB)



Best practices and perspectives for building and leveraging your network of relationships for your benefit and that of others.



"'One of the biggest mistakes people make is to bifurcate their personal and professional relationships,' she continues. 'Our relationships are our relationships. They actually help us live longer, so they're important not just to our careers but to our health.'..."
Read more >>
6 Trends Impacting the Future of Leadership


By Jacob Morgan (@jacobm via @PoppuloSays), Poppulo

Jacob asked over 140 CEOs around the world about trends they see facing future leaders. This is what they said.

"I received a variety of responses, but the most common answer was the idea that although the world and channels may change, core leadership principles stay the same. Those core values may be constant, but the world is changing at a rapid pace. Leadership doesn't happen in a vacuum..."
Read more >>
The Best Ways to Show Care To The People On Your Team


By Lolly Daskal (@LollyDaskal)

Get 8 proven ways to show your employees and team you care.

"Studies confirm what common sense tells us: people who are feel cared for at work are more engaged and effective. They're happier, more positive and productive, and less likely to leave. Caring for the people who report to you doesn't just make you a better boss—it has a positive effect on your entire organization, including the bottom line..."
Read more >>
What were some of the top leadership and communication articles you read this week?
—David Grossman
---
Click below to download the ebook: Make the Most of Your Town Hall: 10 Ways to Unleash the Power of Your Team. Research shows that employee expectations are changing when it comes to communication. Download this guide to get key insights into many of the emerging trends and 10 strategies for revitalizing town halls.