August 23, 2019
Weekly Round-Up: America's CEOs Seek a New Purpose, 5 Drivers of a Great Team, Leading Virtual Teams, 10 Insights for Team Leaders, 7 Fail-Free Engagement Strategies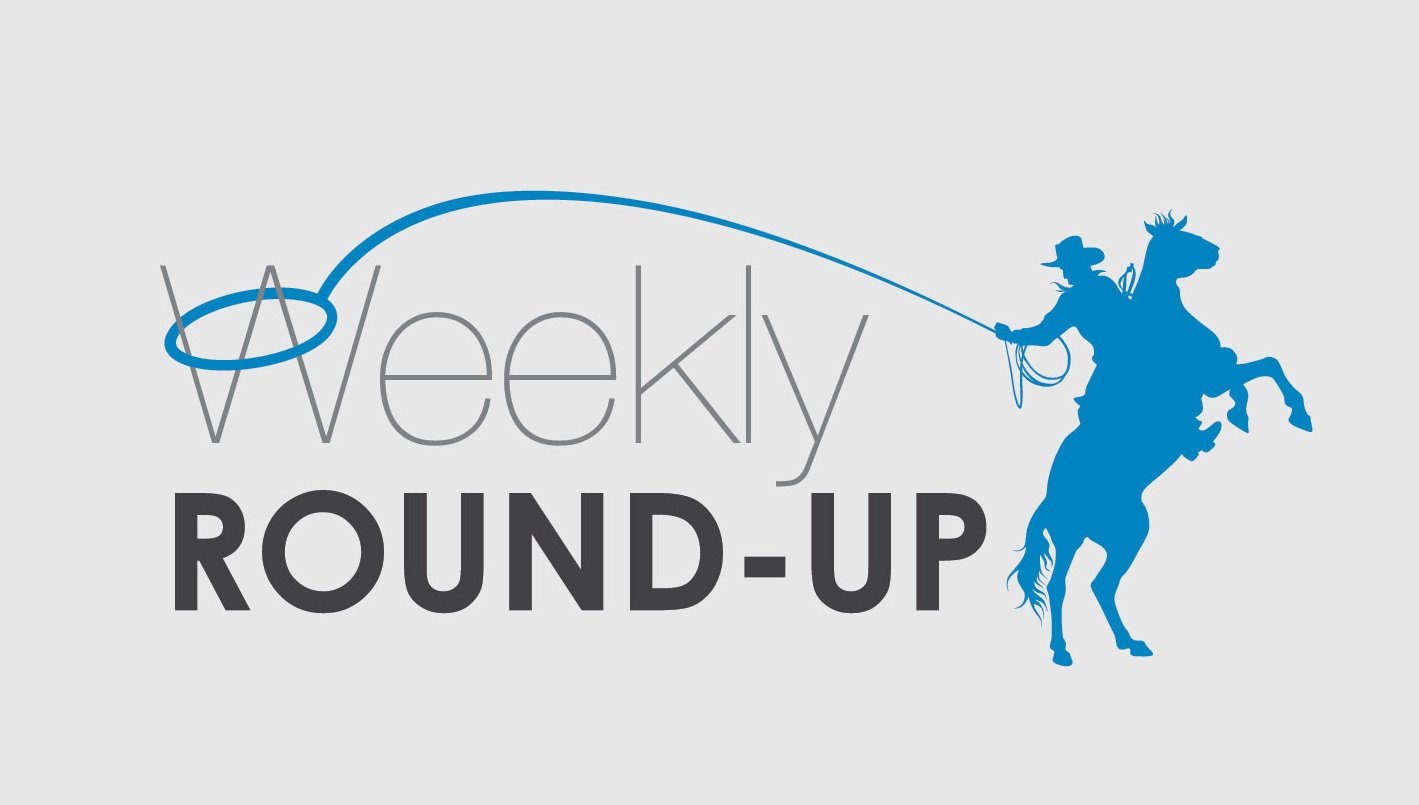 Welcome to my weekly round-up of the best-of-the-best recent leadership and communication blog posts.
This Week's Round-Up of Leadership and Communication Blogs:
America's CEOs Seek a New Purpose for the Corporation
By Alan Murray (@alansmurray via @FortuneMagazine), Fortune

Find out why this group of CEOs redefined their mission and get the full revised statement of corporate purpose published by the Business Roundtable.

"

On Aug. 19, the [Business Roundtable] BRT announced a new purpose for the corporation and tossed the old one into the dustbin. The new statement is 300 words long, and shareholders aren't mentioned until word 250.

..."
Read more >>
All-In Leadership: 5 Drivers of a Great Team


By J. Craig Wallace Ph.D. via Psychology Today (@PsychToday)



Get new insights for team management—from the narcissist to the conscientious

.

"Research on "highly involved leaders" suggests that highly effective leaders skillfully create the right situations for their employees: They draw out employees' unique characteristics at just the right time and place and subdue, or substitute them when they're not needed..."
Read more >>
10 Things Every Team Leader Needs to Know


By Jesse Lyn Stoner (@JesseLynStoner via @Seapoint_Center), Seapoint Center

Practical insights into what a high performance team looks like and how to lead one.

"

Want to build a high performance team – where the team consistently achieves its goals and where team members are proud to be members? It's not that hard, but you won't get far if you just try to 'wing it.'

…"
Read more >>
7 Employee Engagement Strategies That Won't Fail


By Braja Deepon Roy via Vantage Circle (@VantageCircle)

A deep dive into strategies, if done consistently, that can enhance employee engagement and why shallow approaches don't work.

"Poor employee engagement is a serious concern, and many employers are failing to resolve this problem. The success of an organization is directly proportional to the happiness of its employees and how engaged they are in their work. Money is not the only driving factor for employees these days. It is the overall experience they have in the workplace..."
Read more >>
What were some of the top leadership and communication articles you read this week?
—David Grossman
---
Click below to download—The Leader Differential: 5 Steps to Thrive—and get essential tips for connecting and communicating with employees to achieve measurable, meaningful growth.