July 21, 2017
Weekly Round-Up: Avoid Labels, Create Great Culture with Diversity, Make Meaningful Work, Health and Healing, & Encourage Your Employees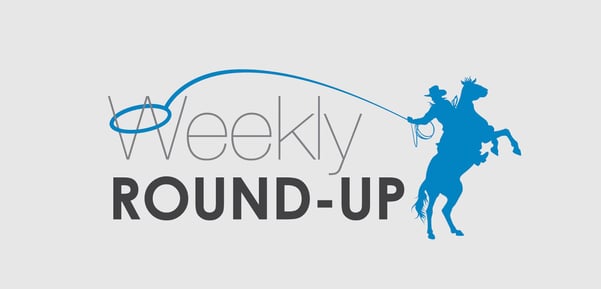 Welcome to my weekly round-up of recent top leadership and communication blog posts. As many of you know, each week I read and tweet several great articles and on Fridays, I pull some of my favorites together here on my blog.
This week you'll read articles on 4 reasons leaders need to avoid labels, create an inclusive and diverse workplace to improve culture, 5 ways great leaders make work meaningful for employees, a common desire for health and healing, and 7 ways to encourage your employees. These articles will provide you with tips, strategies and thought-starters from many of the smart folks in my network. So whether you're a new leader or an industry veteran there'll be something here for you.
What were some of the top leadership articles you read this week?
—David Grossman
---
Written for leaders who wish to bring more of who they truly are to the workplace, this engaging and personal eBook walks through the process of getting there, regardless of where you might be on your personal journey: