April 3, 2020
Weekly Round-Up: Be Kind, Key Communications During COVID-19, Impact of Coronavirus on HR, Legal Implications of COVID-19 for Communicators, Leading People Remotely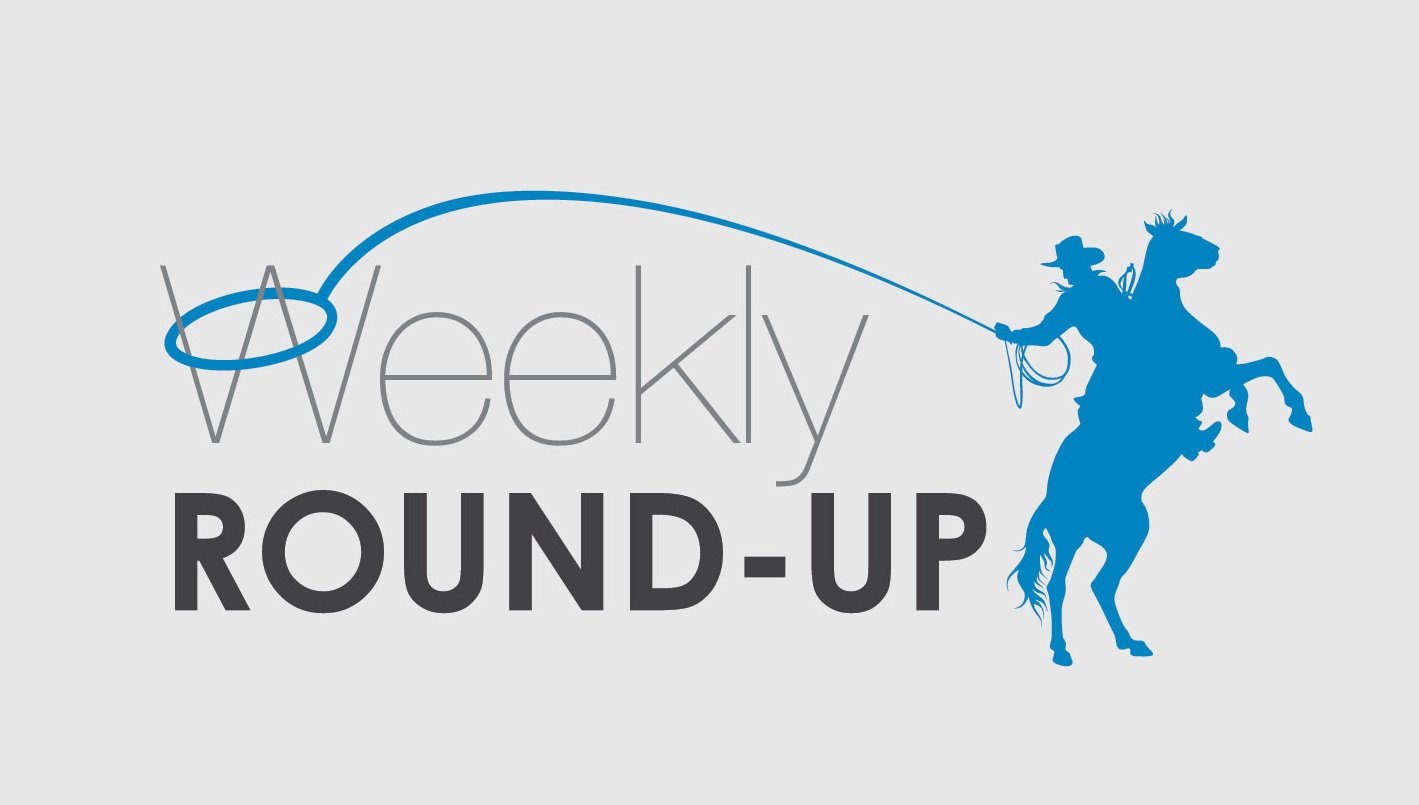 Welcome to my weekly round-up of the best-of-the-best recent leadership and communication blog posts I've seen over the past week. Typically, as you might have noticed, I tend to cover broad topics. Given the current state of business today and how much has changed because of COVID-19, I'm going to use the Weekly Round-Up as a place to share some of the best resources I'm seeing to help leaders and communicators navigate this new normal with their teams.
This Week's Round-Up of Leadership and Communication Blogs:
Human connection bolsters the immune system. That's why it's more important than ever to be kind.
By Sarah Kaplan (@sarahkaplan48 via @washingtonpost), The Washington Post

One of the many cruelties of the COVID-19 outbreak: In a time when we most need the comfort of closeness, it forces us apart. But decades of research suggests that kinship, even from a distance, can be a powerful balm.

"

But there is also hope in the data. Studies have revealed that human connection — something as simple as getting an offer of help from a stranger or looking at a picture of someone you love — can ease pain and reduce physical symptoms of stress. People who feel supported by their social networks are more likely to live longer. One experiment even found that people with many social ties are less susceptible to the common cold

..."
Read more >>
Business Communications Key During Coronavirus


By Mike Driehorst (@MikeDriehorst via @SmartBrief) SmartBrief



In any disruption, getting your company's communications in order as a first step is vital - starting with your internal communications. Here are tips to get started.



"While the true impact of the coronavirus pandemic is still pending, brands across all markets are affected and looking to answer: OK, what do I do now?..."
Read more >>
The Impact Of The Coronavirus On HR And The New Normal Of Work


By Jeanne Meister (@jcmeister via @Forbes), Forbes

Top three findings from a recent survey and thoughts on the implications of how the Covid-19 coronavirus will accelerate many future of work initiatives for the rest of 2020.

"

The Covid-19 coronavirus is becoming the accelerator for one of the greatest workplace transformations of our lifetime. How we work, exercise, shop, learn, communicate, and of course, where we work, will be changed forever!

…"
Read more >>
What Communicators Need to Know About the Legal Implications of the COVID-19 Crisis
By Caroline Sapriel (@Csacrisiscom via @IABC), IABC

As the world adjusts to COVID-19, one aspect that must not be overlooked is the legal one. Get an overview of some of the legal risks and obligations facing organizations in the current uncertain and volatile situation.

"

Communicators and lawyers have a long history of having to collaborate, albeit not always smoothly, with each side protecting its own turf. The former's mission is to safeguard reputation while the latter's is to shield the organization from claims and liabilities

..."
Read more >>
The Best Way Leaders Can Lead People Remotely


By Lolly Daskal (@LollyDaskal)

Some of the ways top leaders can address the challenges of leading employees remotely and keep their teams strong.

"Sometimes events force us to change how we work together and do business. It's a challenge for everyone—and leadership poses particular challenges. How do you keep communication flowing when people are scattered geographically and distracted by the upheaval of their daily life? How do you keep your team connected and focused, healthy and hopeful?..."
Read more >>
What were some of the top leadership and communication articles you read this week?
—David Grossman
---
To help leaders and communicators lead and communicate with employees during COVID-19, we've developed a resource page of tips and strategies that we're updating regularly. Click below to get the resources: