August 10, 2018
Weekly Round-Up: What Successful CEOs Learn, Golden Rules of Communication, Things Successful Leaders Never Delegate, 5 Ways New Manager Can Prevent Burnout, & Why Smart Leaders Derail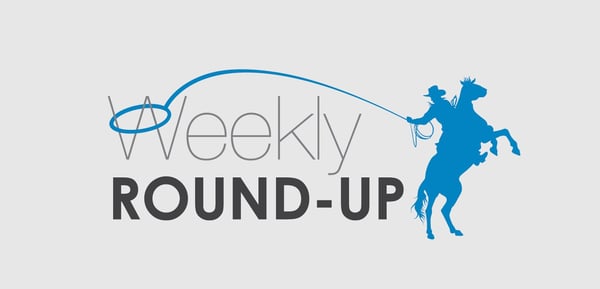 Welcome to my weekly round-up of the best-of-the-best recent leadership and communication blog posts.
What were some of the top leadership articles you read this week?
—David Grossman
---
Click below to download this free poster—52 Inspirational Quotes to Help You Communicate Better and With Quiet Courage—to print and hang in your office (or share with colleagues and friends!). Pick one quote a week to inspire you to advance your communication skills.