October 19, 2018
Weekly Round-Up: Being Vision-led vs. Visionary, Finding Success in Failure, 5 Paul Allen Quotes to Inspire Comms, Employee Retention Issue Solutions, Leading Into the Future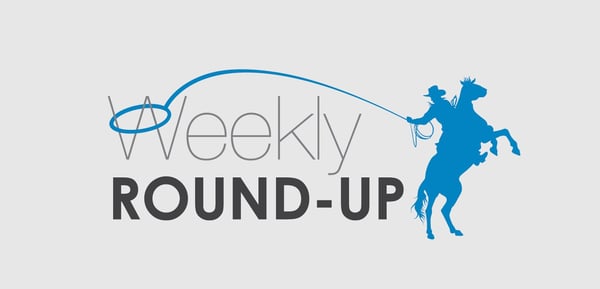 Welcome to my weekly round-up of the best-of-the-best recent leadership and communication blog posts.
What were some of the top leadership articles you read this week?
—David Grossman
---
Click below to download—Bosses: Good vs. Bad, 6 Must-Do Strategies for Bosses to Lead for Good, Not Evil—to make sure you're helping, not hurting, your employees' work lives and careers. Find out what kind of boss you are and learn how to lead for good, not evil.