August 25, 2017
Weekly Round-Up: Build Trust, Areas That Plague Teams, Public Speaking as an Introvert, Empathy, & Make Friends with Fear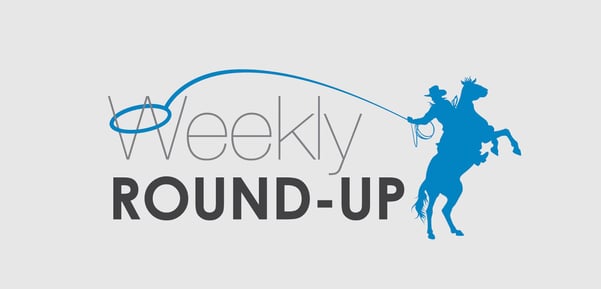 Welcome to my weekly round-up of recent top leadership and communication blog posts. As many of you know, each week I read and tweet several great articles and on Fridays, I pull some of my favorites together here on my blog.
This week you'll read articles on how to build trust, 5 areas that could plague your team, the number 1 way for introverts to become better at public speaking, empathy makes you a more effective leader, and making a friend of fear. These articles will provide you with tips, strategies and thought-starters from many of the smart folks in my network. So whether you're a new leader or an industry veteran there'll be something here for you.
What were some of the top leadership articles you read this week?
—David Grossman
---
Make sure you're helping, not hurting, your employees' work lives and careers. Find out what kind of boss you are and learn how to lead for good, not evil with this eBook: