November 16, 2018
Weekly Round-Up: Building Corporate Culture, Storytelling Lessons From Stan Lee, Employee Communication Techniques From Retailers, Developing Leadership Skills in Children, Leading in Polarized Times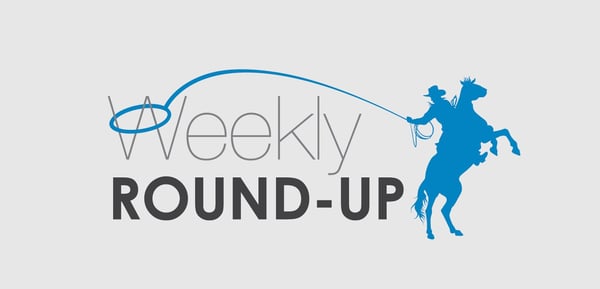 Welcome to my weekly round-up of the best-of-the-best recent leadership and communication blog posts.
What were some of the top leadership articles you read this week?
—David Grossman
---
Click below to download—The Se7en Deadly Sins of Leadership—and discover how to avoid the all-too-common leadership mistakes that derail even the best initiatives and strategies.