September 6, 2019
Weekly Round-Up: CEO Leadership Styles Analyzed, 8 Tricks to Reading Body Language, 6 Insights to Kroger's Intranet, 4 Simple Leadership Actions from Microsoft, Common Habits of the Best Leaders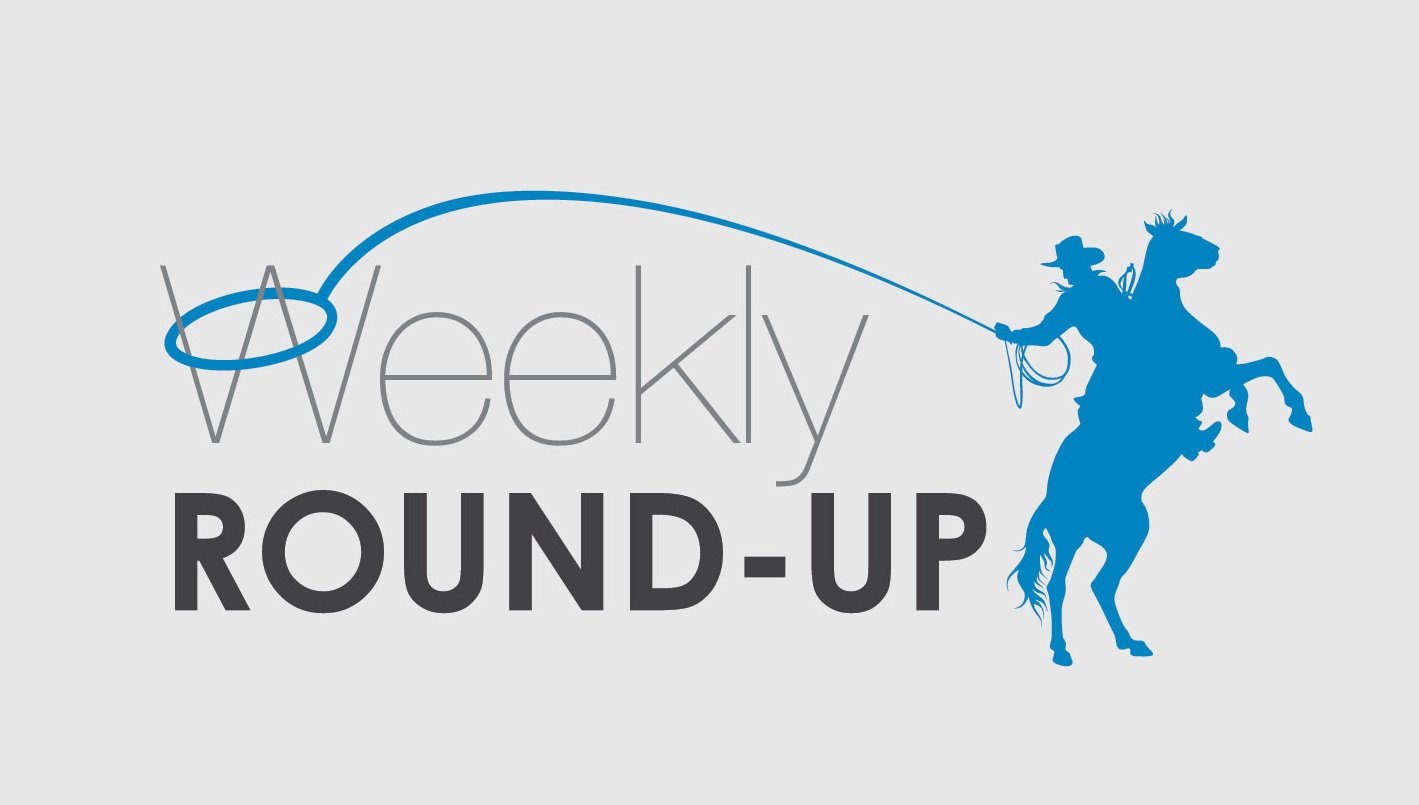 Welcome to my weekly round-up of the best-of-the-best recent leadership and communication blog posts.
This Week's Round-Up of Leadership and Communication Blogs:
What Machine Learning Teaches Us about CEO Leadership Style
By Michael Blanding (@michaelblanding via @HarvardHBS), Harvard Business School Working Knowledge

Researchers, Tarun Khanna and Prithwiraj Choudhury, use machine-learning technology to look for links between a CEO's communications style and company performance.

"

CEOs are communicators. Studies show that CEOs spend 85 percent of their time in communication-related activities, including speeches, meetings, and phone calls with people both inside and outside the firm. Now, new research using machine learning is attempting a deep dive into the words and facial expressions of chief executives to see if leadership style can be correlated with a firm's performance.

..."
Read more >>
8 Great Tricks for Reading People's Body Language


By Dr. Travis Bradberry (@talentsmarteq via @wef), World Economic Forum



Knowing how to read people's body language can be a powerful thing. In your next conversation, meeting, or even at home playing with your kids, look out for these cues

.

"Body language provides an amazing amount of information on what other people are thinking if you know what to look for. And who hasn't wanted to read people's minds at some point?..."
Read more >>
6 Ways Kroger Built an Employee-Centered Intranet


By Russell Working (@ByWorking via @RaganComms), Ragan Communications



Find out how Kroger came up with a new intranet to reach all of their 460,000 employees.





"Imagine communicating with half a million supermarket employees in 35 states, ranging from food safety experts to teenage grocery baggers. Their preferred means of accessing your information include desktops, laptops, mobile phones and the Xbox at Mom and Dad's house..."


Read more >>
4 Actions for Simple, Quality Leadership


By Mary Ila Ward (@MaryIlaWard), Horizon Point Consulting

Research conducted by Microsoft provides a minimalist approach to leadership practices that may help lead to more satisfied employees.

"

Turns out, too, that the minimalist approach might be best too with leadership practices that lead to satisfied employees. Research out from Microsoft shows that four things lead to satisfied aka content employees:

…"
Read more >>
What Habits are Common Among the Best Leaders?


By Adi Gaskell (@AdiGaskell), The Horizons Tracker

A survey of 20,000 managers from around the world revealed that the most productive managers tended to have a number of these similar habits.

"Productivity is something everyone strives for, but none more so than managers, for whom productivity stats are a crucial part of their work. Alas, much of their focus is perhaps on the productivity of their team rather than themselves, but a recent survey from MIT attempted to redress the balance and explore what separates the most productive managers from the rest..."
Read more >>
What were some of the top leadership and communication articles you read this week?
—David Grossman
---
Click below to download—The Leader Differential: 5 Steps to Thrive—and get essential tips for connecting and communicating with employees to achieve measurable, meaningful growth.