May 28, 2021
Weekly Round-Up: CEO Mission Statements & Speaking Out, How Comms Can Help AAPI Heritage Education, Question Assumptions for Better Leadership, Appreciation for Remote Workers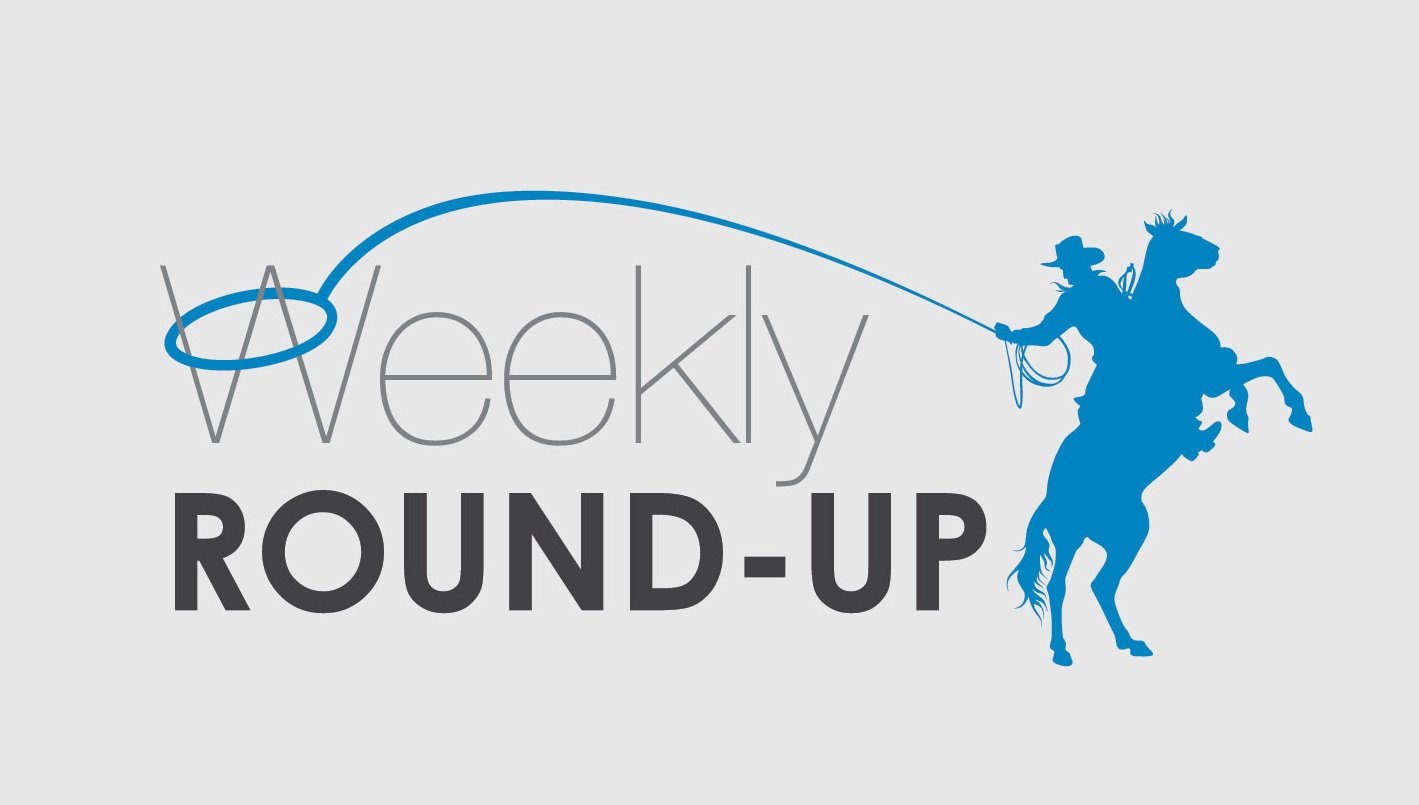 Welcome to my weekly round-up of the best-of-the-best recent leadership and communication blog posts.
This Week's Round-Up of Leadership and Communication Blogs:
Why Every CEO Should Have A Personal Mission Statement
By Melody Wilding (@MelodyWilding via @ChiefExecGrp), Chief Executive

Do you have a personal mission statement? Get a number of benefits of having one and guidance on how to create your own along with a few templates to get you started.

"

Much like a corporate mission statement, a thoughtful, well-written personal mission statement becomes your individual definition of success—and the compass that navigates you toward your deepest motivations

..."
Read more >>
How Communicators Can Help Educate America on AAPI Heritage


By Jenny Frenkel via PRNews (@museumofpr via @PRNews)

Find out how communicators can help raise awareness for this community's stories and struggles.

"There are several factors behind the significant rise in hate and violence against Asian Americans. Misinformation and misrepresentation are major triggers. The former president referring to COVID-19 as "The China Virus" didn't help. The New York Times recently collected media reports of cases detailing assaults against Asian Americans where common phrases such as "You are the virus" and "Go back to China" were present..."
Read more >>
CEOs Speak Out About Speaking Out
By Alan Murray and David Meyer (@alansmurray and @superglaze via @FortuneMagazine), Fortune

Fortune recently hosted a roundtable in partnership with McKinsey & Company. Get some excerpts from the CEOs in attendance.

"

There is little doubt in my mind that historians will look back at the last few years as a significant turning point in the history of business. Most large companies—the Fortune 500—have significantly increased the attention they pay to social and environmental issues, and are more willing to speak out on controversial social and political issues. Critics see this as political posturing. But in fact, it reflects a fundamental change in the way businesses are run

..."
Read more >>
Want to Become a Better Leader? Question Your Assumptions


With Adam Grant and Dean Erika James (@AdamMGrant and @erikahjames via @whartonknows), Knowledge@Wharton

Get 5 key takeaways from a discussion between best-selling author, and the co-director of Wharton People Analytics, Adam Grant, and Dean of Wharton School of the University of Pennsylvania, Erika James, on how to be a better leader.

"Grant is an internationally recognized thought leader in management and workplace dynamics, best-selling author, and the co-director of Wharton People Analytics. In an Ivy Exec webinar called "Inside the Mind of Professor Adam Grant" sponsored by the Wharton MBA for Executives Program, Grant sat down with Wharton Dean Erika James, an organizational psychologist herself. The two discussed the importance of questioning your assumptions regarding how to engage and communicate in the workplace, in order to become a more evolved leader..."
Read more >>
13 Clever Ways To Show Appreciation For Remote Workers


By Forbes Human Resources Council Expert Panel (@ForbesHRCouncil via @Forbes), Forbes

13 leaders look at some of the most clever and creative ways a business can appreciate its virtual employees.

"

Companies across all industries have adopted telecommuting and work-from-home arrangements for their employees. Several of these businesses have become even more productive as a result. This paradigm change may mean that there may be fewer in-office workers when conditions permit them to return to work within an office

…"
Read more >>
What were some of the best resources you've read this week?
—David Grossman
---
Wouldn't it be nice to store all your core messages in one place to quickly access and communicate whenever needed? Whether they're complex, key messages or stories to share to create emotional connections with your employees, the leadercommunicator platform is an essential tool for leaders. Click below to check it out today!