June 5, 2020
Weekly Round-Up: How to Check In On Employees, CEO Statements and Ideas for Taking Action As An Organization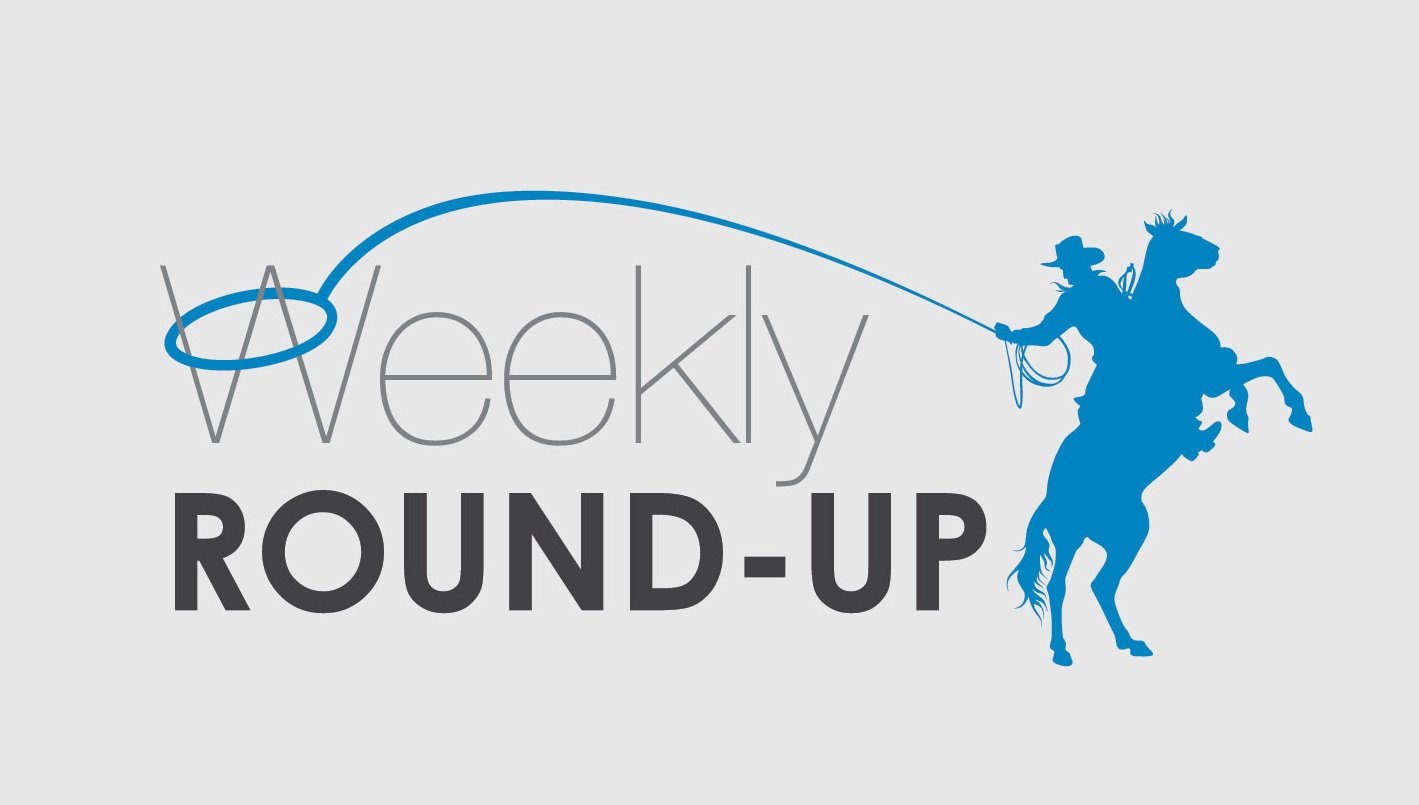 Welcome to my weekly round-up of the best-of-the-best leadership and communication resources from this week. As we all sort through the recent civil unrest and pandemic, we wanted to share a few of the most thoughtful and compelling resources to help you respond courageously and compassionately as leaders, check in with your employees, especially those of color, and take positive action as an organization. We think you'll find these articles especially relevant, thought-provoking and inspiring.
This Week's Round-Up of Leadership and Communication Blogs:
Check in on Your Black Employees, Now
By Tonya Russell (@thetonyarussell via @nytopinion), The New York Times

"

It is crucial for employers to check in with their employees and acknowledge the news events of the past few weeks. They should encourage self-care, whatever that may mean to the individuals, and make clear there will be no penalties for those who may need to take a mental health day or temporarily take on a lighter workload

..."
Read more >>
Member-Shared Resources to End Racial Inequality
Via Arthur W. Page Society (@awpagesociety)

"

Page is a member of the Diversity Action Alliance, a coalition of public relations and communications leaders joining forces to accelerate progress in the achievement of meaningful and tangible results in diversity, equity and inclusion across our profession. DAA will be creating a resource that will offer best practices and insights to advance diversity, equity and inclusion within your own organization and beyond. Please watch for announcements on that. Page's D&I Subcommittee oversees Page-specific programs related to advancing diversity, equity and inclusion, including the Diverse Future program for high-potential diverse members of Page members' teams and the Leaders of Tomorrow program to introduce Page members to diverse talent entering the profession

..."
Read more >>
The Better Arguments Project


By The Aspen Institute (@AspenInstitute)

"

The Better Arguments Project is a new national civic initiative created to help bridge ideological divides – not by papering over those divides but by teaching Americans how to have better arguments. We believe the more we can equip communities to have arguments rooted both in this history and in best practices of constructive communication, the healthier our country will be. The Better Arguments Project is a partnership between the Aspen Institute Citizenship and American Identity Program, Facing History and Ourselves, and The Allstate Corporation

…"
Read more >>
Business Can ACT ON Making Change Happen


By CEO Action (@CEOAction)

"We know there is no single formula for improving diversity and inclusion that is applicable to every company, industry or environment. However, we believe that openly sharing these actions in a spirit of collaboration will allow organizations to achieve their diversity and inclusion goals faster than any organization could achieve on its own..."
Read more >>
Courageous Conversations at General Mills


By General Mills (@GeneralMills via @CEOAction), CEO Action

"It can be uncomfortable to have "real talk" about controversial topics, especially in a work setting. But in the era of social media, and as the lines between personal and professional are increasingly blurred, it's more important than ever to address and explore hard topics—and not just outside office walls..."
Read more >>
What were some of the best resources you've read this week?
—David Grossman
---
Click below to download your free copy of the eBook—8 Ways to Lead with Heart in Times of Uncertainty and Change—and get 8 key strategies to help you lead and communicate with heart during these trying times.