December 20, 2019
Weekly Round-Up: Comms Lessons from Christmas, 10 Truths About Employee Commitment, Best Leadership Insights of 2019, How the Best Leaders Invest in Themselves, 9 Employee Retention Strategies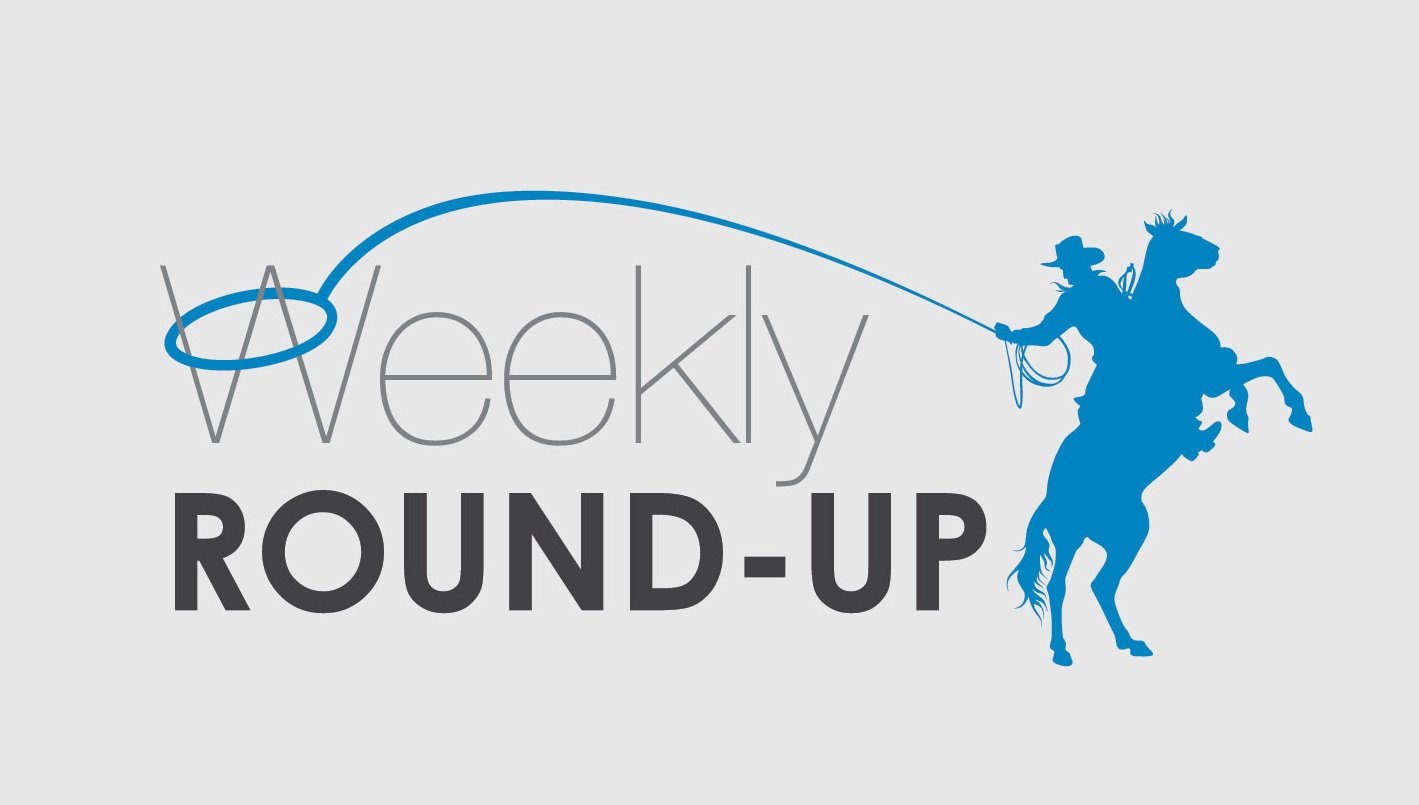 Welcome to my weekly round-up of the best-of-the-best recent leadership and communication blog posts.
This Week's Round-Up of Leadership and Communication Blogs:
Timeless Communication Lessons from Christmas Movies
By Dave Wraith (@dave_wraith via @RaganComms), Ragan Communications

Use these lessons from Christmas movies to alter your perspective, strengthen your approach and fuel your communication strategies for the new year.

"

Christmas movies are often little more than nostalgic background noise during the holiday season, but many festive favorites conceal unexpected pearls of wisdom for communicators

..."
Read more >>
10 Truths About Commitment That Enlarge Leadership


By Dan Rockwell (@Leadershipfreak), Leadership Freak



Here are 10 truths to help understand the importance of commitment in moving things forward.



"If it feels like you're pushing ropes, the problem is commitment. You're doomed to disappointment, stress, and frustration when you pressure people to do things they aren't committed to do..."
Read more >>
How the Best Leaders Invest In Themselves


By Lolly Daskal (@LollyDaskal)

Get 7 ways smart leaders continue to invest in themselves everyday.

"

The best leaders are not born into greatness—they work hard to become great. It's true of leaders at every level: successful CEOs, executives, directors, managers and supervisors. And smart leaders understand that they are never done learning, because learning is a lifelong process. They treat learning as an investment in themselves.

…"
Read more >>
What were some of the top leadership and communication articles you read this week?
—David Grossman
---
Click below to download the ebook: Make the Most of Your Town Hall: 10 Ways to Unleash the Power of Your Team. Research shows that employee expectations are changing when it comes to communication. Download this guide to get key insights into many of the emerging trends and 10 strategies for revitalizing town halls.