August 21, 2020
Weekly Round-Up: Communication Skills & Techniques for Teams & Leaders, Why Asking for Input Helps You Lead Better, 10 Crisis Comms Steps When You Don't Have a Plan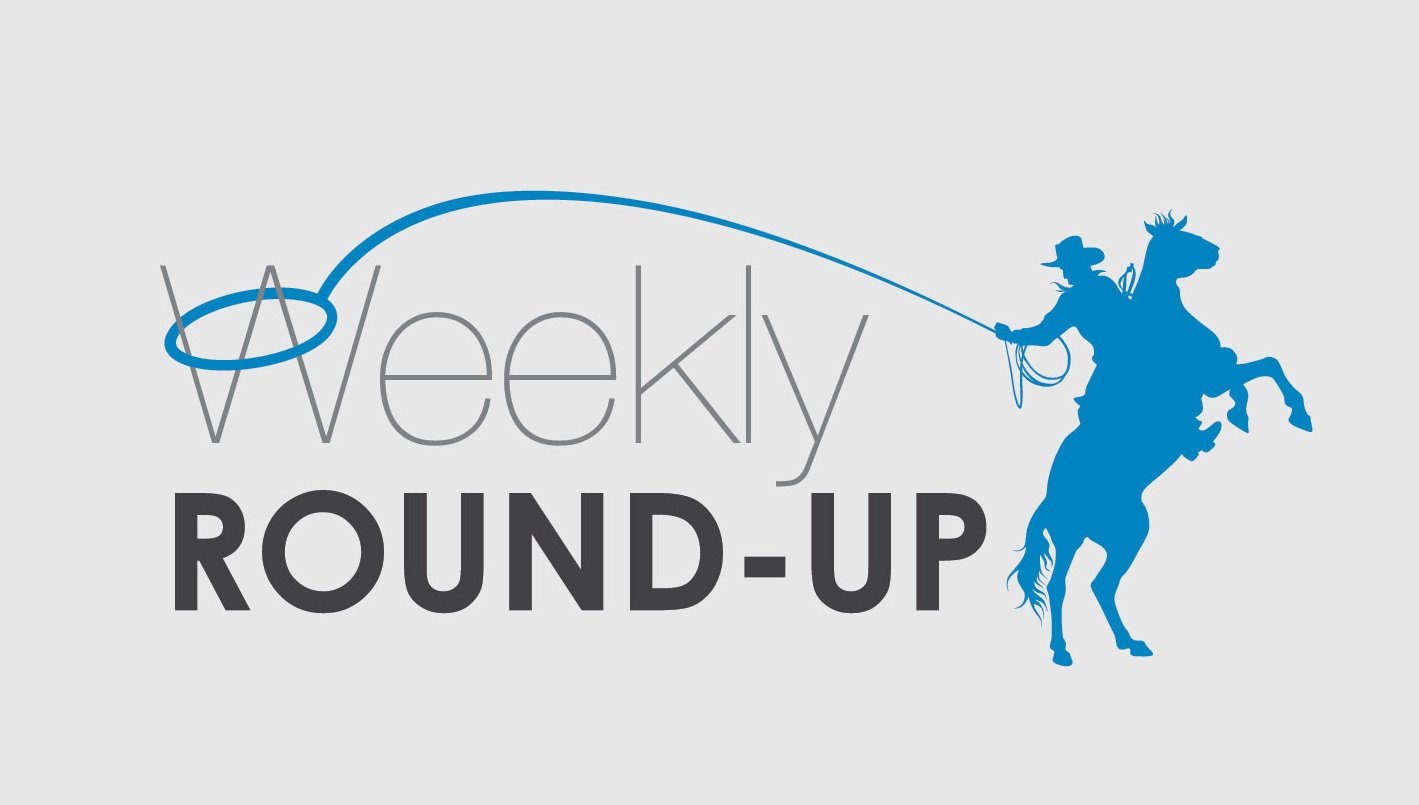 Welcome to my weekly round-up of the best-of-the-best recent leadership and communication blog posts I've seen over the past week. Given the current state of business today and how much has changed because of COVID-19 and calls for racial justice, I'm continuing to use the Weekly Round-Up as a place to share some of the best resources I'm seeing to help leaders and communicators navigate these challenges with their teams.
This Week's Round-Up of Leadership and Communication Blogs:
Four Skills That Revolutionize Team Communication
By Randy Conley (@RandyConley via @leadchangegroup), Lead Change

Teams that can master the "sweet spot" of conversation are more productive and innovative. Find out what that is and how to get there.

"

Conversational capacity is the ability to have open, balanced, non-defensive dialogue about tough subjects and in challenging circumstances. Teams that have a high conversational capacity know how to stay in the "sweet spot." The sweet spot is where candor and curiosity are in balance. Dialogue flows freely, people share their input willingly and listen to the feedback of others without judgment. Good work happens in the sweet spot

..."
Read more >>
A Crisis Within a Crisis: When Employee Engagement is Too Little Too Late


By Laura L. Lemon, Ph.D. (@LaLouLem via @InstituteForPR)

This article goes into how the unanticipated pandemic has pulled back the curtains on organizations that were not investing in their employees and advocating for employee engagement practices, and the possible consequences of those choices.

"Some organizations were somewhat prepared by having a strong engagement culture prior to the crisis. For example, Salesforce, the company that has been recognized a dozen times by Fortune as one of the best companies to work for, put employees first by giving daily updates, conducting mental health check-ins, and providing whatever resources were needed to ensure employees felt supported and confident in their jobs..."
Read more >>
Communication Techniques for Challenging Times: A Frontline Festival
Via Karin Hurt and David Dye (@LetsGrowLeaders and @davidmdye), Let's Grow Leaders

19 thought leaders from around the world to share their favorite communication techniques for leading well, particularly during times of uncertainty and change.

"

Communication is tricky, even during 'normal' circumstances, but it's even more important now. You know we're huge believers in 5×5 communication. Communicating anything that's important five times, five different ways and are always on the lookout for great communication techniques to make that happen

..."
Read more >>
Asking for Input


By Ken Blanchard (@kenblanchard), How We Lead

There are multiple reasons a leader should regularly ask direct reports for their input. Ken Blanchard talks about three of the big ones.

"In this post I'll focus on Asking for Input—a supportive behavior that not only develops mutual trust and respect between leaders and direct reports, but also benefits the organization..."
Read more >>
What were some of the best resources you've read this week?
—David Grossman
---
Get strategies for motivating and engaging employees through a dramatically changing work environment along with stories of companies successfully managing through COVID-19 and other business challenges.

Click below to download your free copy of the eBook—12 Tips for Employers to Navigate the Future World of Work—today.