April 20, 2018
Weekly Round-Up: Company Culture, Innovative Leaders, National Health Service Leadership, Keeping Remote Employees Motivated & Engaged, & What Successful People Do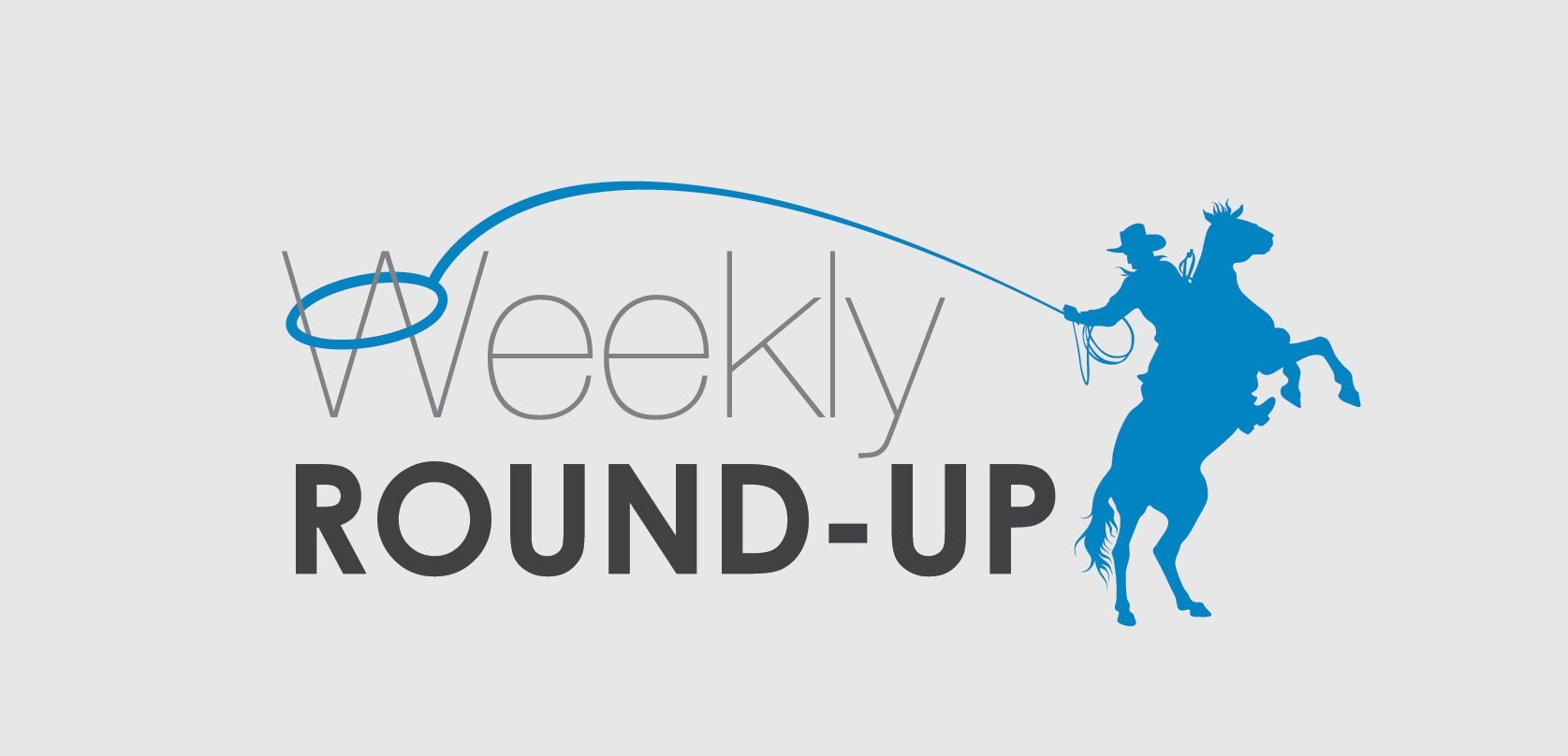 Welcome to my weekly round-up of the best-of-the-best recent leadership and communication blog posts.
What were some of the top leadership articles you read this week?
—David Grossman
---
Click below to download—The Leader Differential: 5 Steps to Thrive—and get essential tips for connecting and communicating with employees to achieve measurable, meaningful growth.