August 11, 2017
Weekly Round-Up: Consequences of Easy Outs, Crucibles of Leadership, Be Everyone's Favorite Boss, Leadership Lessons as an Expat, & Are You Leading or Hurting?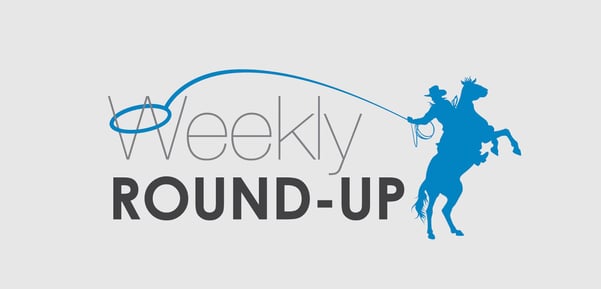 Welcome to my weekly round-up of recent top leadership and communication blog posts. As many of you know, each week I read and tweet several great articles and on Fridays, I pull some of my favorites together here on my blog.
This week you'll read articles on the hard consequences of taking the easy way out, the crucibles, consolidation and power of a journal in leadership, 3 actions to be everyone's favorite boss, 5 lessons on leadership and change from 5 years as an expat, and are you leading or hurting your employees. These articles will provide you with tips, strategies and thought-starters from many of the smart folks in my network. So whether you're a new leader or an industry veteran there'll be something here for you.
What were some of the top leadership articles you read this week?
—David Grossman
---
Internal CEO communications create a significant financial advantage for any organization. Get the data all CEOs need to drive financial performance with this whitepaper: