March 27, 2020
Weekly Round-Up: Crisis Leadership in Action, 2 Principles for Leading Through COVID-19, COVID Crisis Management Advice, Crisis Comms Tips & Techniques, Avoiding Communication Fatigue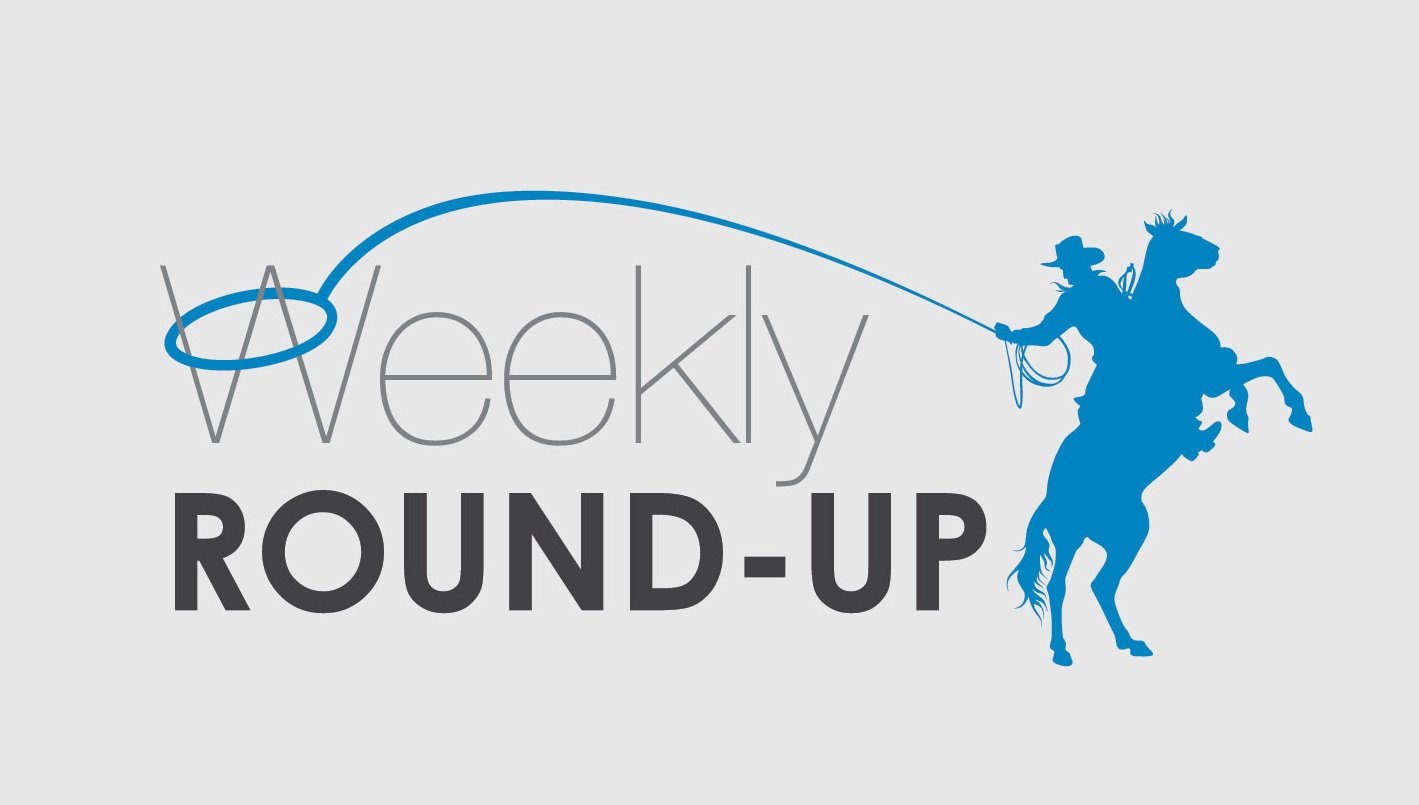 Welcome to my weekly round-up of the best-of-the-best recent leadership and communication blog posts I've seen over the past week. Typically, as you might have noticed, I tend to cover broad topics. Given the current state of business today and how much has changed because of COVID-19, I'm going to use the Weekly Round-Up as a place to share some of the best resources I'm seeing to help leaders and communicators navigate this new normal with their teams.
This Week's Round-Up of Leadership and Communication Blogs:
Two Principles for Leading Your Organization Through the COVID-19 Crisis
By Jessica Love (@LoveOnLanguage via @KelloggSchool)

Former chairman and CEO of the $12 billion global healthcare company Baxter International, Harry Kraemer, offers a way forward during this time of unprecedented uncertainty.

"

In his view, there are two main things leaders need to understand in a crisis — two mantras, if you will, that offer a calm way forward, no matter what the situation. And, as he has been cautioning boards and management teams repeatedly in the past few weeks, COVID-19 is no exception

..."
Read more >>
Advice and Perspective on COVID Crisis Management from Leading Communicators


By Rob Flaherty (@flahertyrob via @awpagesociety) Arthur W. Page Society



Chairman and CEO of Ketchum, Rob Flaherty, provides advice and perspective coming out of a discussion with more than 100 leading chief communication officers and agency leaders on how companies are and should be responding to COVID-19.



"There was broad agreement that this unprecedented situation calls for an unprecedented response. We were reminded of the words of Abraham Lincoln as his country headed into the Civil War: 'The dogmas of the quiet past are inadequate to the stormy present. The occasion is piled high with difficulty and we must rise with the occasion.'..."
Read more >>
Avoiding Communication Fatigue as Coronavirus Separates Workforce


By Joshua J. Smith via PRSA (@PRSA)

4 ways to avoid communication fatigue for your employees as they're working from home.

"Many employees at organizations across the country have been working from home during the coronavirus outbreak. For some employees, this is their first experience with remote work, telework, video conferencing, etc. And it's everyone's first experience with the new concept of social distancing. Combined, these factors are changing our communication habits..."
Read more >>
What were some of the top leadership and communication articles you read this week?
—David Grossman
---
To help leaders and communicators lead and communicate with employees during COVID-19, we've developed a resource page of tips and strategies that we're updating regularly. Click below to get the resources: