October 25, 2019
Weekly Round-Up: Expand Your Leadership, How to Know You're Leading Effectively, Employee Engagement Best Practices, 9 Ways to Become a Better Listener, 5 Ways You Undermine Trust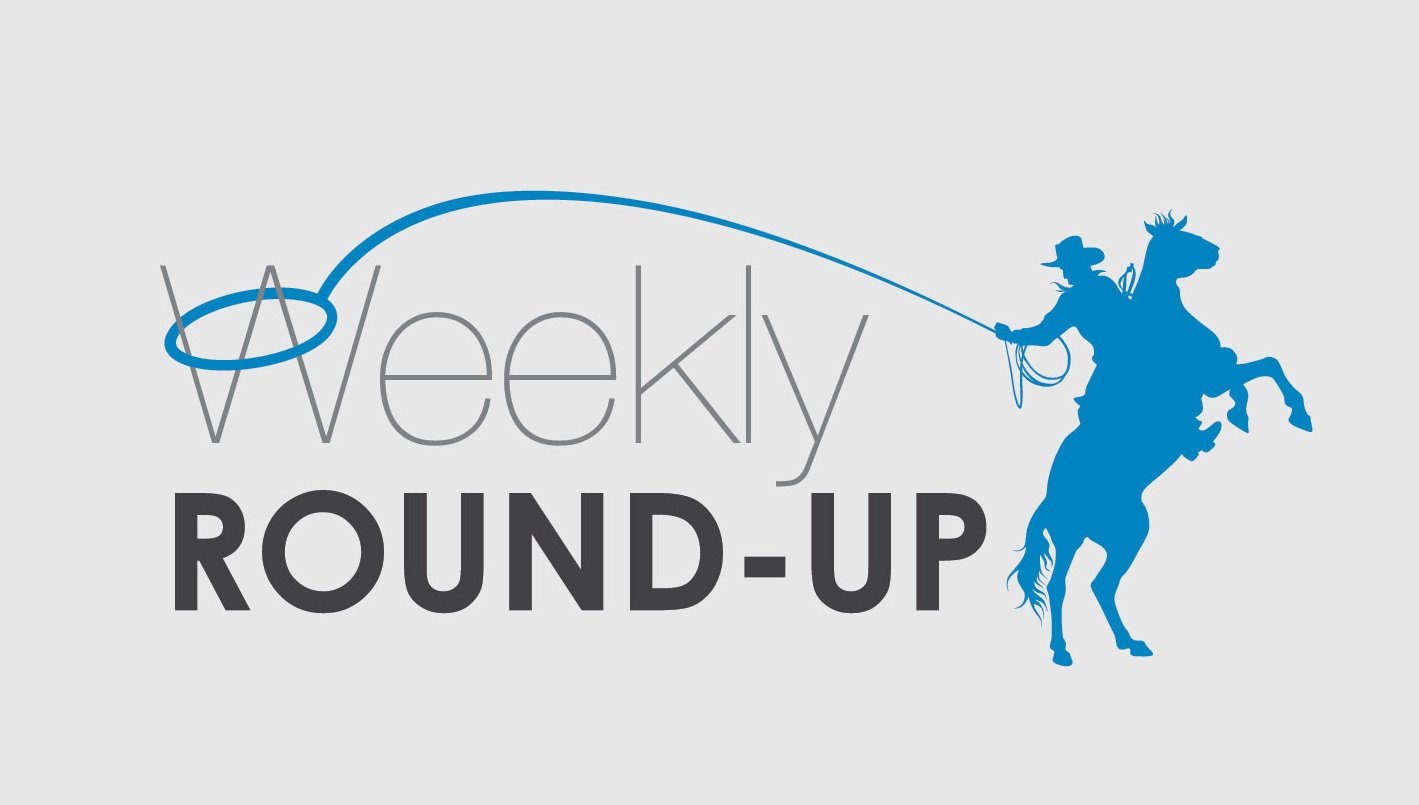 Welcome to my weekly round-up of the best-of-the-best recent leadership and communication blog posts.
This Week's Round-Up of Leadership and Communication Blogs:
How Do You Know You Are Leading Effectively?


By Susan Mazza (@SusanMazza), Random Acts of Leadership



Here are 2 ways you'll know you are leading effectively

.

"You can produce results when people work long grueling hours that over time leave them feeling exhausted and used up by the time that they achieve those results. I don't know about you, but I would not consider that effective leadership..."
Read more >>
5 Ways You Undermine Trust in Your Leadership


By Randy Conley (@RandyConley), Leading with Trust

These 5 stand out above the others and have the power to destroy trust on multiple fronts.

"But trust is under attack. Nearly everyday we hear or see reports of prominent leaders who have been caught in a scandal, violated the law, or broken trust with their followers in some form or fashion. Whether it's intentionally or unintentionally, we act in ways that cause others to doubt our trustworthiness. We are our own worst enemy when it comes to undermining trust in our leadership..."
Read more >>
What were some of the top leadership and communication articles you read this week?
—David Grossman
---
Click below to download—The Leader Differential: 5 Steps to Thrive—and get essential tips for connecting and communicating with employees to achieve measurable, meaningful growth.