July 28, 2017
Weekly Round-Up: Forgotten Opportunity for Business Leaders, Hourly Workers, Why Women Aren't CEOs, PR Crisis War Room, & Summer Reads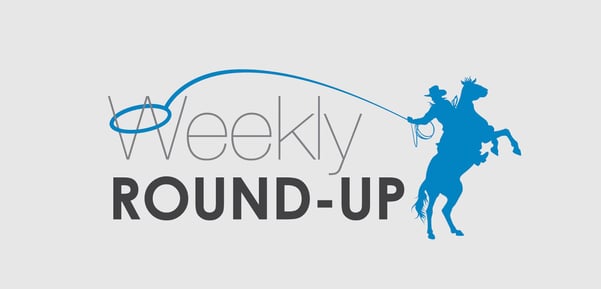 Welcome to my weekly round-up of recent top leadership and communication blog posts. As many of you know, each week I read and tweet several great articles and on Fridays, I pull some of my favorites together here on my blog.
This week you'll read articles on where business should spend more of their time (but don't), 3 steps to building engagement with your hourly workers, why women aren't CEOs according to women who almost were, what really happens inside a PR crisis war room, and recommended summer books for leaders. These articles will provide you with tips, strategies and thought-starters from many of the smart folks in my network. So whether you're a new leader or an industry veteran there'll be something here for you.
What were some of the top leadership articles you read this week?
—David Grossman
---
Employees are eager for a leader who can step up and guide them with strategy and integrity. Access messaging secrets on how to connect and communicate with your team with this free eBook: