August 20, 2021
Weekly Round-Up: Future of the Comms Function, Internal Comms Tools for 2021, Why Vaccine Mandates are Good for Business, Bond with New Hires Remotely, Incentives to Get Employees Vaccinated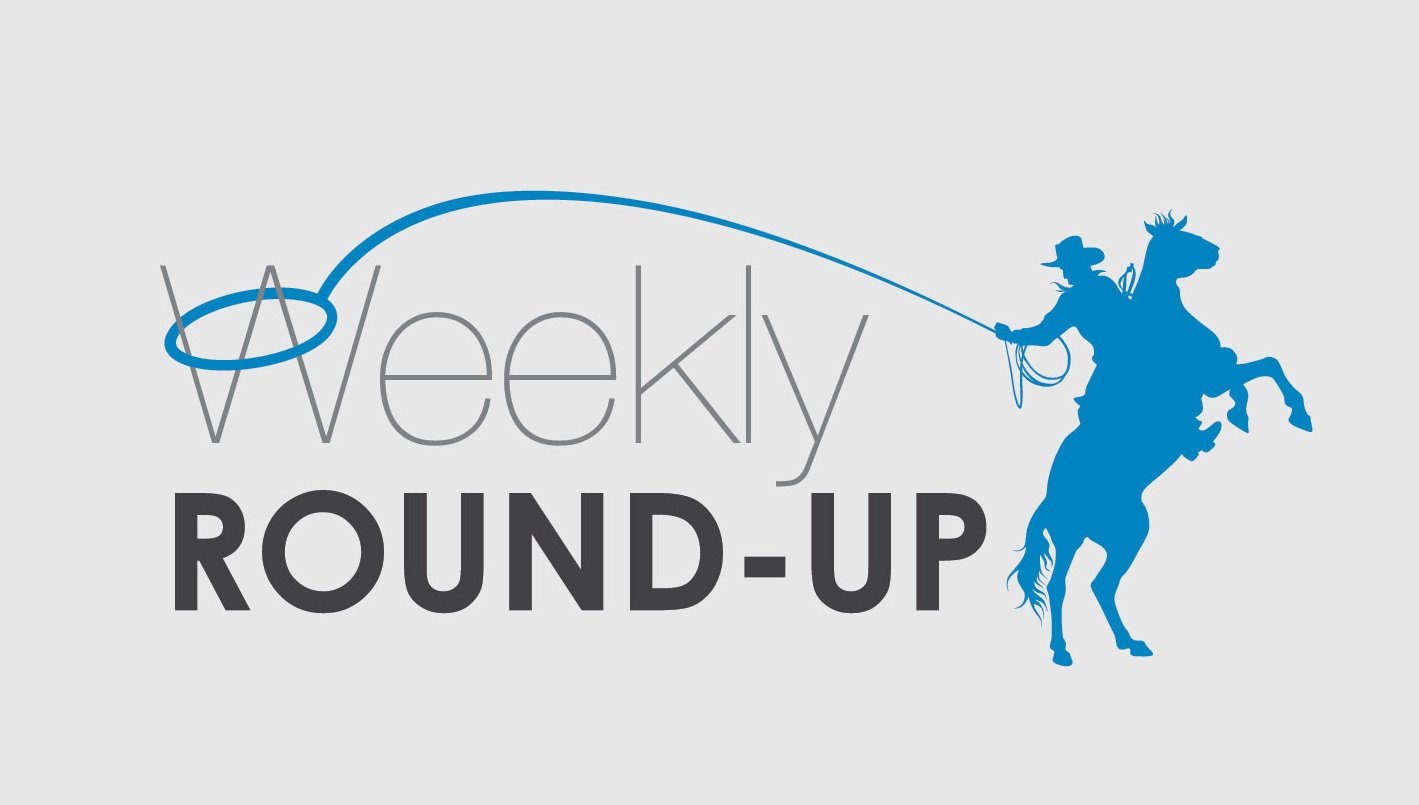 Welcome to my weekly round-up of the best-of-the-best recent leadership and communication blog posts.
This Week's Round-Up of Leadership and Communication Blogs:
The Evolving Communication Function
By Institute for Public Relations and PR News (@InstituteForPR via @PRNews)

An interesting study taking a comprehensive look at the perceptions, roles, structures, and future of communication.

"

When defining the 'best' structure of a communication function, there is not a clear answer or a one-size- fits-all approach. Our research indicates that while structure is important, other components are arguably more so, such as the operations, relationships, and resources within and among the other organizational functions. For example, some communication leaders argued that marketing should be a part of the communication function, while others said it was more effective as a separate function. What works best structurally depends on each organization

..."
Read more >>
Essential Internal Communication Tools for 2021


By streamGO (@streamGo)

streamGo highlights 5 of the most popular internal communications tools across 11 categories using analytics and taking thousands of customer reviews into account.

"In this blog and accompanying infographic, we have highlighted five of the most popular tools across eleven categories. The selections were made using data from sites such as G2 and Capterra and take into account thousands of customer reviews. Take a moment to review the graphic and start 2021 with the best tools on the market..."
Read more >>
How Vaccine Mandates Are Helping Companies
By Knowledge@Wharton (@whartonknows)

More and more companies are announcing vaccine mandates - Iwan Barankay talks about why that's a good thing.

"

With the delta variant driving up COVID-19 cases across the country, more companies are mandating vaccinations for employees to ward off the economic losses that come from having an unhealthy workforce

..."
Read more >>
Managers, Here's How to Bond with New Hires Remotely


By Lane Lambert via Harvard Business School Working Knowledge (@HBSWK)

Research by @HarvardHBS professors provides managers with ways to bond and engage with new hires remotely.

"For senior managers at many firms, the shift to remote work during the COVID-19 pandemic came with a huge concern: Would the loss of in-person conversations keep them from mentoring or simply establishing rapport with employees, especially rookie workers? New research, based on a first-of-its-kind field experiment at a large North American company, provides plenty of reassurance, showing that regular Zoom chats with managers fosters solid career-building connections for new workers..."
Read more >>
HRE's Number of the Day: Vaccine Incentives


By Kathryn Mayer (@mayereditor via @HRExecMag), Human Resource Magazine

30% of unvaccinated workers in the U.S. say they would get vaccinated against COVID-19 in exchange for an employer incentive. Here's what that means for HR leaders.

"

A significant number of unvaccinated workers (30%) say they would get vaccinated against COVID-19 in exchange for an employer incentive, such as cash or perks, according to new analysis from Joblist. For unvaccinated potential new hires who are currently unemployed, that number is even higher: 39% of them would get vaccinated for an incentive. Joblist, an AI-powered job search platform, surveyed almost 13,000 job-seekers on employer vaccine incentives and mandates

…"
Read more >>
What were some of the best resources you've read this week?
—David Grossman
---
Now more than ever, leaders play a pivotal role in connecting, calming, and inspiring their teams. A big part of that is leading with Heart First – click below to learn more about Heart First and order yours today: