April 9, 2021
Weekly Round-Up: Get Women into Senior Comms Roles, Defeat Unconscious Bias, Handle Team Conflicts, Leadership Tips & Insights, 7 Mindset Shifts for HR Leaders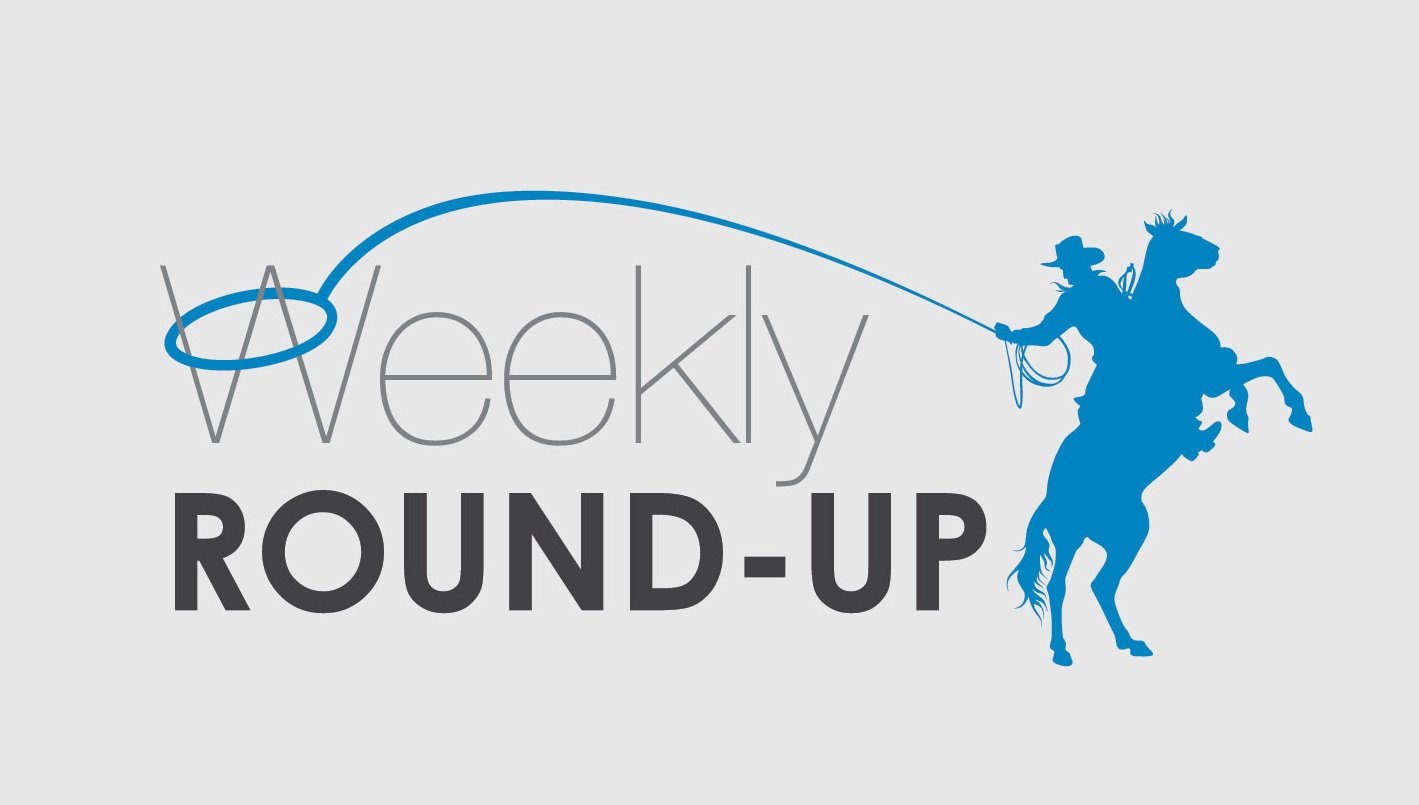 Welcome to my weekly round-up of the best-of-the-best recent leadership and communication blog posts.
This Week's Round-Up of Leadership and Communication Blogs:
How to Get More Women in Senior Communication Jobs
By Azurée Montoute-Lewis via PR News (@PRNews)

About 67% of PR pros are women, yet representation at the CEO level is only 22%. Here's how to get more women in senior communication roles.

"

Representation of women in senior leadership is imperative to a company's success. As such, the disparity between women in PR and women in leading PR roles needs attention. What can we do? First, organizations need to take a more proactive approach to managing talent pipelines. Removing bias from performance management, promotion and succession-planning processes is a start

..."
Read more >>
How Leaders Can Defeat Unconscious Bias in Their Organizational Culture


By Gleb Tsipursky (@Gleb_Tsipursky via @JesseLynStoner), Seapoint Center

Find out what exactly unconscious bias is and what you need to do to address and defeat it in your organization.

"How do you as a leader defeat unconscious bias in your organizational culture? First, you need to know what it is. Unconscious bias refers to unconscious forms of discrimination and stereotyping based on race, gender, sexuality, ethnicity, ability, age, and so on. Unconscious bias relates to perceptions between different groups and are specific for the society in which we live..."
Read more >>
How to Gracefully Handle a Conflict Among Your Team Members
By Dina Smith and Dennis Adsit, PhD via Fast Company (@FastCompany)

Get ahead of team conflict by trying these 3 proven strategies to cultivate healthy, productive conflict as well as high performance on your team.

"

Children want to know what the rules are, and they want those rules to be applied dependably between them. Baseball players want to know how the umpire is "defining" the strike zone, and they want consistent at-bat calls across both teams. And if drivers followed their own rules and police thought up infractions sporadically, our public roads would be chaos

..."
Read more >>
April 2021 Leadership Development Carnival


By Lead Change Group (@leadchangegroup)

Get insights and tips from over 30 global leadership experts in one spot.

"Welcome to the April 2021 Leadership Development Carnival! We're excited to share posts from leadership experts from around the globe on the topics of communication, productivity, development, creativity/inspiration, engagement, and more..."
Read more >>
An HR Mindset Manifesto


By Jeff Schwartz (@JL_Schwartz via @TLNT_com), TLNT

Get 7 key mindset shifts for HR leaders to thrive as the future of work continues to evolve.

"

Companies that successfully redefine work to focus on our human qualities enable their employees to engage in four types of activities: Identifying unseen problems and opportunities; developing approaches to solve problems and address opportunities; implementing new approaches; and iterating and learning based on the impact achieved

…"
Read more >>
What were some of the best resources you've read this week?
—David Grossman
---
Plan your communication—whether it's to a colleague, your team or company-wide—in as little as 5 minutes. Click the image below to download your copy of this free tool—Take 5™ Planning Template—today!