February 7, 2020
Weekly Round-Up: Getting Buy-In for a Comms Audit, Evolving Role of a Chief Peoples Officer, Leadership Tips & Insights, 3 Ways to Strengthen Your Leadership, Secret to Engaging Employees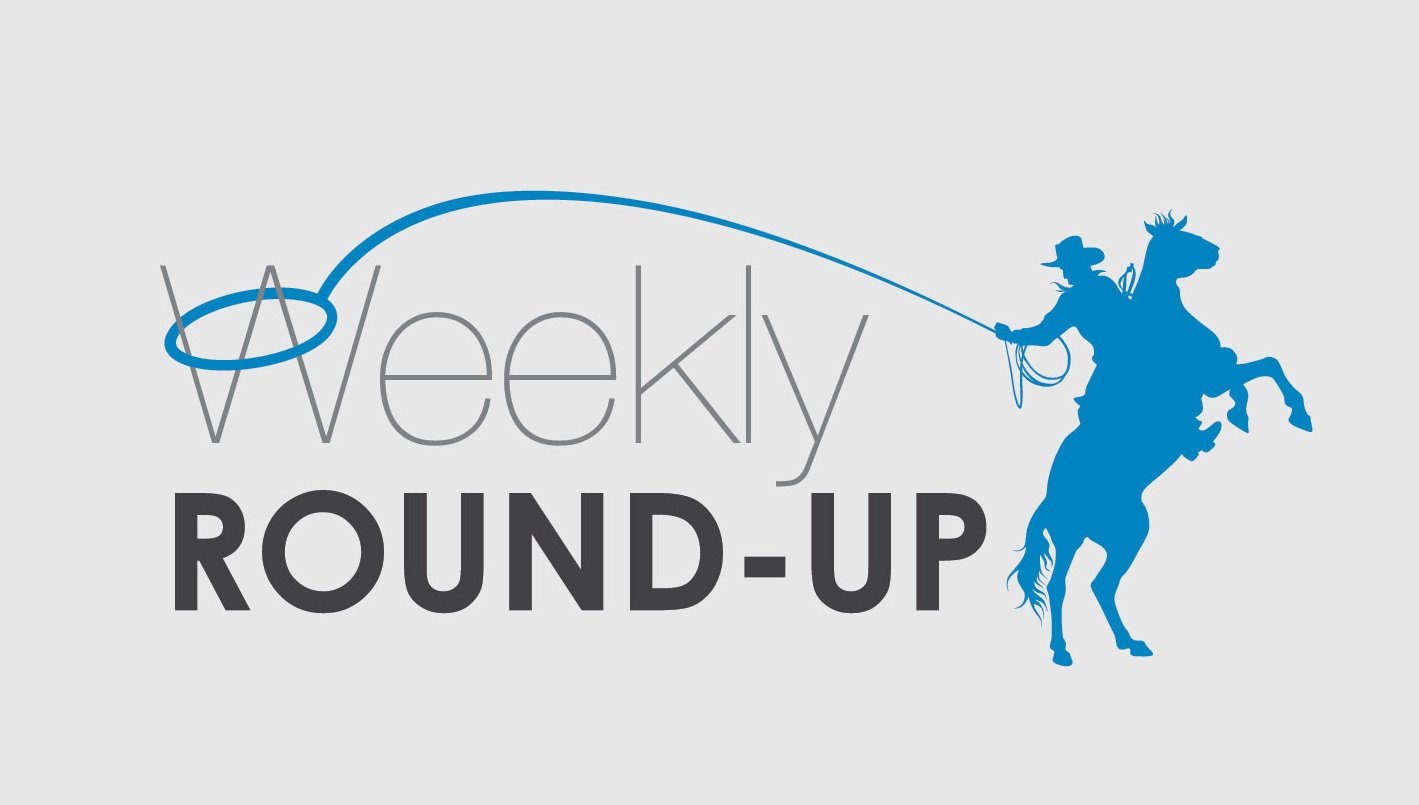 Welcome to my weekly round-up of the best-of-the-best recent leadership and communication blog posts.
This Week's Round-Up of Leadership and Communication Blogs:
7 Steps to Getting Leaders' Buy-In on a Comms Audit
By Katrina Gill via Ragan Communications (@RaganComms)

If you're like many communicators, you'd like to do a communication audit – here are the steps to persuade senior leaders to pull the trigger.

"

The big bosses who dole out money for projects need more than your say-so. Come armed with hard data and a solid business case, enlist a strategic ally, and be judicious about your timing

..."
Read more >>
The Evolving Role of a Chief People Officer


By Yasmeen Qahwash via workforce.com (@workforcedotcom)



Get 3 basic best practices for chief people officers to keep in mind if they ever find themselves or the organization in a scandal, e.g., last years scandal at McDonald's.



"The chief people officer is seen as a partner to everyone in the company. Whether there is a scandal, they are there to help guide internal and external communication and to maintain a support system for all employees..."
Read more >>
Want Real Leadership Growth? Focus on Strengthening as a Communicator


By Art Petty (@artpetty via @SmartBrief), SmartBrief

Art describes examples of where communication issues threaten the outcome and the right results and provides 3 tactics for strengthening your leadership through communication.

"Earlier in my career, I received some advice from a mentor: 'Art, you'll go as far as you can communicate.' I didn't understand the power of his guidance until a decade or so later, when I recognized that the outcome of every problem and opportunity in front of me was inextricably linked to my ability to communicate..."
Read more >>
February 2020 Leadership Development Carnival


Via Lead Change Group (@leadchangegroup)

Get insights and tips from over 25 leadership experts from around the globe.

"

Welcome to the February Leadership Development Carnival. We're excited to share posts from leadership experts from around the globe on the topics of communication, development, engagement, team building, and more

…"
Read more >>
Want the Secret to Engaging Employees?


By Darlene Hyde via Davis & Company (@davisandcompany)

Every leader's ultimate goal is to fully engage their employees in their work and the company. Here are 3 effective communication strategies to help get you there.

"How can you influence anyone—whether a 12-year-old or an employee—to be engaged with anything? Don't tell my kids this: it's learning. Learning is the underlying process that moves an individual from just being aware to feeling engaged. My family's two weeks in Hawaii helped me recognize three effective communication strategies to help the process along..."
Read more >>
What were some of the top leadership and communication articles you read this week?
—David Grossman
---
Click below to download the ebook: Make the Most of Your Town Hall: 10 Ways to Unleash the Power of Your Team. Research shows that employee expectations are changing when it comes to communication. Download this guide to get key insights into many of the emerging trends and 10 strategies for revitalizing town halls.