March 23, 2018
Weekly Round-Up: Getting the Guns, Ending Sexual Harassment, Town Hall Meeting Tips, Exceptional Leaders, & How Deloitte CEO Rose to the Top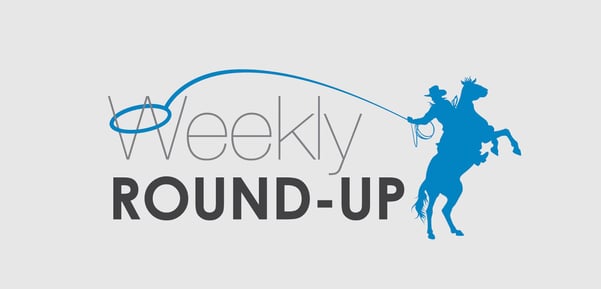 Welcome to my weekly round-up of the best-of-the-best recent leadership and communication blog posts.
What were some of the top leadership articles you read this week?
—David Grossman
---
Click below to download the Tip Sheet: 10 Tips for Guiding Culture Change and get 10 tips to help set up your organization's culture change for success.