February 18, 2022
Weekly Round-Up: Great Resignation Statistics to Think About, Addressing Workplace Mental Health, Staying Focused as a New CEO, Rethink How to Approach Change, 51 Tips to Writing in Plain English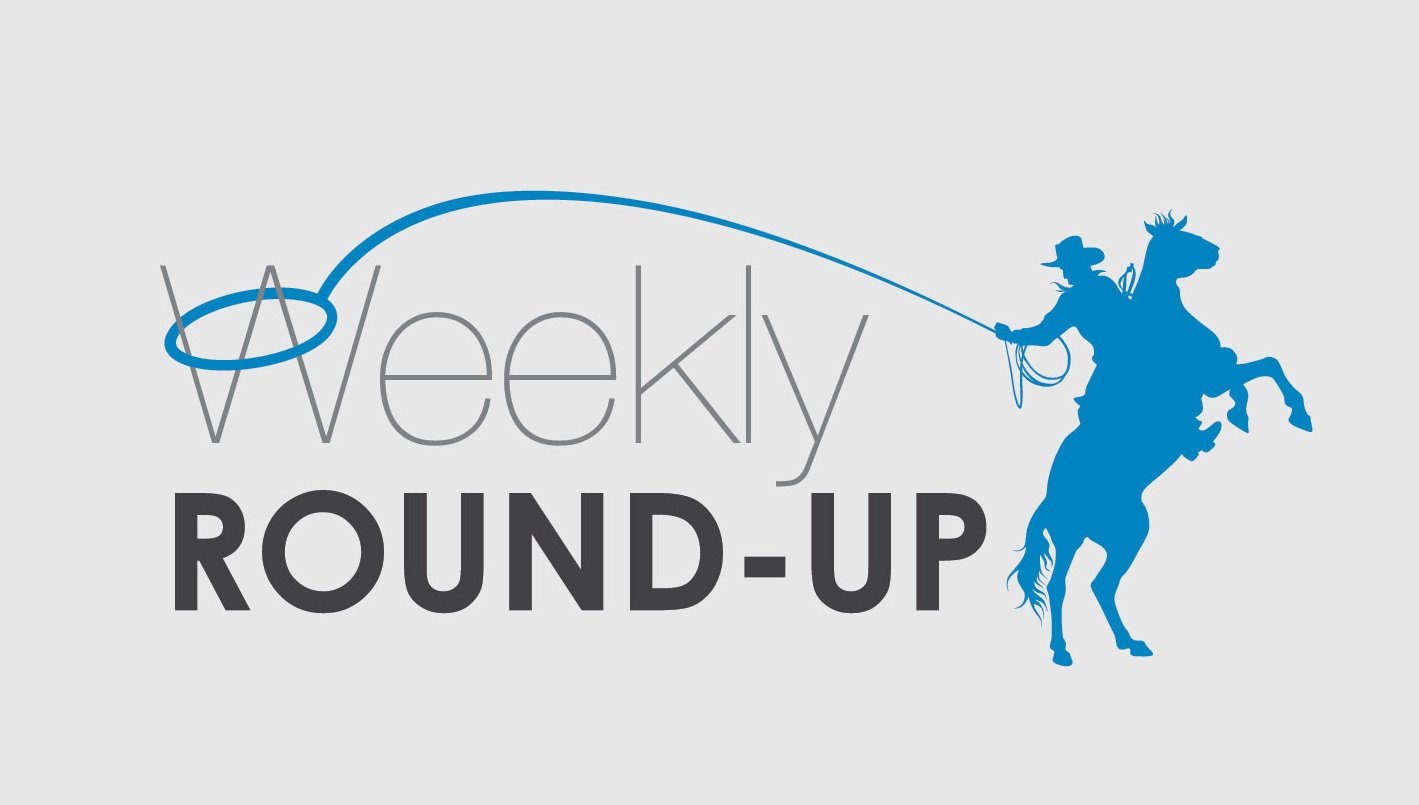 Welcome to my round-up of the best-of-the-best recent leadership and communication blog posts.
This Round-Up of Leadership and Communication Blogs:
The Great Resignation Statistics Should Calm Some Concerns
By Gail Golden (@goldencoach)

When comparing these stats to previous years, they aren't quite as alarming.

"

For one thing, quitting data has only been collected for a little over 20 years. In general, when the U.S. economy is strong, many new jobs and opportunities are created. As a result, more people quit their jobs in search of something better. It's very likely that the quit rate was higher in the late 1990s and early 2000s. In the late 1940s, when the postwar economy was exploding, available data suggest that the quit rate was even higher than today. So the current situation is probably not unique

..."
Read more >>
How Companies Can Meaningfully Address Workplace Mental Health
By Patricia L. Haynes via Ragan (@RaganComms)

From research, here are five strategies companies can use to build a more empathetic and supportive work environment.

"COVID-19 has inflicted a serious mental health toll on many U.S. workers. Like other Americans, workers have lost loved ones, connections to friends and family, and the comforts of their daily social rhythms. The pandemic has also imposed a unique set of stresses on workers, including the risks of losing their job, rapid adjustments to working from home and additional workloads. And workers on the front line must face an increased risk of infection and increasingly aggressive customer interactions..."
Read more >>
How to Stay Focused as a New CEO
By Vistage Staff (@vistage), Vistage

Get five tips for new CEOs on how to stay focused.

"When Ben Snyder started his first business, he felt like he was being suffocated. He was stuck in the weeds didn't know how to stay focused. 'That's true for a lot of new CEOs,' said Synder, now a Vistage speaker and principal at Bizexe..."
Read more >>
It's Time to Rethink How We Approach Change
By Josh Bersin (@Josh_Bersin via @HRExecMag), Human Resources Executive



To effectively lead employees through change, the capabilities to do so need to be assessed and developed.



"

Business leaders have typically approached change initiatives with project management tools such as spreadsheets, assigned deliverables and rigid timelines. But now, the relentless pace of change, coupled with current workforce challenges, requires a new approach that is based on iterative and agile practices, employee impact and even human nature.

..."
Read more >>
Plain Language Guide: 51 Tips to Write in Plain English for Better Readability
By David Leonhardt (@amabaie)

Great writing tips for internal communicators to consider as they develop their employee communications.

"

If you want more people to read what you've written and to understand what you mean, the tips in this plain English writing guide will help. If you are writing to entertain, there's nothing like foreshadowing, suspense and colorful language to engage your audience. If you are writing to inform, you need to be clear. You need to be precise. You need to write in plain English.

…"
Read more >>
What were some of the best resources you've read this week?
—David Grossman
---
Get practical, actionable guidance on how to reverse the disturbing trend, often referred to as "The Great Resignation," and retain your organization's greatest asset – its people. Click the image below to download a free copy of the Holy Shift eBook today!