February 12, 2021
Weekly Round-Up: 3 HR Trends, How Comms Can Facilitate DE&I, Leadership Tips & Insights, Transform Leadership with Neuroscience, 5 Fun Ideas for Virtual Meetings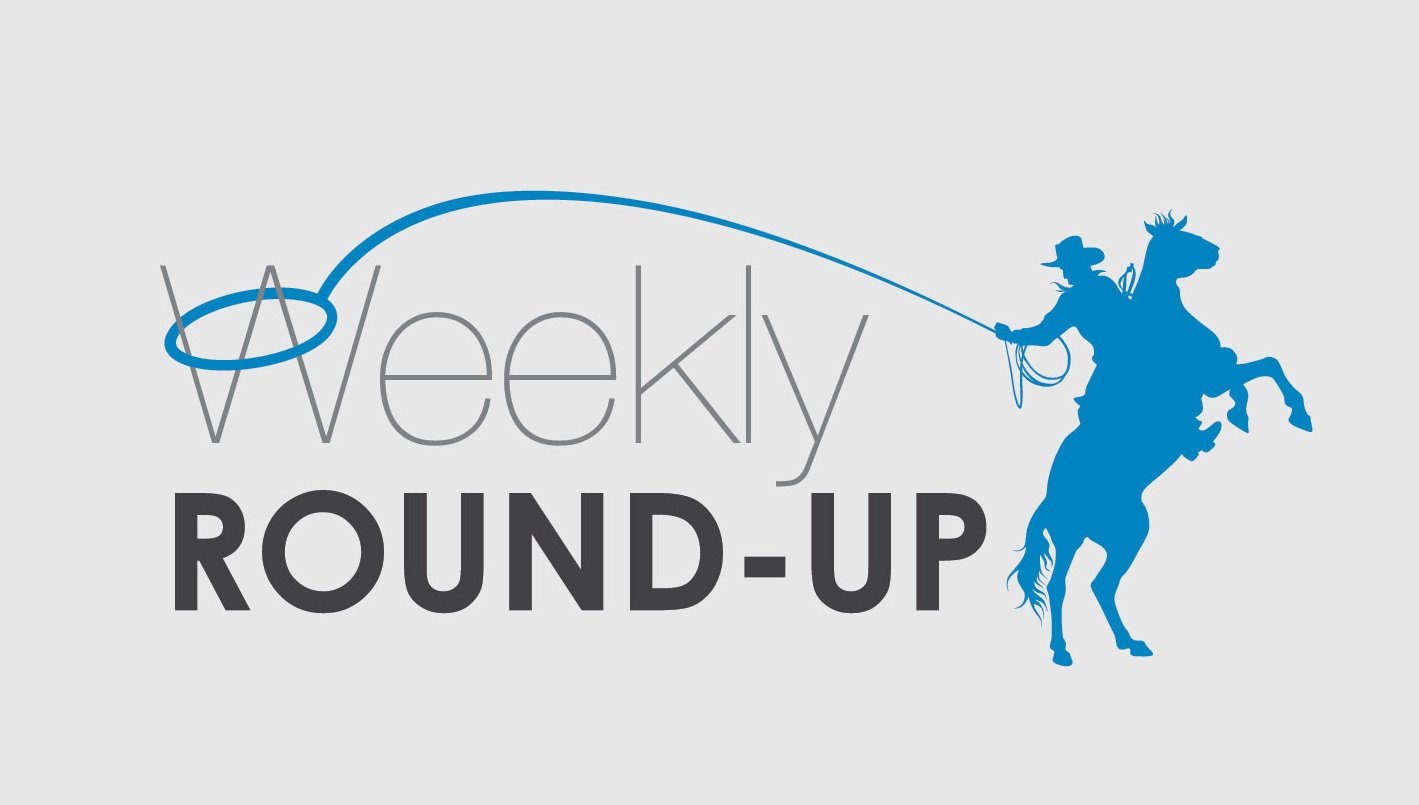 Welcome to my weekly round-up of the best-of-the-best recent leadership and communication blog posts I've seen over the past couple weeks. Given the current state of business today and how much has changed because of COVID-19 and calls for racial justice, I'm continuing to use the Weekly Round-Up as a place to share some of the best resources I'm seeing to help leaders and communicators navigate these challenges with their teams.
This Week's Round-Up of Leadership and Communication Blogs:
The New Workplace: How 2020 Changed HR Forever
By Tara Ataya via Human Resource Executive (@HRExecMag)

Hootsuite's chief people and diversity officer lays out 3 trends that have become critical to the HR function.

"

We're living through a redefining era for leaders across all business functions, and HR is no exception. The COVID-19 pandemic continues to shift our understanding of "normal." and we're in the midst of a movement toward social justice not seen for a generation

..."
Read more >>
How Communicators Can Facilitate DE&I Breakthroughs in 2021


By Robby Brumberg (@robbybrumberg via @RaganComms), Ragan Communications

Executives and comms experts share how to make genuine progress in DE&I and become a more inclusive storyteller.

"2021 is poised to be a historic year filled with meaningful strides toward creating a more equitable society. Since the death of George Floyd, almost nine months ago, the largest U.S. companies have pledged $66 billion to combat racial inequity. Another 22% have made external commitments to promote racial equity. It sure seems like we've reached a tipping point, but humans have proved incredibly adept at preserving power and the status quo—at all costs—while thwarting those in the minority..."
Read more >>
February 2021 Leadership Development Carnival


By Lead Change Group (@leadchangegroup)

Get insights and tips from over 25 global leadership experts in one spot.

"Welcome to the February 2021 Leadership Development Carnival! We're excited to share posts from leadership experts from around the globe on the topics of communication, development, engagement, motivation, productivity, team building, and more..."
Read more >>
How Neuroscience Can Transform Your Leadership
By Michael Platt and Peter Fader (@MichaelLouisPl1 and @faderp via @whartonknows), Knowledge@Wharton

A conversation with Wharton School professors, Michael Platt and Peter Fader, on how neuroscience can transform your leadership.

"

The first installment of the Wharton School Press "Meet the Authors" interview series features Michael Platt, director of the Wharton Neuroscience Initiative and a professor with appointments in the Perelman School of Medicine, the School of Arts & Sciences, and the Wharton School. Platt talks with Wharton marketing professor Peter Fader about his new book, The Leader's Brain: Enhance Your Leadership, Build Stronger Teams, Make Better Decisions, and Inspire Greater Innovation with Neuroscience

..."
Read more >>
See Problems as Supervillains—and 4 Other Fun Ways to Fire Up Your Remote Teams


By Kenny White via Fast Company (@FastCompany)

Chief creativity architect of Funworks, Kenny White, uses the science of fun to help fire up remote teams. Here are 5 fun ideas to bring to your next virtual team meeting.

"

We're reaching the one-year mark since we were made to work from home (WFH). With the adrenaline wearing off and much of the world still locked down, 2021 will be the year we kick into cruise control. As business leaders, we have a responsibility to stop employees from despairing, hitting walls, and falling into isolation

…"
Read more >>
What were some of the best resources you've read this week?
—David Grossman
---
Get strategies for motivating and engaging employees through a dramatically changing work environment. Click below to download your free copy of the eBook—12 Tips for Employers to Navigate the Future World of Work—today.