October 11, 2019
Weekly Round-Up: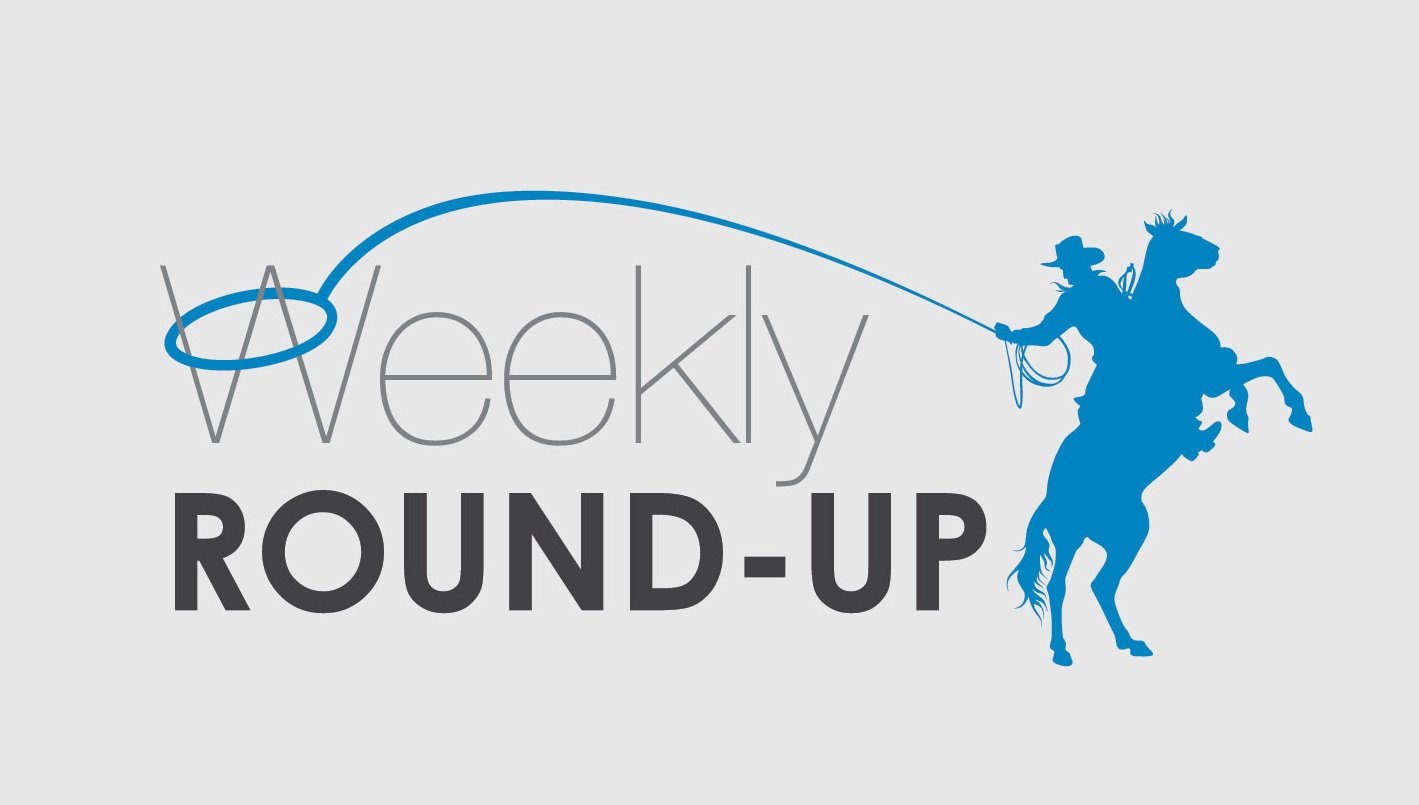 Welcome to my weekly round-up of the best-of-the-best recent leadership and communication blog posts.
This Week's Round-Up of Leadership and Communication Blogs:
How Introverts Can Command Attention on Any Professional Stage
By Jane Finkle (@janefinkle via @ThinDifference), Thin Difference

Find out how introverts can command attention with these 3 golden rules for speaking up.

"

You may not be a glib small-talker who enjoys publicizing yourself on a billboard for all to see. You may also struggle at the idea of promoting your admirable achievements and personal qualities. In today's work world initiative is rewarded, speaking out is cheered, and taking action is applauded. For an introvert, this reality can leave you walking in an extravert's shadow

..."
Read more >>
5 Tools To Help You Manage Remote Teams More Effectively


By Ashley Wilson (@ashleygwilson via @TanveerNaseer), Tanveer Naseer

Get 5 of the most widely used tool categories for 2019 that enhance and improve remote work conditions.

"When your remote staff, managers and other in-house personnel are working well together, they can help you hit your campaign targets and business expansion plans. The right tools help you enhance communication systems, management processes and collaboration methods of your on-site and off-site employees..."
Read more >>
3 Ways to Ensure a Team Follows Your Lead


By Tiffany Delmore (@SchoolSAFECom via @Entrepreneur), Entrepreneur

Start with these 3 steps to cultivate buy-in and revolutionize your business.

"

DTE Energy President Gerry Anderson knew his employees were disengaged, but he wasn't pushed to action until the Great Recession hit and threatened the company's future. With insights gained from Joe Robles, then-CEO of USAA, Anderson spearheaded a campaign to illustrate the purpose behind the power company. It didn't happen overnight, but employees eventually bought in, and shares of DTE more than tripled over the next decade

…"
Read more >>
4 Critical Steps for Success as a New CHRO


By Kathy Rapp (@KatRapp via @FistfulOfTalent), Fistful of Talent

Whether its your 5th or 1st time in a CHRO seat, here are 4 critical steps for your success.

"Starting a new gig, especially a leadership role, builds even more intense emotions. Starting a new CHRO role – well, that's even a higher level of pressure as YOU are the one who is supposed to have all the answers. YOU orchestrate talent strategy, org design and culture. YOU are expected to "fix things" in HR and beyond..."
Read more >>
What were some of the top leadership and communication articles you read this week?
—David Grossman
---
Click below to download—The Leader Differential: 5 Steps to Thrive—and get essential tips for connecting and communicating with employees to achieve measurable, meaningful growth.