June 12, 2020
Weekly Round-Up: Tackling Racial Injustice at Work, Tips for Returning to Work and Listening Effectively in Remote Meetings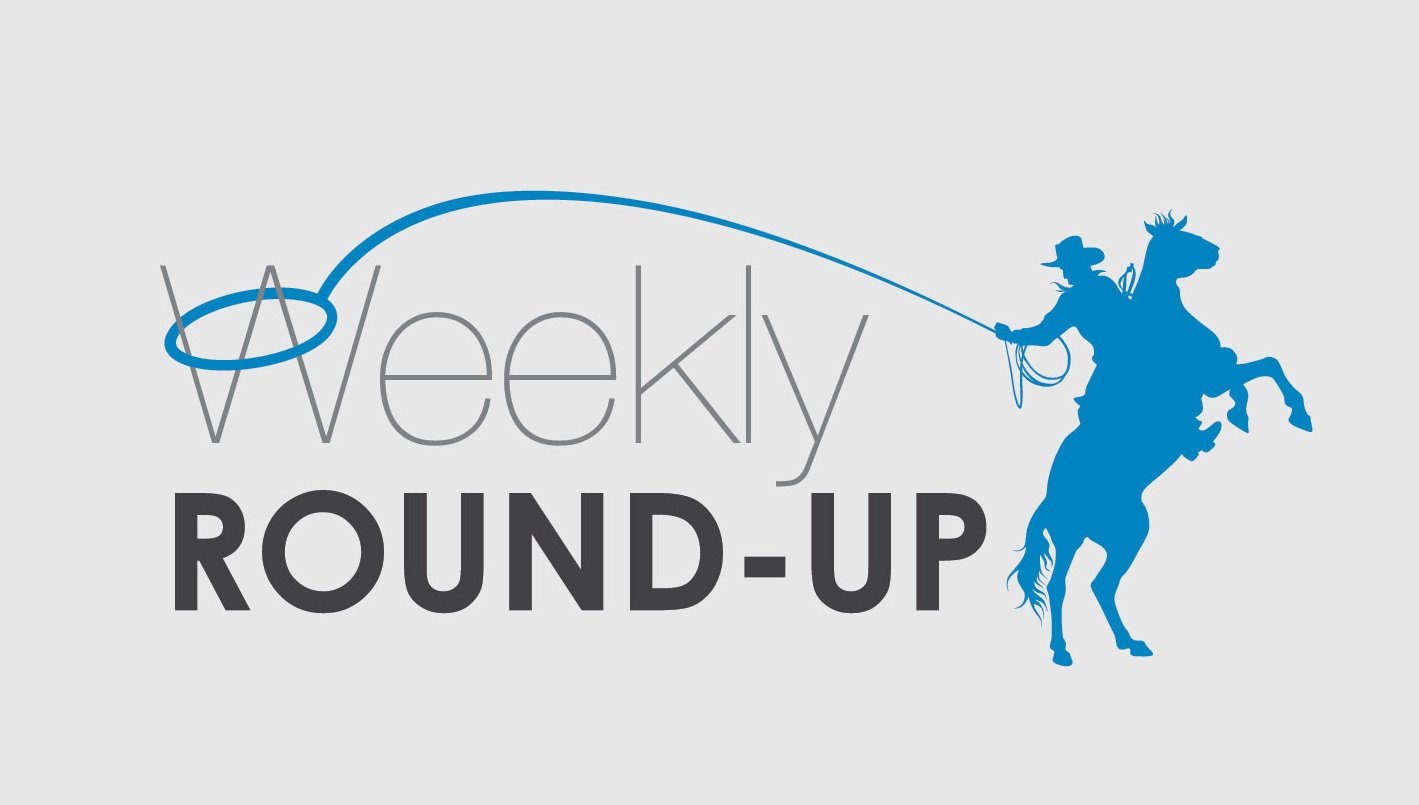 Welcome to my weekly round-up of the best-of-the-best recent leadership and communication blog posts I've seen recently. As we move forward through the COVID-19 pandemic and social crises, we wanted to share a few of the most thoughtful and compelling resources to help you respond courageously and compassionately as leaders, and take positive action as an organization.
This Week's Round-Up of Leadership and Communication Blogs:
Leadership: The Antidote to Racial Injustice
By Alaina Love (@workwithpassion via @SmartBrief and @SBLeaders), SmartBrief

Get 5 steps you can implement right away to address racial injustice and improve I&D within your organization.

"

What's the playbook for leaders who are navigating these issues with their teams? There isn't one. Addressing racial injustice and improving inclusion and diversity in your organization are about more than a prescriptive playbook; what's required is a sustained mindset shift that leads to real change

..."
Read more >>
Don't Be Silent: Expert Tips to Defuse Workplace Tensions


By Nancy Cleeland (@ncleeland via @SHRM), SHRM



How HR can help you understand employees' perspectives on racial injustice, listen to each other, provide a forum for sharing views and offer counseling resources.



"In these days of high emotion and polarization, it's hard to know how or even whether to address the feelings of anger, despair or frustration that may be percolating among employees at the workplace. But it would be a mistake for company leaders and managers to stay silent, said Eric Ellis, a longtime consultant on diversity and inclusion..."
Read more >>
An 8 Point Discussion Guide For Developing A Return To Work Plan Amid Coronavirus
By Dana Brownlee via Forbes (@Forbes), Forbes

Develop your return to work plan with the help of these recommended focus areas and samplings of associated guide questions.

"

Virtually every company is focused on figuring out just when and how to return to "the workplace" amid this novel coronavirus pandemic. While many have decided to continue working from home for an extended time (through 2020 or possibly permanently), most are grappling with the question of what a return to work will look like in this new era

..."
Read more >>
How to Be a Great Listener in Remote Meetings


By Deborah G. Riegel (@DeborahGRiegel via @Inc), Inc.

Active listening is an invaluable tool. Whether you've got years of practice, or are picking up new skills, this article reinforces the whys and hows of being a good listener.

"

Whether you're connecting with your colleagues over the phone or by video, being able to replicate the interpersonal connection of an in-person meeting is hard. We're often missing the clues and cues that each of us send (consciously or unconsciously) to demonstrate engagement, attention, agreement, disagreement, commitment, disinterest, and more

…"
Read more >>
Commitment to Equality and Inclusion at DHG


By Dixon Hughes Goodman (@DHGLLP via @CEOAction), CEO Action

In this compassionate statement, DHG calls on each of their team members to be bold in addressing the country's systemic inequities, and courageous in individual commitments to positive change.

"Recent events in America have brought to our attention the unresolved, centuries-old problems of racism and racial injustice. Our communities are reeling with pain from what has transpired over the past weeks and months, and it is a pain that is undoubtedly being felt by many of our DHG team members..."
Read more >>
What were some of the best resources you've read this week?
—David Grossman
---
To help leaders and communicators lead and communicate with employees during COVID-19, we've developed a resource page of tips and strategies that we're updating regularly. Click below to get the resources.