June 19, 2020
Weekly Round-Up: How Leaders Can Honor Juneteenth & Beyond, Building Diverse Teams, Leading Through Crisis & Uncertainty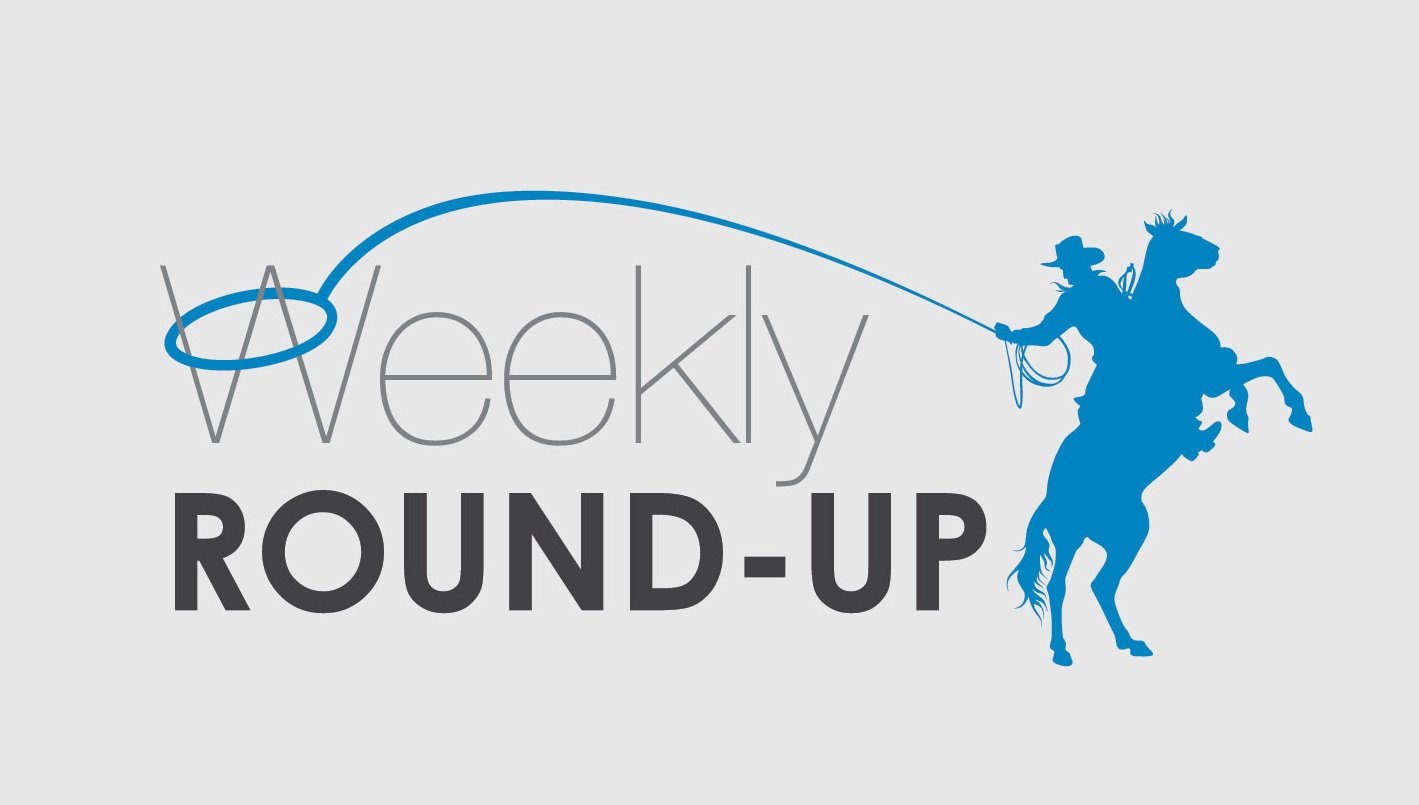 Welcome to my weekly round-up of the best-of-the-best leadership and communication blog posts I've seen recently. As we move forward through the COVID-19 pandemic and social crises, we wanted to share a few of the most thoughtful and compelling resources to help you respond courageously and compassionately as leaders, and take positive action as an organization.
This Week's Round-Up of Leadership and Communication Blogs:
Beyond Juneteenth: Corporate Leaders Must Pave a Path to Economic Justice
By Ryan Williams via Fortune (@FortuneMagazine)

Cadre CEO, Ryan Williams, shares his personal history and uses his voice to make and inspire sustained change.

"

Juneteenth takes on a special meaning this year as calls for justice have intensified in the aftermath of the killing of George Floyd by a police officer who has since been charged with murder. I have spent most of my professional career staying relatively quiet about how race has impacted my life, because it is a deeply personal topic. But in the past few weeks, I've realized that my role provides me a platform to share my experiences, personalize the pain witnessed by so many, and be a voice for change

..."
Read more >>
Remember to Fly The Airplane – 5 Principles for Leading in a Crisis


By Randy Conley (@RandyConley via @LeaderChat), Blanchard LeaderChat

Get 5 key principles from Captain Sullenberger's experience that we can all apply when leading in a crisis.

"On the afternoon of January 15, 2009, Captain Chesley "Sully" Sullenberger was piloting US Airways Flight 1549. The flight was scheduled to fly from LaGuardia Airport in New York City to Charlotte Douglas and then on to Seattle-Tacoma. Shortly after takeoff, the plane struck a flock of Canadian Geese that resulted in the aircraft losing all engine power. Captain Sullenberger and First Officer Jeff Skiles successfully executed an emergency water landing on the Hudson River in New York City and all 155 people aboard were rescued safely..."
Read more >>
How to Thrive as a Leader Facing Uncertainty, Ambiguity and Change


By Joel Garfinkle (@JoelGarfinkle via @SmartBrief and @SBLeaders), SmartBrief

Here are a set of 5 tips on leading your team through uncertainty. Leaders are lighthouses during these stormy times.

"

Uncertainty makes us deeply uncomfortable. It plays a major role in causing stress, followed by the negative repercussions of that stress. The uncertain brain demands more energy from the body, to the point that the body can become overtaxed, leading to various mental and physical consequences, according to a 2017 article in the journal Progress in Neurobiology. The researchers call this phenomenon the "selfish brain," as it will eagerly sap the body of its energy in an attempt to find certainty within uncertainty. The brain enters a hypervigilant state that demands extra cerebral energy

…"
Read more >>
What were some of the best resources you've read this week?
—David Grossman
---
Click below to get the comprehensive guide and follow the 4 key steps to ensure you have a well-thought-out plan for rolling out new company culture (featuring 2 tools and a tip sheet).