June 22, 2018
Weekly Round-Up: Improve Communications in Virtual Teams, Be a More Influential Leader, How to Avoid Arrogant Leadership, Making Meaningful Change, & Fantastic Company Culture Hacks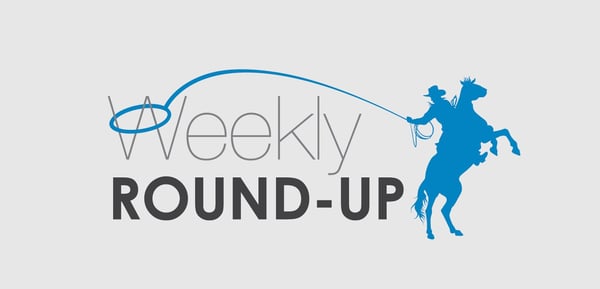 Welcome to my weekly round-up of the best-of-the-best recent leadership and communication blog posts.
What were some of the top leadership articles you read this week?
—David Grossman
---
Click below to download—7 Critical Traits for Building Trust Inside Companies—to get practical, strategic answers on how leaders and companies can become more trustworthy. Find out how building more trust in your organization will lead to better business outcomes.