June 11, 2021
Weekly Round-Up: Inclusive Workplaces for LGBTQ Employees, Why SAP is Embracing Flexible Work, 27 Quotes to Inspire You, Why Poor Leadership Causes Turnover, Leadership Insights & Tips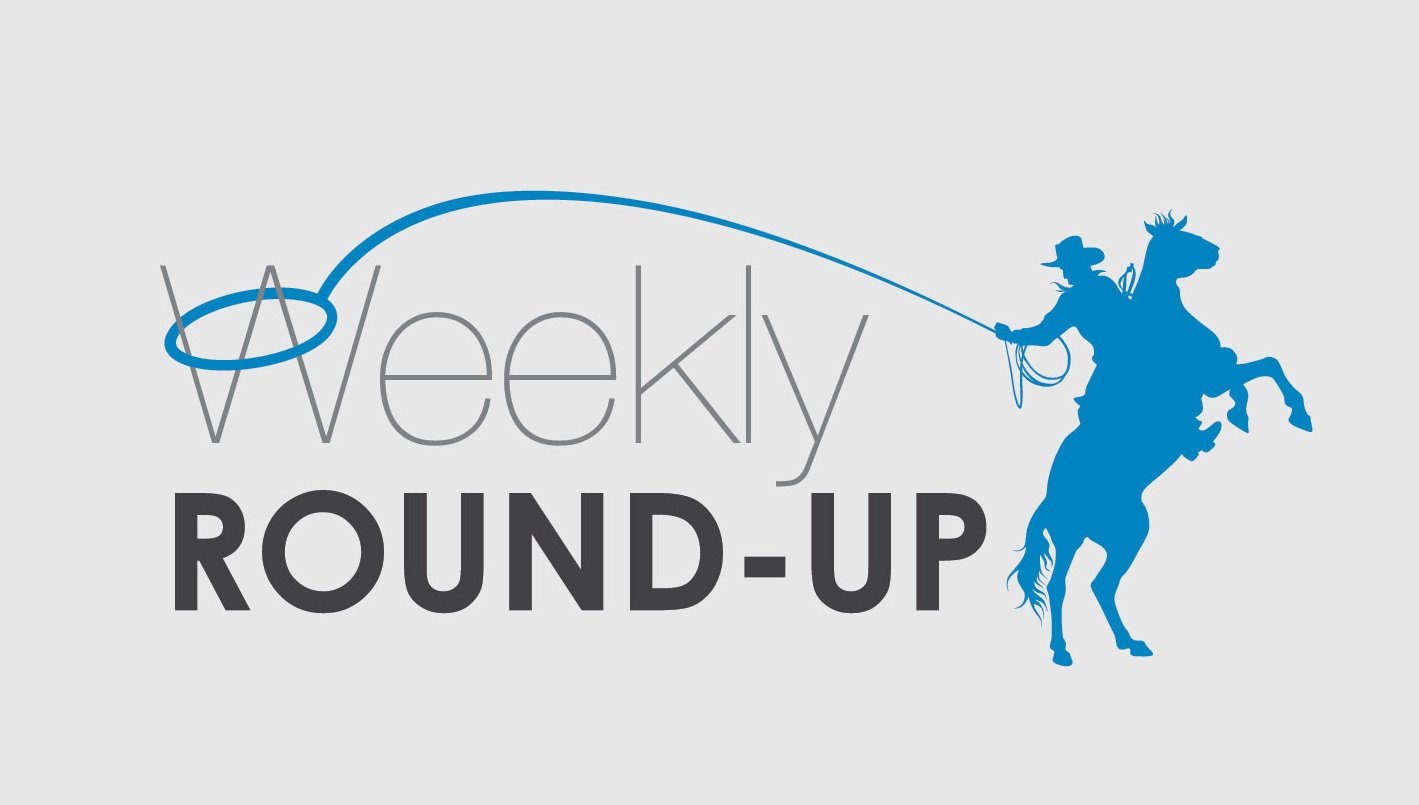 Welcome to my weekly round-up of the best-of-the-best recent leadership and communication blog posts.
This Week's Round-Up of Leadership and Communication Blogs:
Creating Inclusive Workplaces for LGBTQ Employees
By The Together Forward @Work Task Force via SHRM (@SHRM)

Get resources and guidance to assist your company in helping this community navigate the workplace.

"

Promoting diversity and inclusion within an organization has become essential not only to employers, but also to their employees, customers and clients. While there has been a lot of focus on being inclusive of women and people of color, employers and their HR professionals are also increasing their efforts to build workplaces that incorporate the LGBTQ community

..."
Read more >>
Why SAP is Embracing Flexible Work for its 100K Employees


By Kathryn Mayer (@mayereditor via @HRExecMag), Human Resource Executive

Find out what SAP learned from regularly surveying their employees through the pandemic and why they're embracing flexible work for its 100K+ employees.

"The employee surveys have fueled important feedback and resulted in companywide changes, such as implementing a mental health day. Now, employee feedback about the popularity of working from home has resulted in another change: a flexible working policy for all of its 100,000 workers going forward..."
Read more >>
27 Quotes to Inspire Your Next Victory
By Skip Prichard (@SkipPrichard)

Everybody loves an inspiring quote - here are 27 Skip put together to inspire your next big win.

"

It may seem overly simple, but reading positive quotes is one way that I boost my spirits and confidence. And it makes sense, doesn't it? If you want to be victorious, read quotes about victory. Here are a few quotes to inspire your next big win

..."
Read more >>
The Hidden Way Poor Leadership Causes Turnover


By Kelly Tyler Byrnes (@KellyTyler via @Forbes), Forbes

Kelly details 3 recent examples of poor leadership behaviors that show how incompetence at the higher levels contributes to turnover.

"Three recent examples of mind-boggling leadership behaviors show how incompetence at the higher levels contributes to turnover. You can practically set your watch by it: I predict that within six months, key employees will exit these three companies..."
Read more >>
June 2021 Leadership Development Carnival


By Lead Change Group (@leadchangegroup)

Get strategies, insights and tips from over 30 global leadership experts in one spot.

"

Welcome to the June 2021 Leadership Development Carnival! We're excited to share posts from leadership experts from around the globe on the topics of communication, development, engagement, motivation, productivity, team building, and more

…"
Read more >>
What were some of the best resources you've read this week?
—David Grossman
---
Get essential tips for connecting and communicating with employees to achieve measurable, meaningful growth. Click below to download your free copy of the eBook—The Leader Differential: 5 Steps to Thrive (Not Just Survive)—today!