August 16, 2019
Weekly Round-Up: Internal Comms Strategy Guide, 3 Tips for Effective Email, How Google Shows Care for Employees, 4 Storytelling Lessons from Hilton, Leaders: Be Liked & Effective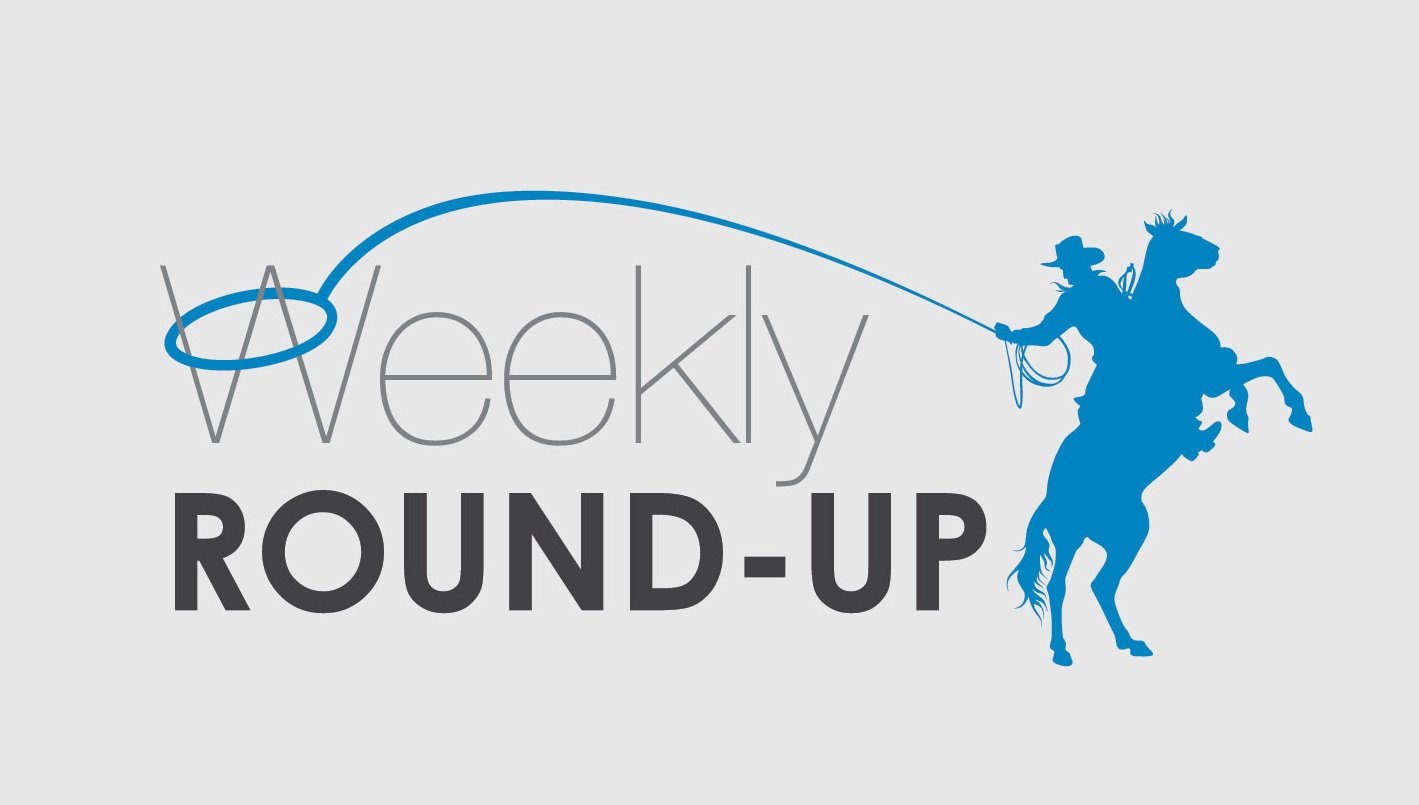 Welcome to my weekly round-up of the best-of-the-best recent leadership and communication blog posts.
This Week's Round-Up of Leadership and Communication Blogs:
8 Steps to Building an Effective Internal Communication Strategy
By Peter Banerjea via Smarp (@BeSmarp)

A carefully planned strategy is necessary for your internal communications function to succeed. Get started with this helpful guide.

"

Even though internal communication has a direct impact on employee experience and employee engagement, most businesses don't have a long-term IC strategy. We share in this blog post a step-by-step guide to help you craft a great internal communication strategy

..."
Read more >>
3 Tips for More Effective Email


By Skip Prichard (@SkipPrichard)



Get some interesting email statistics and 3 effective techniques to make the essential use of email even more effective

.

"Email has become the essential communication tool that many professionals love to hate. Even the most important customer transactions, internal operations, and supplier partnerships transpire through email. Emails can build or destroy credibility, clarify or confuse situations for coworkers, and save or sap an enormous amount of time each day..."
Read more >>
4 Storytelling Lessons from 100 Years of 'The Hilton Effect'


By Beki Winchel (@bekiweki via @RaganComms), Ragan Communications

The hotel chain focused on these 4 things in crafting their content over the years.

"

This year, Hilton turned 100. Considering it's grown from one hotel to more than 5,700 hotels and 17 brands in 113 countries and territories, the chain has a lot to commemorate—but it didn't want to mark the occasion with only statistics and accomplishments

…"
Read more >>
What were some of the top leadership and communication articles you read this week?
—David Grossman
---
Click below to download this eBook—Use the Right Channels to Communicate with Impact—and see how being more purposeful when choosing communication channels leads to less clutter and more effective communications with employees.