December 4, 2020
Weekly Round-Up: Leadership Behaviors & Skills for the New Normal, HR Focus Areas for 2021, Leadership Tips & Insights, Internal Comms Trends for 2021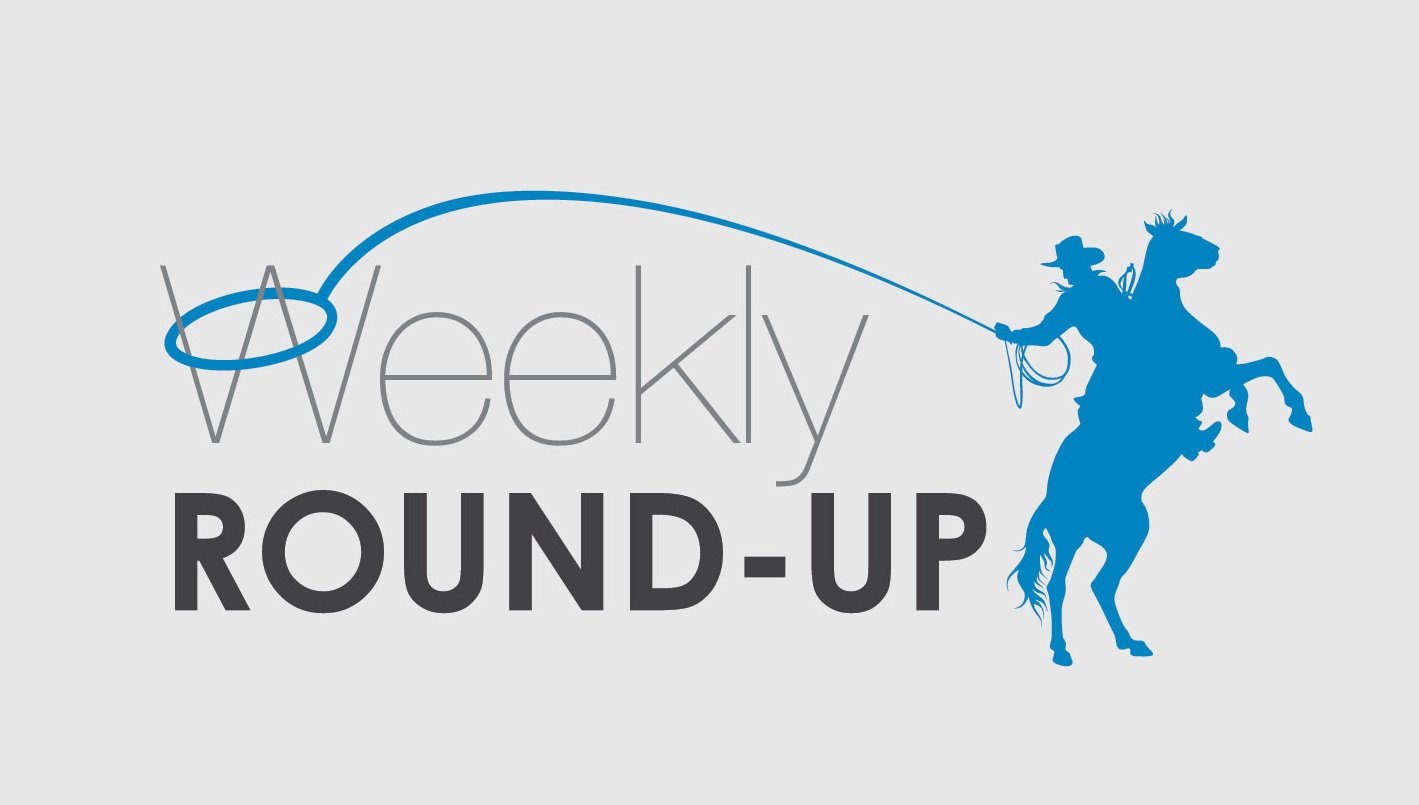 Welcome to my weekly round-up of the best-of-the-best recent leadership and communication blog posts I've seen over the past week. Given the current state of business today and how much has changed because of COVID-19, I'm continuing to use the Weekly Round-Up as a place to share some of the best resources I'm seeing to help leaders and communicators navigate these challenges with their teams.
This Week's Round-Up of Leadership and Communication Blogs:
Leadership Behaviors During the New Normal: Envision and Engage
By Robert A. McDonald (@Bob_McDonald75 via @SmartBrief and @SBLeaders), SmartBrief

Retired Procter & Gamble Co. Chairman, President and Chief Executive Officer, Robert A. McDonald, explains how and why leaders need to make a deliberate plan to engage

–

more so now than ever before.

"

While the purpose and values of an organization don't frequently change in this world and, in fact, are often the antidote, the behaviors of leadership should change. One of the biggest challenges in the current environment is the social distance required to ensure safety in the coronavirus era. This distance makes leadership more difficult. I remember in 1991 when I was living in Manila and leading Procter & Gamble's business in the Philippines, I was also tasked with leading P&G's Hair Care business throughout Asia

..."
Read more >>
New Leadership Skills for a World Gone Wild


By Celine Brassard (@CMBrassard via @IABC), IABC

People must first know you care before they care what you know - find out why that is even more important today.

"The history-making events of 2020 – including a pandemic, anti-government protests, and political and economic instability – have left people around the world stressed out and with serious unmet mental health needs. This charged-up environment is why leaders with outdated leadership and communication skills are at high risk of failure these days..."
Read more >>
7 Workplace Realities HR Needs to Focus on for 2021
By Jen Colletta (@JenColletta via @HRExecMag), Human Resource Executive

In this Q&A, Bhushan Sethi, partner and joint global leader of PwC's People & Organization practice, discusses what HR can learn from 2020 and the challenges coming in 2021.

"

This year has brought HR a host of unprecedented issues to navigate: employee safety concerns, engagement in a newly remote world, legal considerations and even the reshaping of the HR role itself. With all of that change just in the last few months, many HR leaders are looking to 2021 with a bit of trepidation: What's next?

..."
Read more >>
December 2020 Leadership Development Carnival


By Lead Change Group (@leadchangegroup)

Get insights and tips from 20 global leadership experts in one spot.

"Welcome to the December 2020 Leadership Development Carnival! We're excited to share posts from leadership experts from around the globe on the topics of communication, development, engagement, motivation, productivity, team building, and more..."
Read more >>
Top 2021 Internal Communication Trends


By Bobby Brumberg (@robbybrumberg via @PRDaily), PR Daily

Here's what to expect

–

and prioritize

–

in your internal communications in 2021.

"

Who knows what surprises 2021 will hold? Surely things will improve? If 2020 taught us anything, it's to expect the unexpected and to be ready to "pivot" at a moment's notice. (With all due respect to "pandemic" or "unprecedented," "pivot" should be the word of the year, right?) Here's what comms leaders and luminaries foresee for the year ahead:

…"
Read more >>
What were some of the best resources you've read this week?
—David Grossman
---
Are you applying the communications lessons of this year into your communications plan for the future? Consider taking the 3-step approach to Reboot your Communications Plan for long-term success detailed in this Reflect, Reimagine & Reboot Your Internal Communications Plan Through the Pandemic eBook. Click the image below to get your free copy.