July 19, 2019
Weekly Round-Up: Leadership Lessons From Steve Jobs and Verizon's Ivan Seidenberg, Solving Manufacturing Comms Challenges, Leadership in a Digital Transformation, How to Podcast for Internal Comms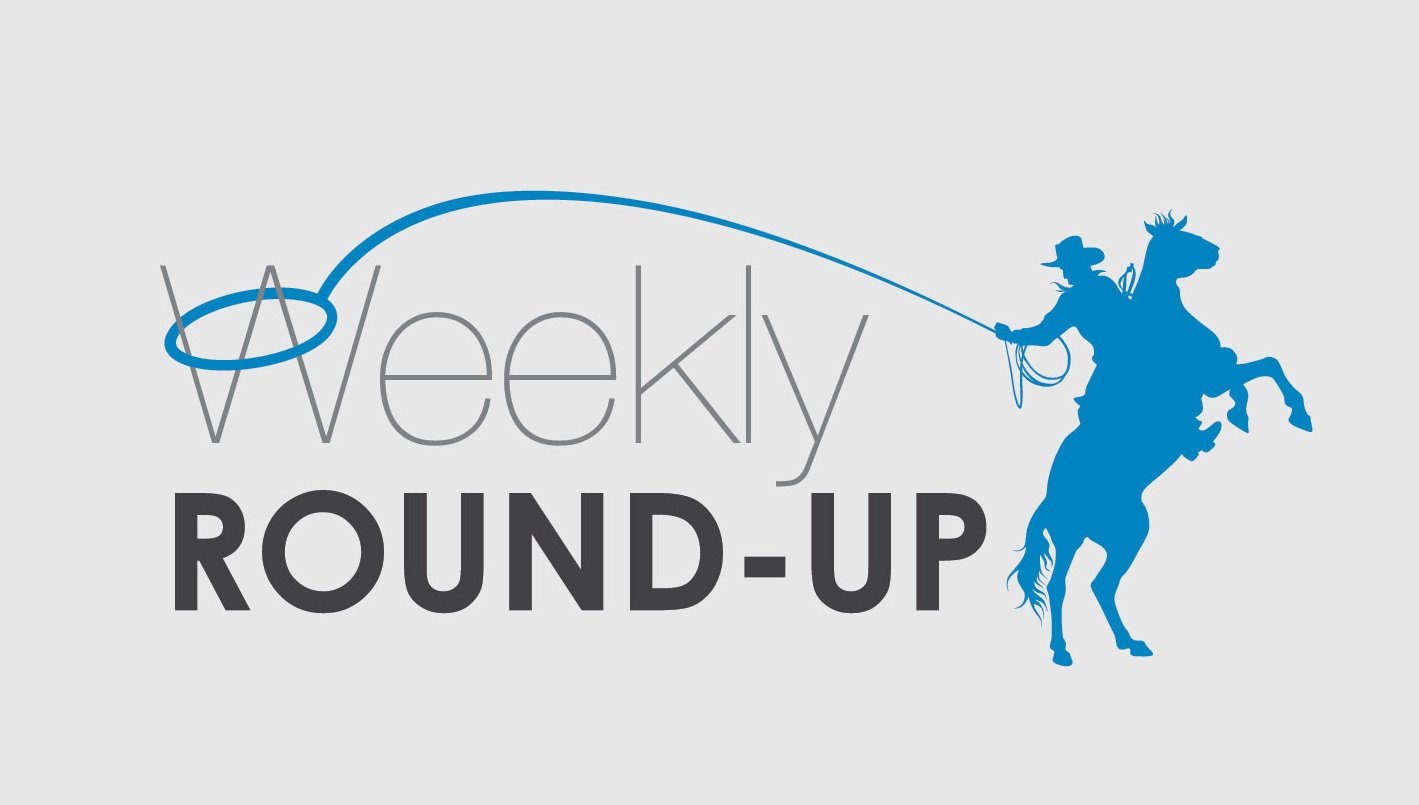 Welcome to my weekly round-up of the best-of-the-best recent leadership and communication blog posts.
This Week's Round-Up of Leadership and Communication Blogs:
Can You Hear Him Now? Leadership Lessons from Verizon's Ivan Seidenberg
By Knowledge@Wharton (@whartonknows)

At a recent leadership conference, Ivan shared 5 lessons he learned from working in the telecom industry for 50 years.

"

Eight years ago, almost to the day, Ivan Seidenberg retired as chairman and CEO of Verizon Communications Inc. In his decade at the helm, he transformed the former Baby Bell into the nation's largest wireless provider, created from some of the largest mergers and acquisitions deals at the time that reshaped the telecom industry

..."
Read more >>
How to Solve Communication Challenges in Manufacturing


By The backstitch Team (@backstitch)



Here are 3 ways to solve common communication challenges found in manufacturing

.

"The manufacturing industry is vital to almost every economy around the world. For any business that produces a physical product, they need someone to construct that product, and this is where frontline workers come in handy. Having a great manufacturing team can mean the difference between a company becoming incredibly successful or going under. This is exactly why all companies should make communications within their manufacturing departments a top priority..."
Read more >>
Transforming Your Leadership Approach In A Digital Transformation


By Julie Elberfeld (@julieaelb62 via @Forbes), Forbes

The SVP of Shared Technology with Capital One discusses how she had to change her thinking, and how she did so, to lead her team through digital transformation.

"

Many companies are talking about digital transformation, and even though they may be at different stages of the transformation, there's a strong rationale behind all the buzz. Technology is disrupting everything we do, how we interact, and how companies deliver products and services

…"
Read more >>
How to Use a Podcast for Internal Communication


By Rachel Miller (@AllthingsIC), All Things IC

Rachel interviews an internal comms and learning and development expert to understand how people learn via podcasts.

"Are you using podcasts inside your organisation? They have had a huge surge in popularity and are rapidly growing. But are they the latest shiniest thing (or "comms bling" as I call it) or something we need to seriously consider?..."
Read more >>
What were some of the top leadership and communication articles you read this week?
—David Grossman
---
Click below to download a free tool—Take 5™ Planning Template—to map out your communication, whether it's to one person, a group or an organization. Being more purposeful in your communications can take as little as five minutes.