September 18, 2020
Weekly Round-Up: Lessons for Communicators, Considerations for Returning to the Workplace, Innovation & Imagination Insights, Business Strategy Approaches, Leadership Inspiration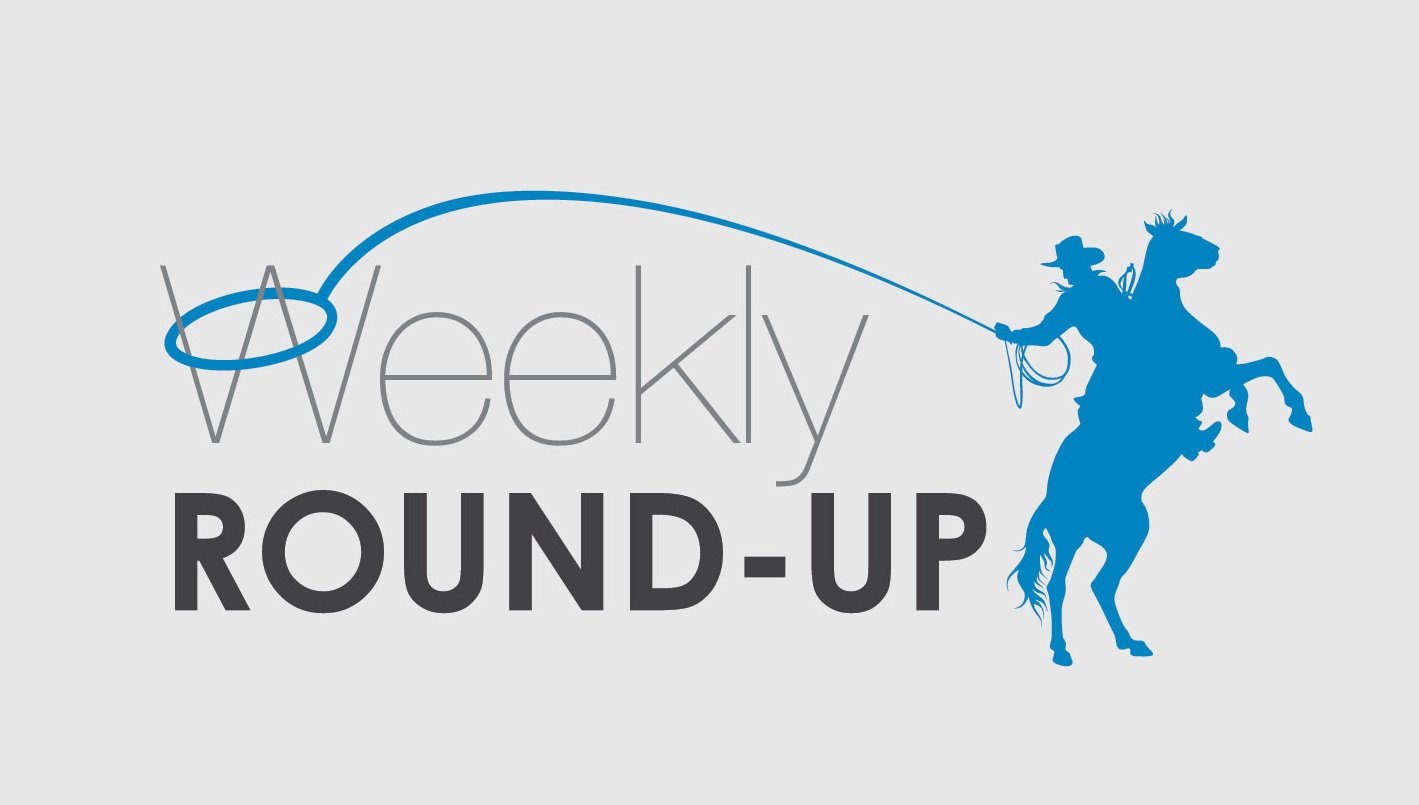 Welcome to my weekly round-up of the best-of-the-best recent leadership and communication blog posts I've seen over the past week. Given the current state of business today and how much has changed because of COVID-19 and calls for racial justice, I'm continuing to use the Weekly Round-Up as a place to share some of the best resources I'm seeing to help leaders and communicators navigate these challenges with their teams.
This Week's Round-Up of Leadership and Communication Blogs:
Lessons From the Front Line: What Communicators Can Learn From the Unrest in Minneapolis
By Paul Omodt, ABC, APR, Fellow PRSA, MBC, SCMP (@PGOmodt via @IABC), IABC

Paul Omodt and his team of communicators offered a plan and recommendations to the Minnesota governor's office after he noticed a lack of communication from the local and state levels in the days following George Floyd's death. Their plan laid out 10 simple concepts in crisis communication.

"

The eyes of the world turned to Minneapolis on Monday, 25 May 2020, and witnessed the shocking murder of George Floyd. This was not the first time the ugly face of racism and a city's inability to address a systematic problem appeared. What followed were days of large and mostly respectful and peaceful protests, as well as riotous behavior that saw hundreds of Minneapolis buildings burned and destroyed. As a Minneapolis native, those first few days and nights after George Floyd's murder were a mix of emotions ranging from anger to sadness to disillusionment. And from my perspective, as a communication professional, Minneapolis and the Minnesota state government needed to make significant improvements in communicating direction, management or strategy in the days after Floyd's death

..."
Read more >>
Returning to the Workplace: Opportunities, Pitfalls for Employers


By Tara Wolckenhauer via Human Resource Executive (@HRExecMag)

Key considerations for returning to the workplace include, communication, explaining why, and remaining creative, transparent and flexible.

"Navigating the current global health event is one of the biggest business challenges of our time. Today's employers bear the primary responsibility of figuring out how to adapt traditional ways of working to be good both for business and for people, helping define new approaches along the way. As government restrictions begin to ease, the most pressing of these is determining when and how—if at all—to start the complex task of returning to the workplace..."
Read more >>
Why Business Strategy Needs to be Flexible Now More Than Ever


By David Mackay via Oxford University Press (@OUPAcademic)

With the state of the environment in constant flux during these times of uncertainty, a flexible approach is needed for optimal outcomes.

"In these unusual times, we need flexible approaches to business strategy more than ever. Strategy is commonly viewed as a roadmap outlining how to get from A to B. Typically created by the upper echelons of an organisation, "having a strategy" means that there is an agreed masterplan which co-ordinates organisational efforts and the use of resources. The strategy plan provides a coherent set of guidance that directs how operational decisions and actions should deliver desired long-term outcomes. Refreshed periodically, this "cascading" planned approach to strategy is intuitively appealing for the order and control it promises to organisational leaders..."
Read more >>
5 Tips for Inspiring Leadership


By Karlin Sloan (@SloanLeaders via @greatleadership), Great Leadership

Get five tips to create alignment in yourself and your organization, with the goal of being a truly inspiring leader.

"

As a leadership development consultant, I have spent my career with people in business, NGOs, government, and not-for-profits who are focused, competent, talented and who have a deep sense of their personal power to impact those around them. Recently, those same people are having doubts. They doubt their ability to lead their companies through increasingly challenging times. They doubt their ability to protect their loved ones in a world experiencing ecological, health and social crises. And they doubt our collective human family's ability to solve the problems facing us on a global scale

…"
Read more >>
What were some of the best resources you've read this week?
—David Grossman
---
Get strategies for motivating and engaging employees through a dramatically changing work environment along with stories of companies successfully managing through COVID-19 and other business challenges.

Click below to download your free copy of the eBook—12 Tips for Employers to Navigate the Future World of Work—today.