July 9, 2021
Weekly Round-Up: Overcome Vaccine Avoidance, Companies Transforming Work, Transgender CEO Thoughts on Inclusivity, 5 Behaviors of Unethical Leadership, Leadership Insights from 30 Leaders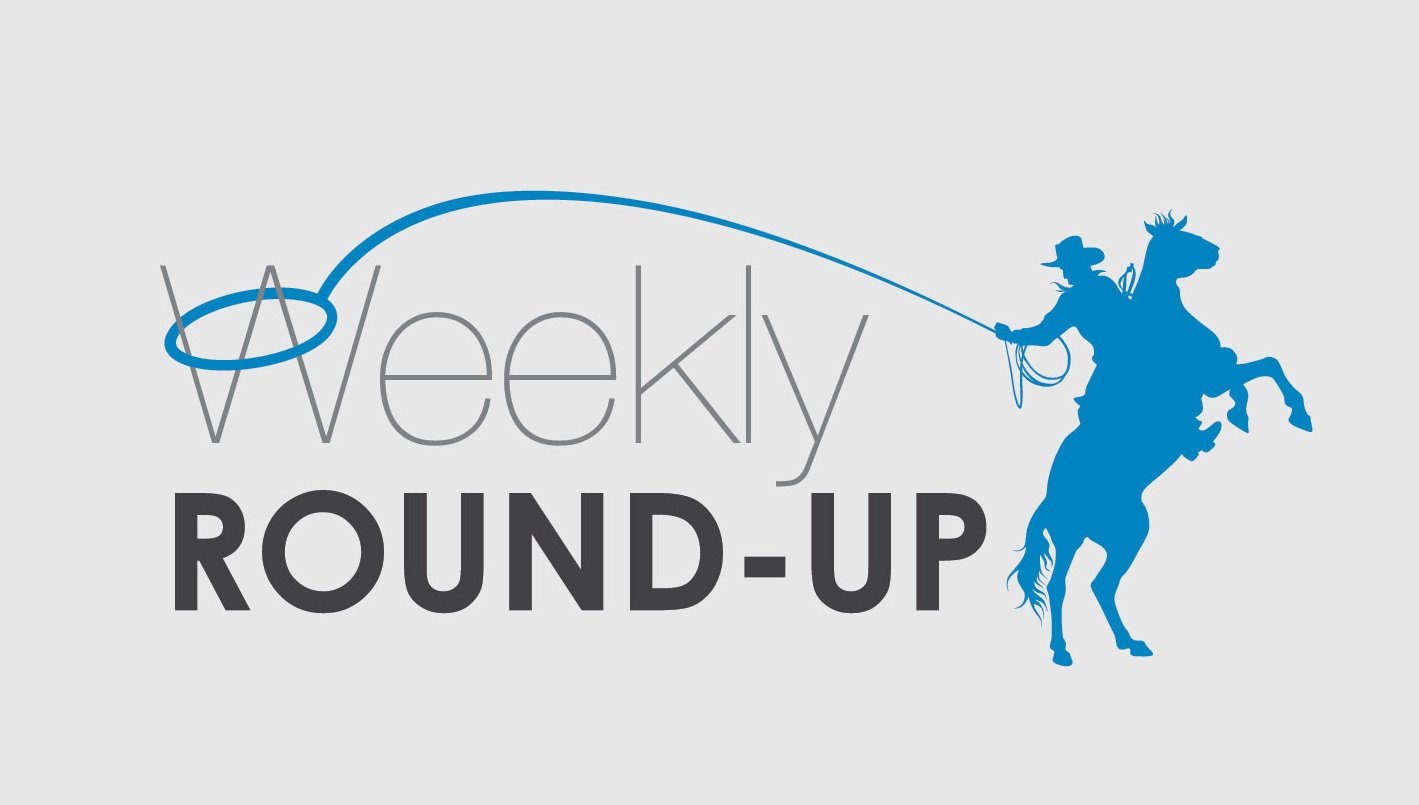 Welcome to my weekly round-up of the best-of-the-best recent leadership and communication blog posts.
This Week's Round-Up of Leadership and Communication Blogs:
Effective Communication Can Overcome Vaccine Avoidance
By Bill Novelli (@Bill_D_Novelli via @PRNews), PRNews

Bill Novelli, professor at Georgetown University and former CEO of AARP, details the challenges to increasing vaccination rates along with tips to increase effectiveness.

"

At the start of coronavirus, poor resource allocation and coordination contributed to widespread infections and unnecessary deaths. One victim was my college roommate, who died when NYC was the epicenter of America's outbreak

..."
Read more >>
Readers Ask: Which Companies Are Transforming Work?


By Kristen Senz (@KristenSenz via @HBSWK), Harvard Business School Working Knowledge

On instagram recently, Harvard Business School Professor, Joe Fuller (@JosephBFuller), answered reader questions, as part of @HBSWK's ongoing "Office Hours" series. Here are their big questions and his answers.

"The COVID-19 pandemic accelerated workforce shifts that had been gaining momentum before the public health crisis, thrusting employers and workers into a new era within months. Joseph Fuller, a professor at Harvard Business School and co-leader of the School's Managing the Future of Work initiative, recently answered reader questions on Instagram, as part of our ongoing "Office Hours" series..."
Read more >>
CEO Wynne Nowland Has Some Advice For Peers About Inclusivity
By C.J. Prince via Chief Executive (@ChiefExecGrp)

In this Q&A with Wynne Nowland (@WynneNowland), the CEO details her coming out story and how her team accepted her with grace, along with advice on how to make company cultures more welcoming and accepting for LGBTQ people.

"

The only way to block out the polarizing, political noise is to create a safe place for LGBTQ employees to share their stories because ultimately, Nowland says, it's the human experience that changes everything

..."
Read more >>
5 Easy-To-Spot Hallmarks of (Un)Ethical Leadership


By Linda Fisher Thornton (@leadingincontxt), Leading in Context

Here are 5 leadership behaviors to NOT follow, and 5 that you should.

"Quibbling about terminology –the words used to describe unethical behaviors as they are uniquely defined by different groups – just misdirects our attention away from some foundational, easy-to-spot signs of unethical leadership..."
Read more >>
July 2021 Leadership Development Carnival


By Lead Change Group (@leadchangegroup)

Get strategies, insights and tips from 30 global leadership experts in one spot.

"

Welcome to the July 2021 Leadership Development Carnival! We're excited to share posts from leadership experts from around the globe on the topics of communication, development, engagement, motivation, productivity, team building, and more

…"
Read more >>
What were some of the best resources you've read this week?
—David Grossman
---
Get essential tips for connecting and communicating with employees to achieve measurable, meaningful growth. Click below to download your free copy of the eBook—The Leader Differential: 5 Steps to Thrive (Not Just Survive)—today!