July 7, 2017
Weekly Round-Up: Prevent Verbal Conflict, Global Company Culture, How an Executive Manages Remote Teams, Internal Communication Challenges, & Organizational Constitutions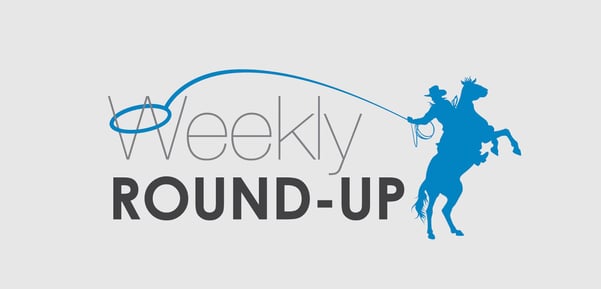 Welcome to my weekly round-up of recent top leadership and communication blog posts. As many of you know, each week I read and tweet several great articles and on Fridays, I pull some of my favorites together here on my blog.
This week you'll read articles on how to prevent verbal conflict, how to ensure your company culture works around the world, an executive's guide to managing remote teams, 8 leading experts talk about the biggest internal communications of today, and why you need an organizational constitution. These articles will provide you with tips, strategies and thought-starters from many of the smart folks in my network. So whether you're a new leader or an industry veteran there'll be something here for you.
What were some of the top leadership articles you read this week?
--David Grossman
---
Learn how to navigate the core challenges that today's communicators face: technology, culture changes, company leadership, and more with this eBook: