February 4, 2022
Weekly Round-Up: Retaining Your Top Employees, Positioning for Growth and Building Trust in 2022, Tech Solutions for Supporting a Remote Employee Culture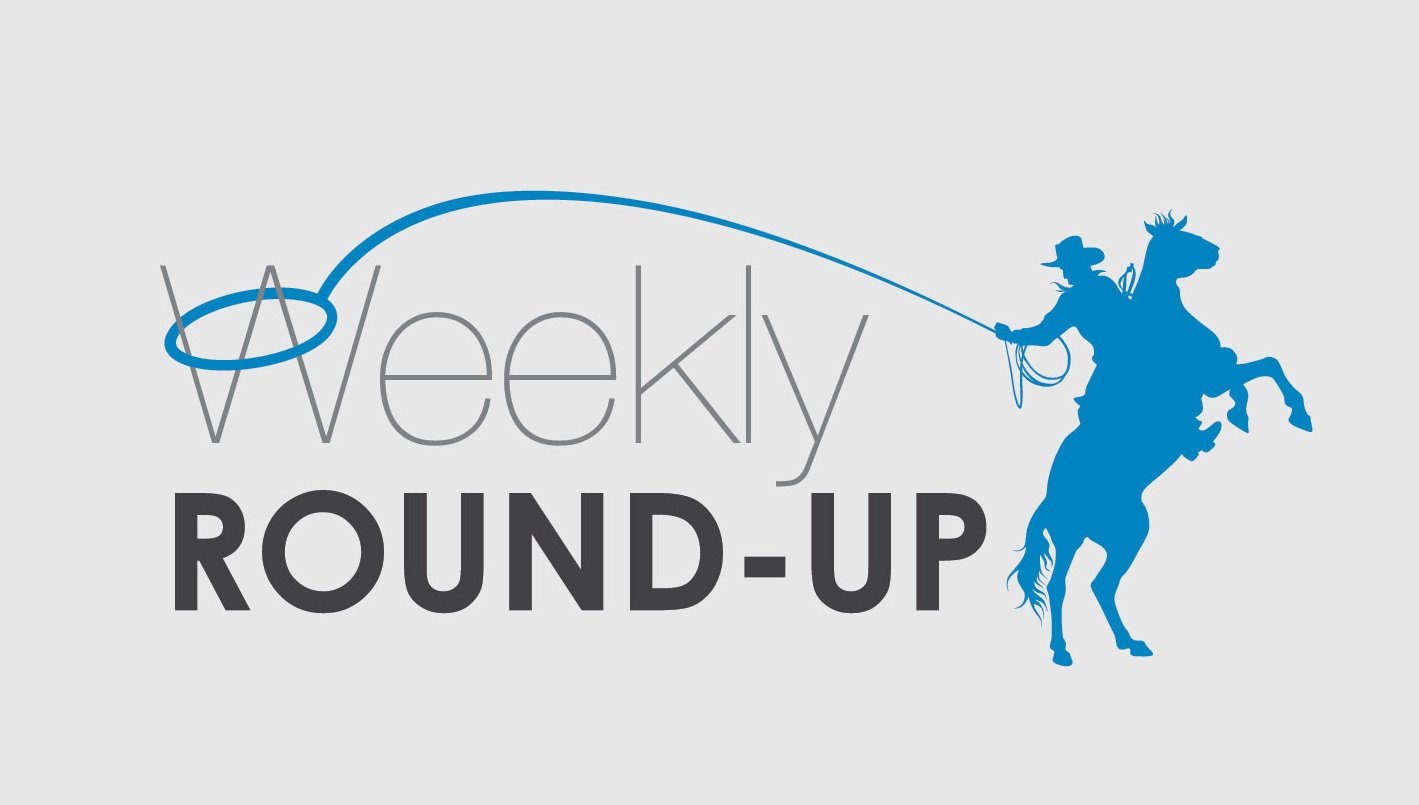 Welcome to my round-up of the best-of-the-best recent leadership and communication blog posts.
This Round-Up of Leadership and Communication Blogs:
These Companies Seem Immune to the Great Resignation. Here's Why
By Jared Lindzon (@JLindzon and @FastCompany), Fast Company

Research shows these commonalities between companies that are able to retain their top employees.

"

According to a recent study, the companies that have held on to their best and brightest in the face of widespread talent shortages have a few things in common. The analysis, which was conducted by Hired, explored 650 of the job-matching platform's clients that were looking for technology-specific roles across industries in the U.S. and U.K. between October of 2020 and October of 2021, and ranked each based on their success in doing so

..."
Read more >>
2022: A Year Of Transformative Growth


By Stacy Janiak (@StacyJaniak and @Forbes), Forbes

The Chief Growth Officer of Deloitte, Stacy Janiak, provides four ways to help position your organization for growth in 2022.

"After the past two years, it might feel difficult or even foolhardy to try and predict what comes next – however, as we anticipate that 2022 will set the stage for a new era of business, there are certain factors that can be critical for business growth in the next year and beyond..."
Read more >>
In Leaders We Trust: How to Build and Inspire Trust in 2022
By Kimberly Archer via Russell Reynolds Associates (@RRAonLeadership)



There are no shortcuts to building trust. Here are 3 common traits of trusted leaders.



"

Trust does not come easy and, right now, trust is on a downward spiral. Edelman's newly released Trust Barometer – which has tracked trust levels for more than 20 years – shows trust in the media and government, both once revered as beacons of trust, has eroded. Globally, two-thirds of respondents believe they are being lied to by journalists and government leaders and nearly half now view media and government as divisive forces in society

..."
Read more >>
3 Tech Considerations for Creating a Strong Remote Employee Culture


By Kristina Johnson via Human Resource Executive (@HRExecMag)

Get key takeaways from a recent report highlighting apps and tools used to support employees and lower attrition rates.

"

According to a recent Bureau of Labor Statistics report, the overall turnover rate for 2021 was 57.3%, with 25% being voluntary turnover. The United States also saw its largest increase in employees who quit their jobs—4.4 million—in September 2021, compared to any other month. Two years into the pandemic, amid this context, it's time that companies and HR teams shift their focus to retaining talent and increasing employee happiness—and technology has a crucial role to play

…"
Read more >>
What were some of the best resources you've read this week?
—David Grossman
---
This two-page resource provides 40+ solutions that get at big things leaders and communication professionals can do to address challenges in the workplace that have transpired in the past two years – click the image below to download today!