June 2, 2017
Weekly Round-Up: Return on Intelligence, Career Mobility, Leaders—Get Uncomfortable, Delivering Bad News, & Rebuilding Trust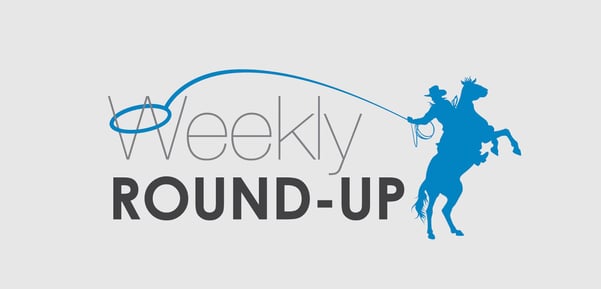 Welcome to my weekly round-up of recent top leadership and communication blog posts. As many of you know, each week I read and tweet several great articles and on Fridays, I pull some of my favorites together here on my blog.
This week you'll read articles on the new ROI—return on intelligence, career mobility forces organizations of the future to rethink their employer-employee social contract, step out of your comfort zone to lead more effectively, tips on how to deliver bad news in the best way, and to rebuild trust you have to start with forgiveness. These articles will provide you with tips, strategies and thought-starters from many of the smart folks in my network. So whether you're a new leader or an industry veteran there'll be something here for you.
What were some of the top leadership articles you read this week?
—David Grossman
---
Written for leaders who wish to bring more of who they truly are to the workplace, this engaging and personal eBook walks through the process of getting there, regardless of where you might be on your personal journey. Download our NEW eBook today!