May 22, 2020
Weekly Round-Up: Risks in Working From Home Forever, Comms When Returning to the Office, Leadership Tips for Resiliency & Change, Maintaining Trust in a Crisis, 7 Mistakes Managing Remote Teams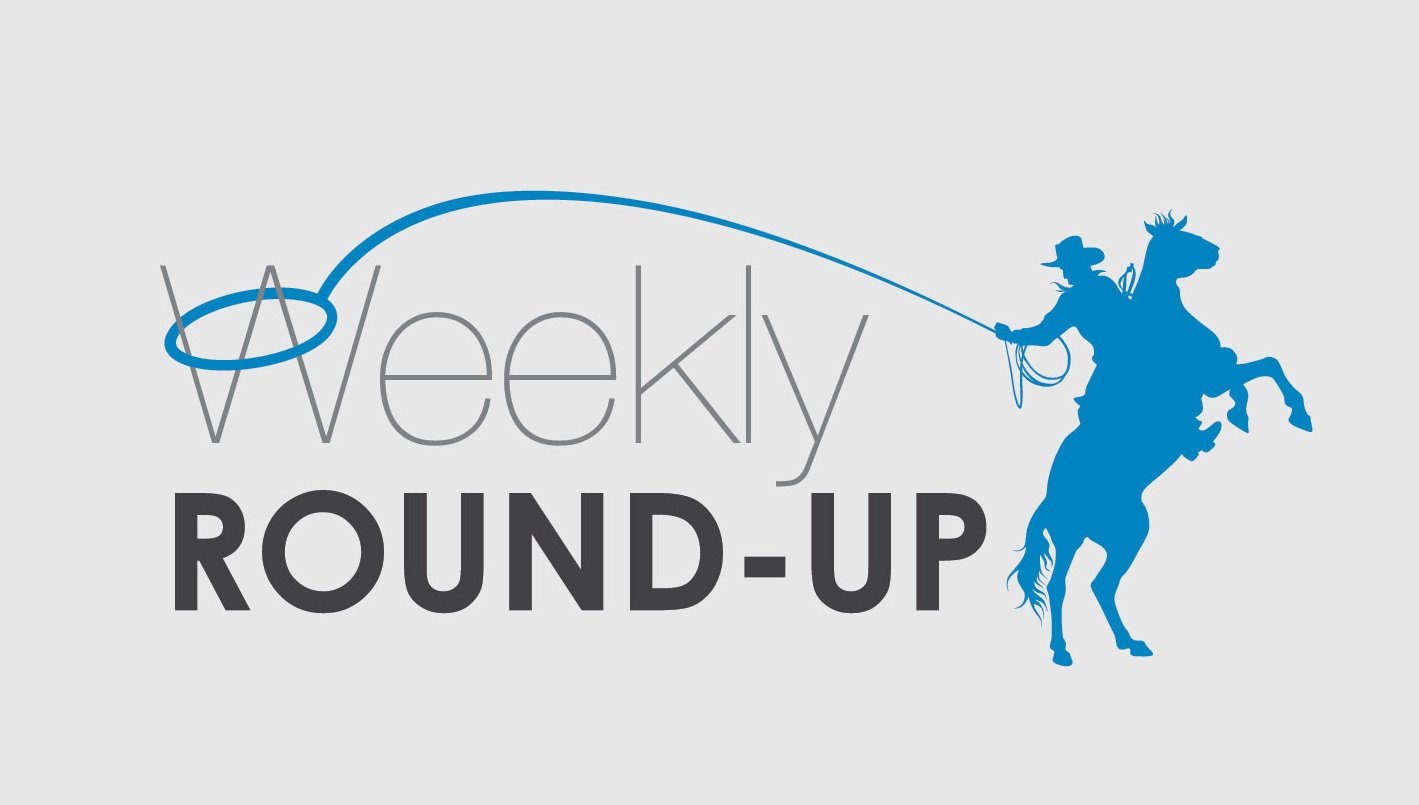 Welcome to my weekly round-up of the best-of-the-best recent leadership and communication blog posts I've seen over the past week. Typically, as you might have noticed, I tend to cover broad topics. Given the current state of business today and how much has changed because of COVID-19, I'm going to use the Weekly Round-Up as a place to share some of the best resources I'm seeing to help leaders and communicators navigate this new normal with their teams.
This Week's Round-Up of Leadership and Communication Blogs:
How to Communicate When Your Workforce Returns to the Office
By Michael DesRochers via Ragan Communications (@RaganComms)

Be prepared to evolve your culture, consistently collect feedback, and remember that how you act now will profoundly influence employees' perception of your company.

"

However, this isn't a "welcome back, now get back to work" situation, and the communication will need to be more than just sending an email blast with instructions on returning properly. It's more nuanced and will require more empathy than a set of instructions. Here's what you should keep in mind when preparing to bring the team back to the office

..."
Read more >>
Leaders Share about Resiliency and Change: A Frontline Festival


By Karin Hurt and David Dye (@LetsGrowLeaders and @davidmdye), Let's Grow Leaders



Over a dozen leadership experts provide their best leadership insights, tips and resources on resiliency and change.



"At this moment of unprecedented change and strain, with double-digit unemployment and everyone on a fast-pivot to do the best they can, with what they have, from where they are, resiliency has become a vital, universal conversation..."
Read more >>
Twitter, Square Announce Work From Home Forever Option: What Are The Risks?
By Dana Brownlee via Forbes (@Forbes), Forbes

Square joins Twitter in offering employees a work from home forever option. This smart piece weighs the risks.

"

While remote working can absolutely be part of an effective, contemporary organizational design, moving to widespread, long term remote working could in fact be a grave mistake for many. There's been so much celebration of the benefits of virtual working, that we have possibly neglected to soberly consider the risks as well. Let's examine just a few of the very real risks

..."
Read more >>
The Trust Factor


By Willie Pietersen via Columbia Business School (@Columbia_Biz)

Five ways leaders can maintain a high level of trust during a crisis.

"

Trust is a vital requirement in any leadership endeavor. But the coronavirus pandemic has raised the stakes to historic levels. We are faced with conditions that are mortally threatening, fraught with uncertainty, and shifting rapidly. In these frightening circumstances, trust in our leaders has become the indispensable factor

…"
Read more >>
7 Mistakes Leaders Make When Managing a Remote Team


By John Rampton (@johnrampton via @Entrepreneur), Entrepreneur

Improve your remote team's productivity by avoiding these common mistakes.

"Working remotely is undoubtedly having its moment. And, while some may still be adjusting to their new routine, there is a silver lining. Working remotely is effective. It keeps employees engaged and productive. For you, that means better performances, lower turnover and the ability to attract top talent. You also don't have to worry about rent or utility costs, and it's beneficial for the environment. Of course, these benefits are only possible if you're able to manage your team from afar effectively. To achieve that goal, you first need to avoid the following eight mistakes..."
Read more >>
What were some of the top leadership and communication articles you read this week?
—David Grossman
---
Click below to download your free eBook—8 Ways to Lead with Heart in Times of Uncertainty and Change—and get 8 key strategies to help you lead and communicate with heart – and guts – to motivate and engage your employees, drive performance and get results.